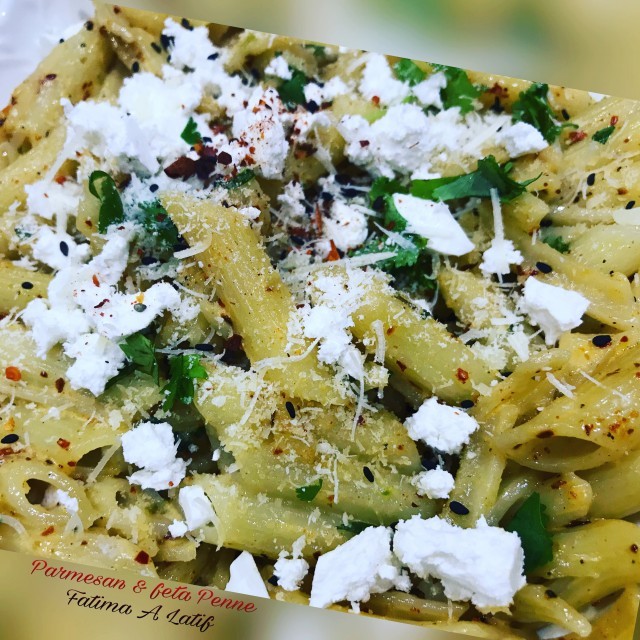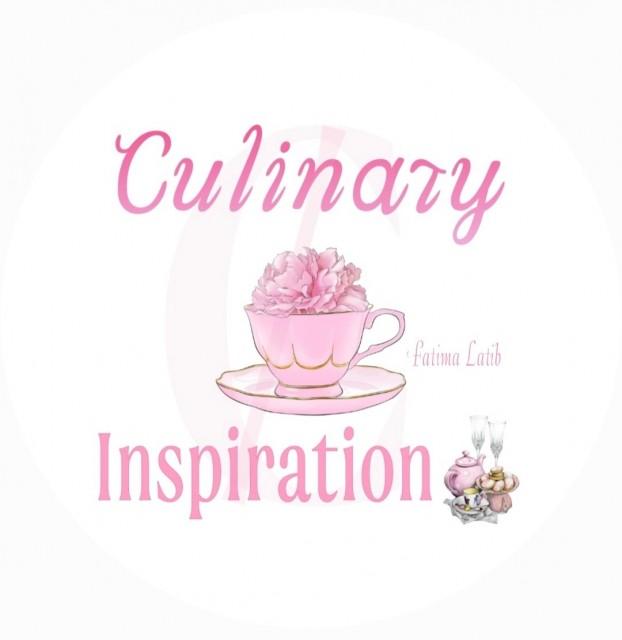 Fatima Latib
Grand Master
So grateful to be sharing my world with you 💛
www.culinaryskillsbyfatima.wordpress.com
---

South Africa
Joined 11 years ago
---
@_culinaryinspiration_
RECIPE
Parmesan & feta penne pasta

Recipe & Picture credit:
Fatima A Latif
@_fatimalatif_

Bismillah hir Rahman nir Raheem

Penna pasta boiled al Dante.
Drain and put back in pot.
Add
250ml fresh cream
1 teaspoon coarse red chilli powder
½ teaspoon lemon pepper
½ teaspoon fine green chillies
Freshly chopped coriander
Salt to taste
Freshly squeezed lemon juice
Mix and serve hot. Garnish with Parmesan, feta, chilli flakes & sesame seeds.
POSTED ON
16 Jun 2017
WOULD YOU LIKE TO ?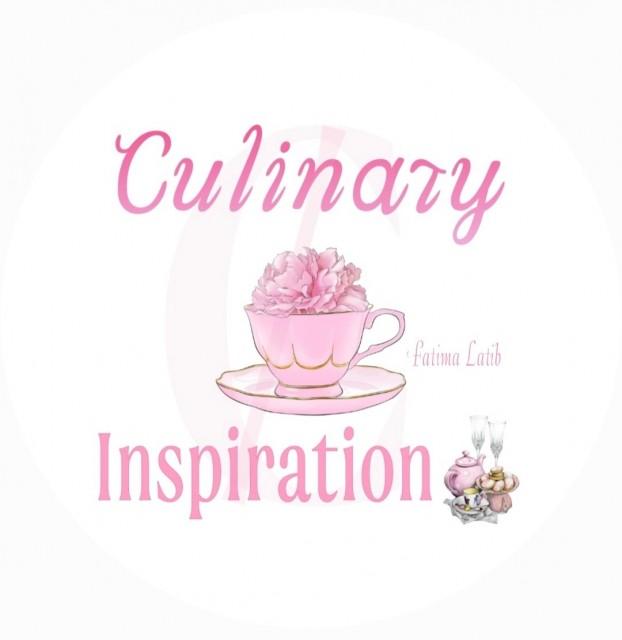 Fatima Latib
Grand Master
So grateful to be sharing my world with you 💛
www.culinaryskillsbyfatima.wordpress.com
---

South Africa
Joined 11 years ago
---
@_culinaryinspiration_
COMMENTS
You May Also Like
Suggest Recipes