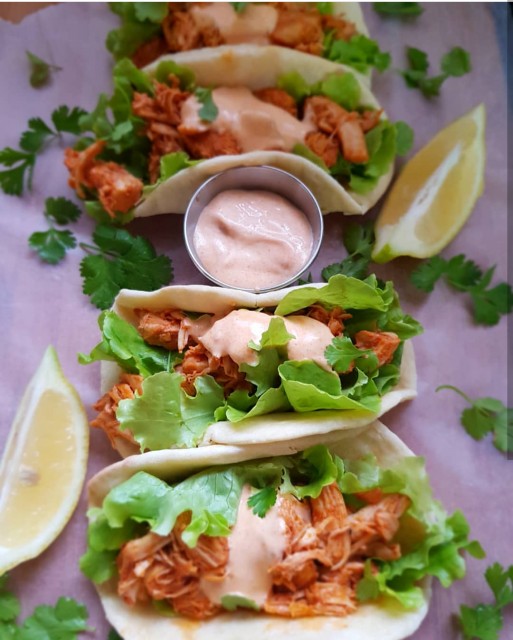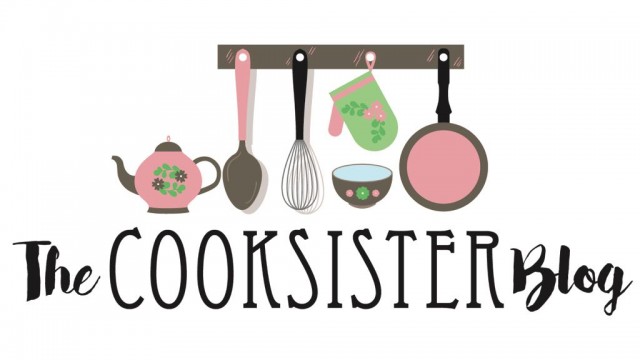 Thecooksisterblog
Master Chef
Blogger • Food stylist and photography
---

South Africa
Joined 5 years ago
---
@thecooksisterblog
INGREDIENTS

Recipe credit : Ayesha Randeree
(Adapted by me)

Ingredients :

500g chicken fillet

1 teaspoon garlic

½ teaspoon ginger

1 teaspoon calistos peri peri chicken spice

1 teaspoon chilli powder

2 tablespoon tomato puree

2 tablespoon lemon juice 

1 teaspoon salt

½ teaspoon portuguese chickem spice

½ teaspoon crushed jeeru (cumin)

Taco bread :

Ingredients :

2  cups flour 

1  teaspoon baking powder

Pinch salt

Milk (to form soft dough)
Taco sauce :

Ingredients :

2 tablespoon peri peri steers sauce

2 tablespoon mayonnaise
METHOD
Chicken :
Method :

Marinate chicken in the above ingredients and keep aside for about an hour. Cook in little butter till done. When cool, shred the chicken.

Taco bread :
Method :

Roll out small balls of dough and bake till crisp.


Method :

Mix both sauces together.



To assemble tacos :


You will need :

Lettuce (shredded)

Tomato (cubed)

Jalapeños (sliced)

Top tacos with lettuce, chicken, taco sauce, tomato, jalapeño and tomato.




POSTED ON
05 Mar 2018
WOULD YOU LIKE TO ?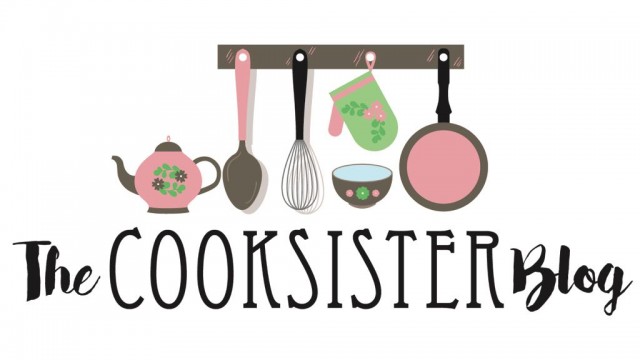 Thecooksisterblog
Master Chef
Blogger • Food stylist and photography
---

South Africa
Joined 5 years ago
---
@thecooksisterblog
COMMENTS
You May Also Like
Suggest Recipes