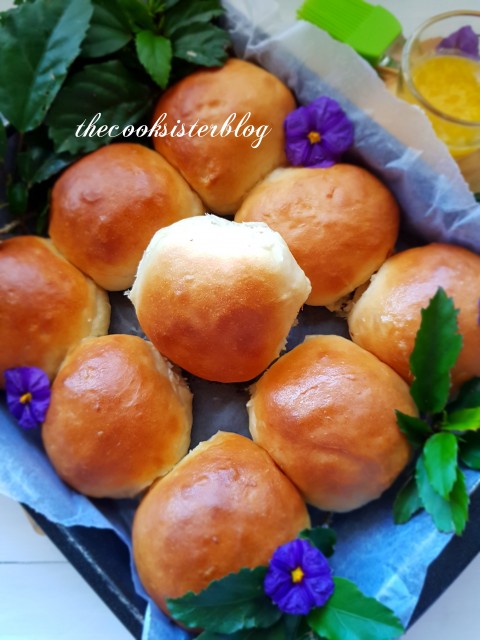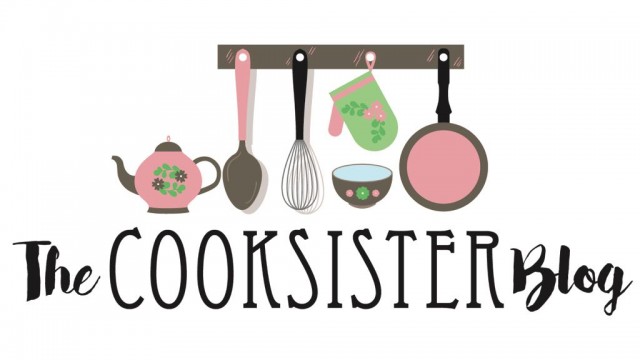 Thecooksisterblog
Master Chef
Blogger • Food stylist and photography
---

South Africa
Joined 4 years ago
---
@thecooksisterblog
INGREDIENTS
Recipe credit : Internet

Ingredients :

2 cups and 1 tablespoon flour

½ cup milk

1 teaspoon salt

1 heaped tablespoon milk powder

3 teaspoon butter (soften)

2 teaspoon yeast

½ cup milk (to brush buns)

2 teaspoon sugar

Milk for brushing (about 1 tablespoon)

Butter (to brush buns)



METHOD
Method :

Step one :

Add the half cup of milk in a bowl and add sugar to it. Add in yeast, mix well and keep aside for 10 - 12 minutes.

Step two :

The yeast mixture should be frothy by now. If not, discard and start again. If it still does not froth then probably you need another packet of yeast.

Step three :

In a huge bowl sieve flour, add milk powder and mix well. In a small bowl mix butter and salt. Add the frothy yeast mixture add the remaining milk to the flour and mix dough. Add butter and salt mixture and start kneading dough. Knead dough for 10 - 15 minutes or so, scrapping the dough if it's stuck to the surface or sides.

Step four :

Once you get a soft dough, just roll into a ball, place it in a greased bowl, covered with a damp kitchen towel or cling film. Let dough rest for about 1 hour. It should double up in size.

Step five :

Punch down dough, kneading it gently for a minute. Avoid adding any flour to it. Divide dough into 7 - 8 small portions, rolling each to form a round ball.

Step six :

In a greased baking pan/tin (preferably square shaped), place each ball cose to each other. Keep the pan/tin covered for another hour.

Step seven :

Preheat the oven at 200 degrees. Brush buns gently with milk. Bake In a pre heated oven on 180 degress for about 15 - 20 minutes till the buns are brown on the top. Once out of the oven remove from tin and brush with butter.
POSTED ON
12 Mar 2018
WOULD YOU LIKE TO ?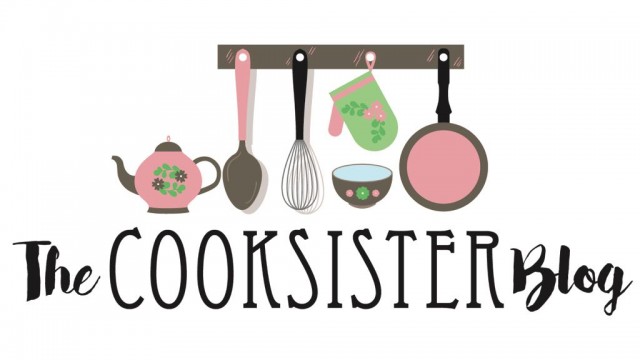 Thecooksisterblog
Master Chef
Blogger • Food stylist and photography
---

South Africa
Joined 4 years ago
---
@thecooksisterblog
COMMENTS
You May Also Like
Suggest Recipes