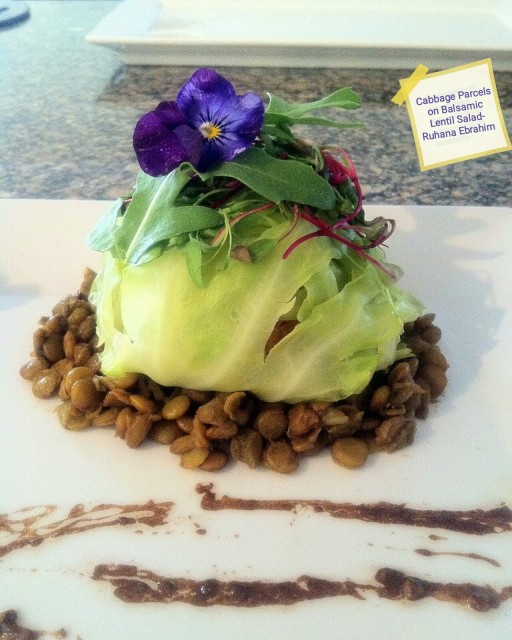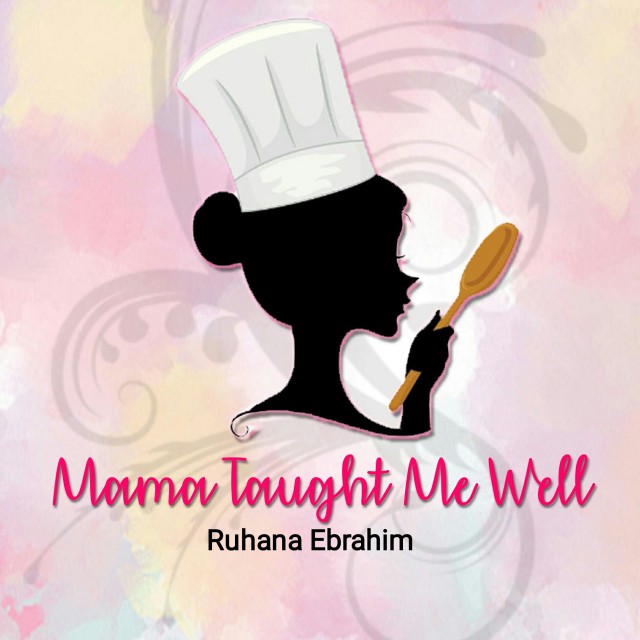 Ruhana Ebrahim
Grand Master
Interior Decorator.
Foodie!
Food styling.
Fusion Cooking.
Recreational baker.
Food Author of "Oh My Cupcakes!"
Mum and wife.
(Another 2 books on the way Insha Allah!)
---

South Africa
Joined 6 years ago
---
@mama_taught_me_well
RECIPE
Stuffed Cabbage Parcels on Balsamic Lentil Salad

Rec cred: Ruhana Ebrahim
Pic cred: @mama_taught_me_well

Ingredients:
2 large baby cabbage

Frikkadels-
1 kg beef mince
2 onions (grated, squeeze out water)
4 slices bread (remove crusts, soak in little water)
1⁄2 bunch dhania (coriander) (chopped) 
2 teaspoon salt (or to taste)
1⁄2 teaspoon white pepper
1 1⁄2 teaspoon dhana jeeroo powder
1 tablespoon crushed garlic
1 tablespoon ground green chillies (or to taste)
2 eggs (beaten)

Salad-
1 large red onion
2 tablespoon crushed garlic
Parsley (2 whole sprigs+ chopped)
1 cup dried brown lentils
Handful baby plum tomatoes

Vinaigrette-
2 tablespoon olive oil
¼ cup balsamic vinegar
1 tablespoon honey
Pinch mustard powder

Garnish-
Micro herbs
Edible flowers

Method-
1. Wash mince, squeeze out water, add bread to mince and all the spices, chillies, garlic, dhania (coriander) and eggs to bind.
2. Form frikkadels in greased hands.
3. Leave to rest in fridge for 2hrs.
4. Fry in medium oil on medium-high heat, and brown on either side.
5. Leave aside.
6. Gently wash cabbage leaves. Then give a slight boil till leaves become just tender.
7. Wrap around frikkadels, forming neat parcels and place in greased oven proof dish.
8. Place in oven at 180degC to bake for 15min.
9. In a saucepan, bring water to boil.
10. Add ¼ of red onion, 2 parsley sprigs and ½ of garlic. Stir in lentils.
11. Reduce heat and simmer uncovered until lentils are just tender, about 20 minutes.
12. Drain lentils and discard onion and parsley.
13. Heat oil in a small saucepan, add garlic and saute.
14. Add vinegar, mustard & honey and simmer over low heat till ¼ has reduced.
15. Slice tomatoes into quarters and saute in a drizzle of oil and pinch of salt & pepper till softened
16. Place lentils in a bowl. Add vinaigrette, tomatoes, chopped parsley.
17. Chop remainder onion and add to lentils. Toss to coat.
18. Season with salt and pepper.
19. Spoon salad onto a serving platter.
20. Place on cabbage parcels & garnish.
POSTED ON
12 Apr 2018
WOULD YOU LIKE TO ?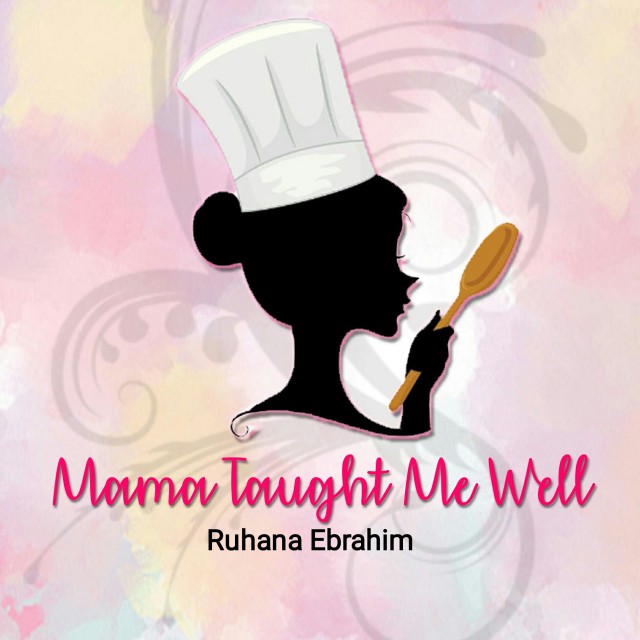 Ruhana Ebrahim
Grand Master
Interior Decorator.
Foodie!
Food styling.
Fusion Cooking.
Recreational baker.
Food Author of "Oh My Cupcakes!"
Mum and wife.
(Another 2 books on the way Insha Allah!)
---

South Africa
Joined 6 years ago
---
@mama_taught_me_well
COMMENTS
You May Also Like
Suggest Recipes