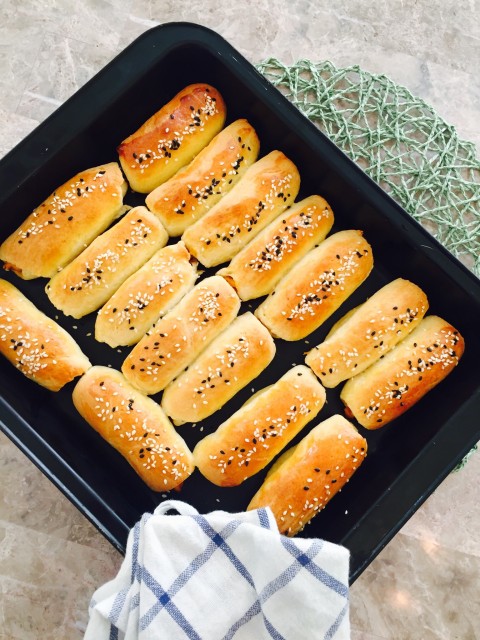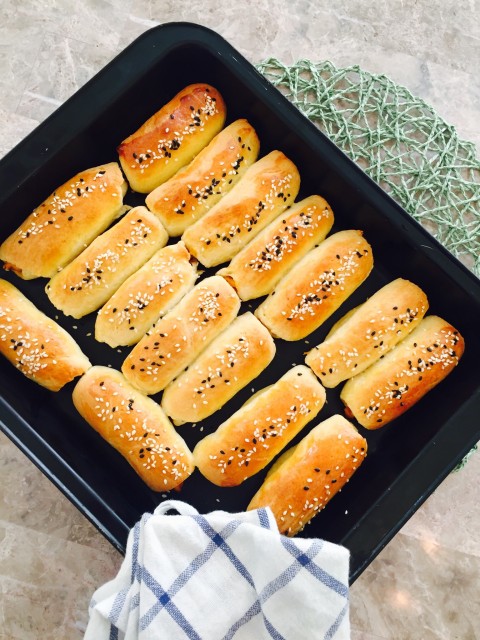 32
favs
4
coms
7.2K
views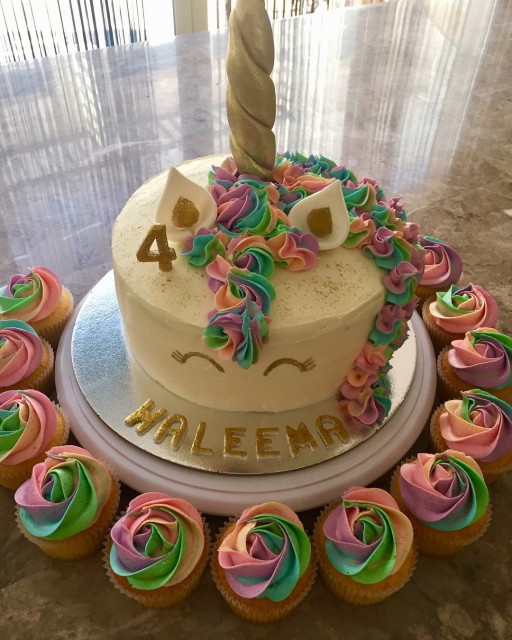 @cakesandplaces
KITCHEN FUNDI
61
304.5K
47
Living in dubai for 11 years,love to bake...
RECIPE
7 cups cake flour/all purpose flour
¾ teaspoon salt
8 tablespoon sugar
4 teaspoon yeast
8 tablespoon milk powder
Mix well with a whisk until everything is mixed nicely.
Now add in:
2 eggs and mix
Now take:
1 cup milk
5 tablespoon Butter
Let it warm,warm more milk on the side to tie the dough
Mix in the flour mixture and mix with the dough hooks attached.
Now add in:
½ cup oil
Enough warm milk to make a soft sticky dough
Mix with machine,drizzle 5 tablespoon oil and continue mixing with the machine for 8-10 minutes or knead well.
Grease the dish/bowl with oil,put in your dough,cover and leave to rise until double in size.
Punch down and divide into balls.Roll into small rotis.Place filling in the centre and roll up,sealing with beaten egg.
Set in a tray not too close to each other,preheat oven to 180 degrees.
Brush with beaten egg and sprinkle sesame seeds.Leave to rise for 5 minutes,and bake until golden.Can be frozen❤️
INFO & TIPS
Dough Recipe credit: @sumzdudhia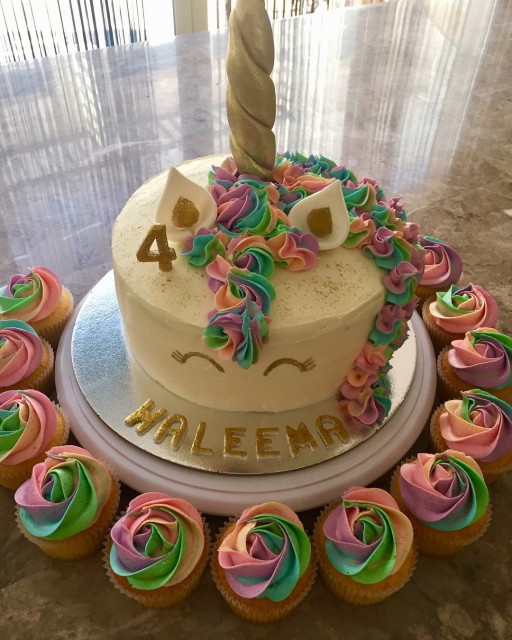 @cakesandplaces
KITCHEN FUNDI
61
304.5K
47
Living in dubai for 11 years,love to bake...
Comments
Ordered By Newest
---
---
Suggest Recipes
You May Like