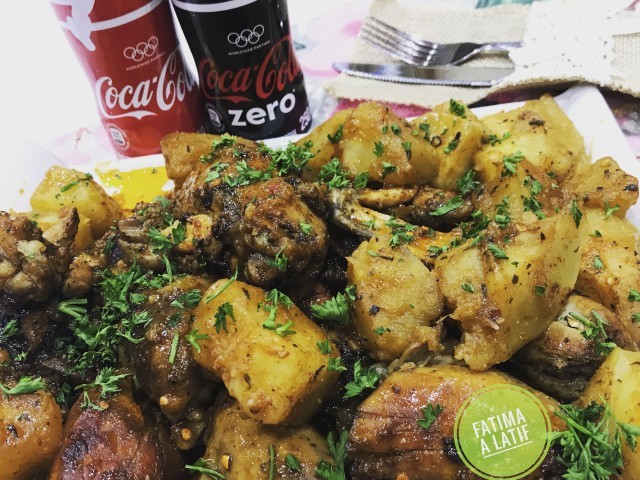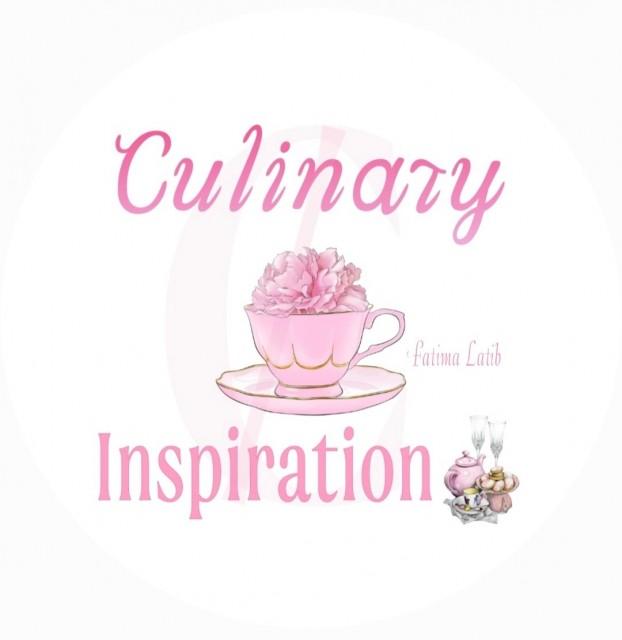 Fatima Latib
Grand Master
So grateful to be sharing my world with you 💛
www.culinaryskillsbyfatima.wordpress.com
---

South Africa
Joined 11 years ago
---
@_culinaryinspiration_
RECIPE
Calistos flavored chicken with sweet potato 🍠 chunks

Recipe and picture credit: Fatima A Latif
Bismillah hir Rahman nir Raheem

1 chicken cut into portions.

Marinate with 4 tablespoons calistos lemon 🍋 and herb sauce, 2 tablespoons lemon juice, 3 teaspoons calistos Portuguese spice, 1 teaspoon lemon pepper, ½ teaspoon red chili powder 1 tablespoon mayonnaise and salt to taste. Cook with a slice of butter till done. Adding water as necessary. Grill in oven till slightly charred.

Sweet potato chunks. Peel and cut sweet potatoes cut into chunks, rinse and put into a Corning ware. Sprinkle Robertsons aromatic spice and calistos Portuguese spice. Drizzle olive oil toss. Microwave for 12 minutes. Serve with chicken.
POSTED ON
27 Apr 2017
WOULD YOU LIKE TO ?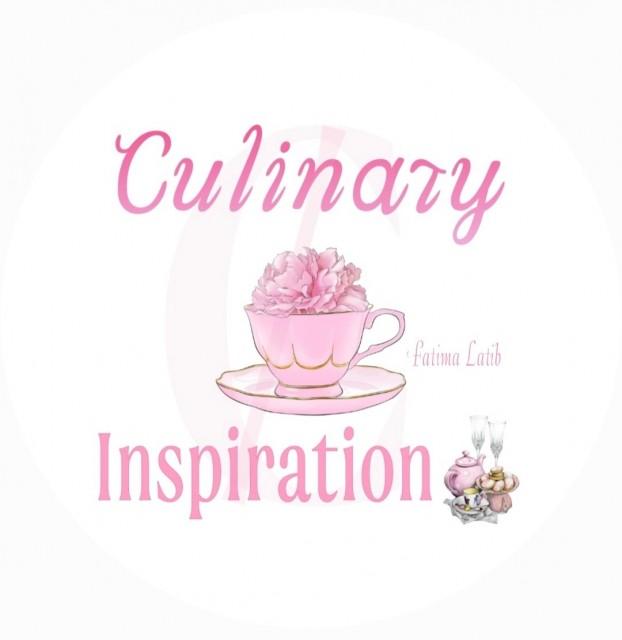 Fatima Latib
Grand Master
So grateful to be sharing my world with you 💛
www.culinaryskillsbyfatima.wordpress.com
---

South Africa
Joined 11 years ago
---
@_culinaryinspiration_
COMMENTS
You May Also Like
Suggest Recipes