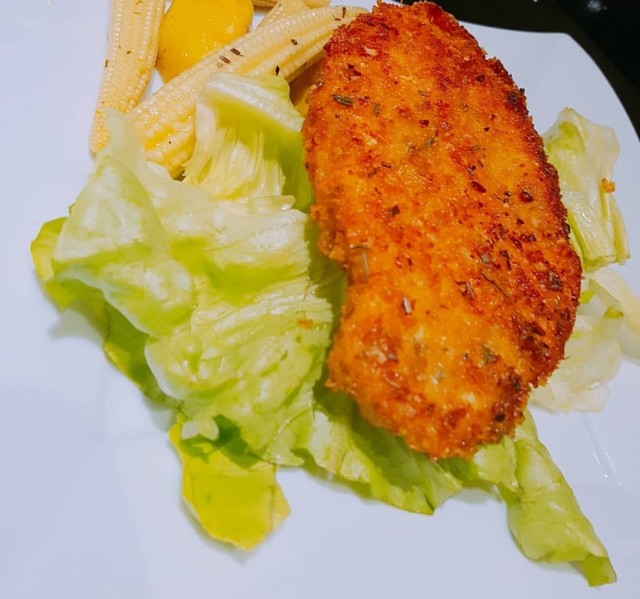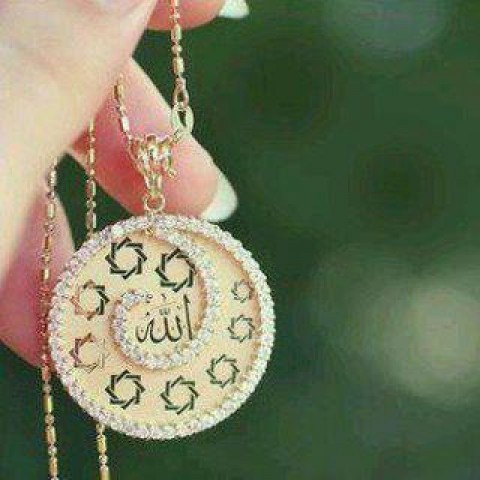 Fatima Noor Chand
Kitchen Hand
Mum of 3 amazing Children❤💙 my bff's for life.
---

South Africa
Joined 11 years ago
---
@Fatima Noor Chand
CREDITS
Bismillah hir Rahman nir Rahim ❣


INGREDIENTS
1 kg skinless chicken breasts (scallopini cut) or Pound the chicken breasts. Using a meat mallet or a rolling pin2 teaspoon Salt 1 teaspoon crushed pepper 1 teaspoon garlic 1 teaspoon each of thyme & basil2 teaspoon Green masala
*1st Dish or Ziplock bag combine:2 cups cake-flourSalt to taste Pepper to taste1 teaspoon Basil1 teaspoon Thyme
*2nd Dish beat:4 extra-large eggs4 tablespoon water
*3rd dish combine:2 cups seasoned kellogs bread crumbs1 cup freshly grated Parmesan or Strong Hard cheese(woolies)..
For Frying:Garlic butter
butter olive oil
METHOD
(PRE- HEAT oven 180*Cup)Marinate the chicken for a few hour's or overnight.
Dip both sides of the Chicken into the egg mixture, then coat the chicken breasts on both sides with the flour mixture, then dip both sides again into the egg mixture and dredge both sides in the bread-crumb mixture, pressing lightly. (Refrigerate if not using immediately)
Heat butter and  olive oil in a large saute pan and cook 2 or 3 chicken breasts on medium-low heat for 2- 3 minutes on each side, until cooked through. Add more butter and oil and cook the rest of the chicken breasts.
Place In preheated oven for 5 - 8mins.Serve.
Toss the salad greens with Lemon Vinaigrette.
Place a mound of salad on each hot chicken breast. Serve with extra grated Parmesan shavings.❣
Salad greens
Lemon Vinaigrette: ¼ cup freshly squeezed lemon juice (2 lemons) ½ cup good olive oil½ teaspoon salt¼ teaspoon freshly ground black pepperLemon Vinaigrette:
In a small bowl, whisk together the lemon juice, olive oil, salt, and pepper.
POSTED ON
29 Jan 2020
WOULD YOU LIKE TO ?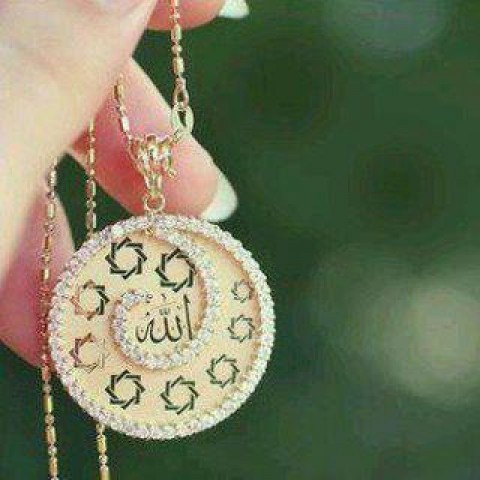 Fatima Noor Chand
Kitchen Hand
Mum of 3 amazing Children❤💙 my bff's for life.
---

South Africa
Joined 11 years ago
---
@Fatima Noor Chand
COMMENTS
You May Also Like
Suggest Recipes