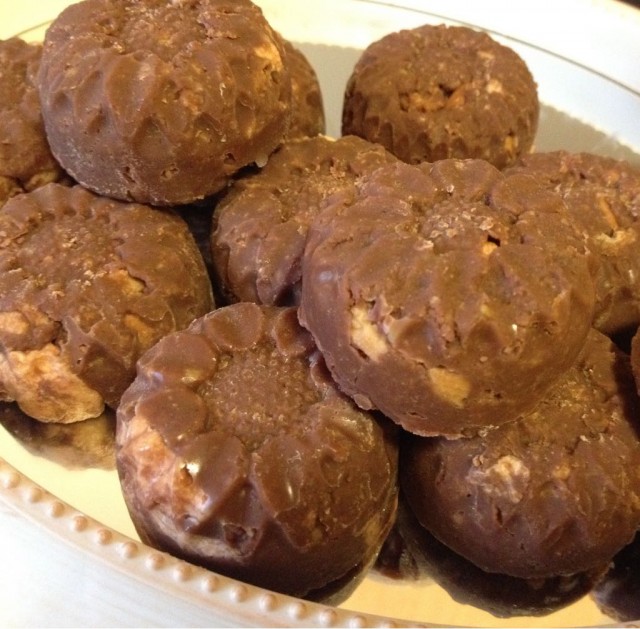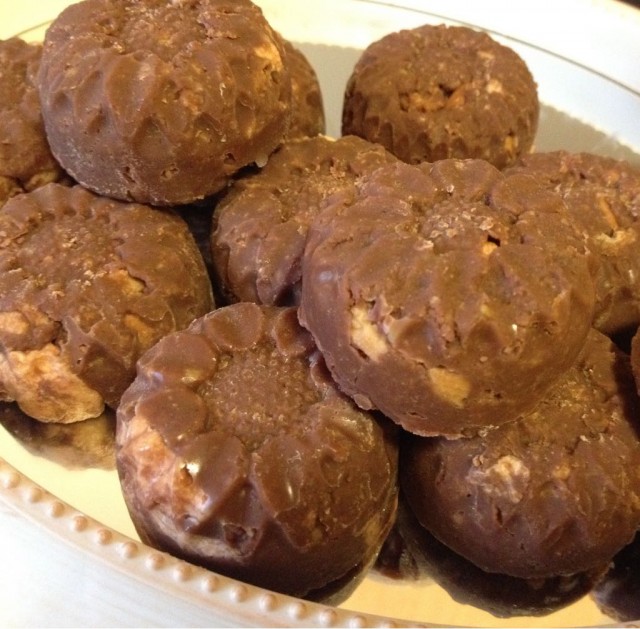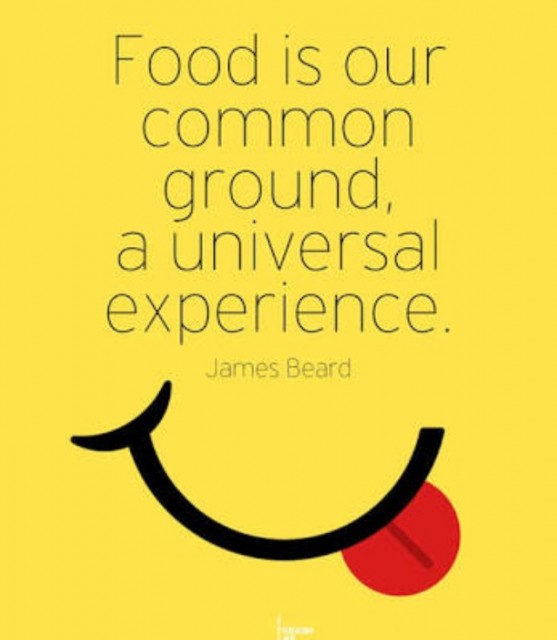 ---
❤️ in 🇿🇦 ... 🏡 in 🇬🇧
I love cooking and making desserts,anything that's easy but yummmy.
I tend to experiment as ideas come to m...
Joined 2 years ago
Sh4k33r4_shaik_chothia's profile
INGREDIENTS
INGREDIENTS
-50g softened butter
-200g dairy milk (broken into pieces)
-1 1⁄2 tablespoons maple syrup
-75g hobnobs in U.K - oaties in S.A
-75g white marshmallows (finely cubed)

METHOD
1.) Melt the butter, chocolate and maple syrup in a saucepan on low heat. Remove from cooker and leave aside to cool.
2.) crush biscuits in a mixing bowl-you want crumbs and pieces of biscuits.
3.) Fold the biscuit pieces and crumbs into the melted chocolate mixture in the saucepan, then add the marshmallows.
4.)scoop into moulds and refrigerate.
5.)pack in individual bags as favours or little homemade gifts.
Comments ordered by Newest
---