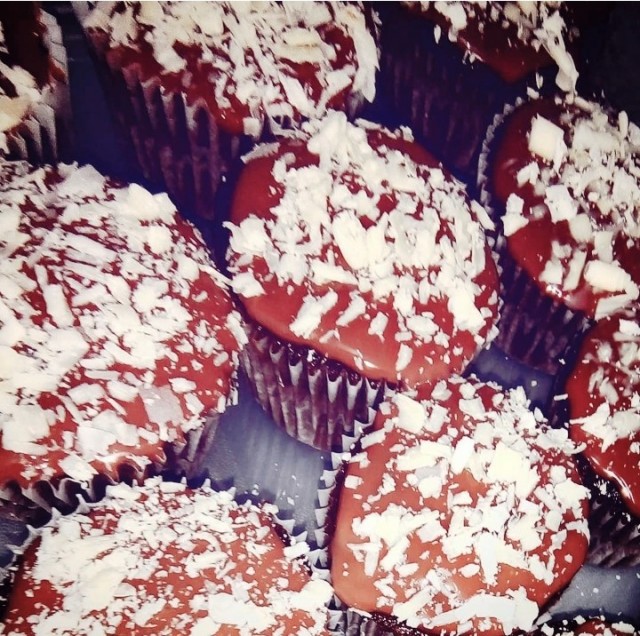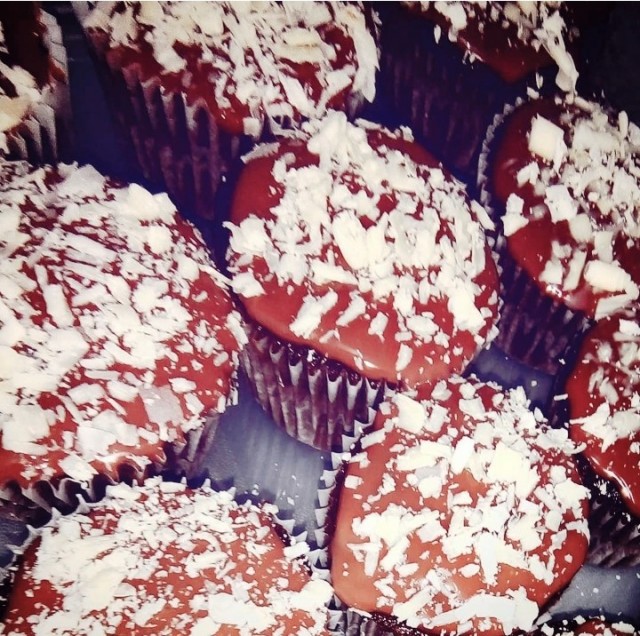 17
favs
0
coms
2.6K
views
INGREDIENTS
½ cup water
½ cup oil
2 tablespoon cocoa
4 eggs, separated
1 teaspoon vanilla essence
2 ½ teaspoon baking powder
1 cup castor sugar
1 cup flour

METHOD
Place cocoa, oil, hot water ,caster sugar, flour , egg yolks, 2 teaspoon baking powder and vanilla essence into a mixing bowl and beat well together.
Beat egg whites with half teaspoon baking powder until stiff . Add to flour mixture and fold.
Bake at 180°C for 20-25 minutes.

Ganache: 90g Cadbury Dairy Milk Slab
65 ml Nestle cream or Fresh cream.
*Decorate as desired.


INFO & TIPS
📝Recipe Credit: http://www.doughrayme.co.za
📷Picture Credit: B.Ayesha Mansoor.
Comments
Ordered By Newest
---
---
Suggest Recipes
You May Like
Chocolate Ganache Cake is part of the
Cakes
recipes category