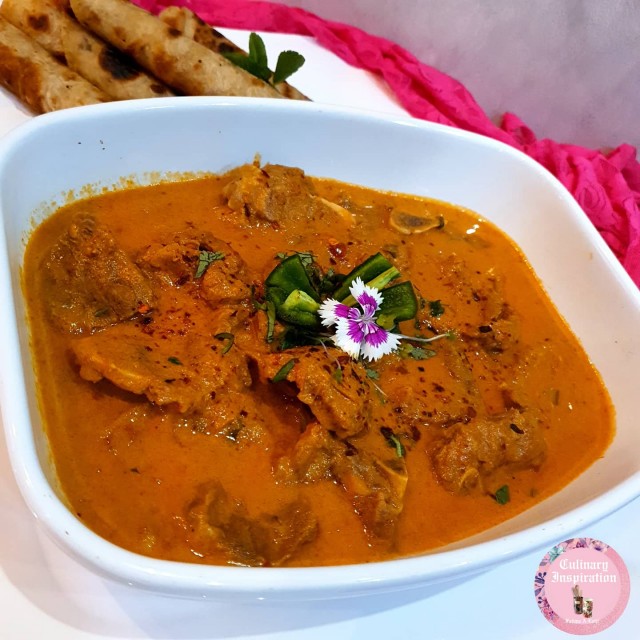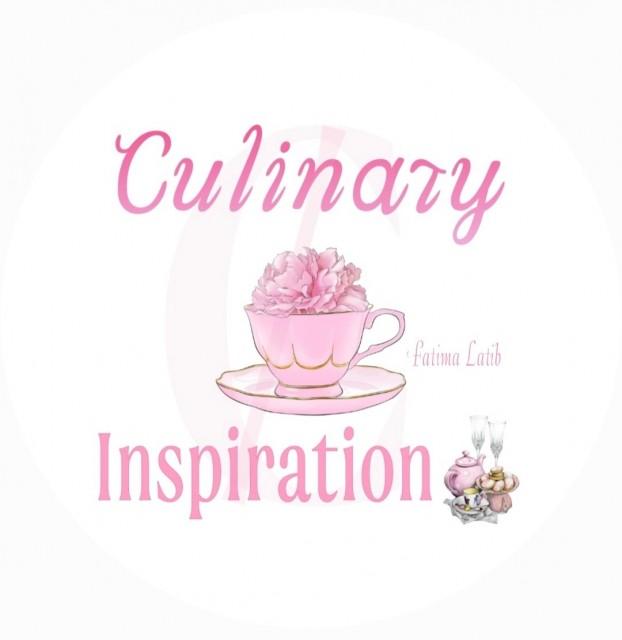 Fatima Latib
Grand Master
So grateful to be sharing my world with you 💛
www.culinaryskillsbyfatima.wordpress.com
---

South Africa
Joined 11 years ago
---
@_culinaryinspiration_
CREDITS
Recipe & Picture credit:
Fatima A Latif

Bismillah hir Rahman nir Raheem


RECIPE
1kg leg mutton cut & washed2 teaspoons @sujees_gourmet_food ginger garlic1 teaspoon @sujees_gourmet_food lamb karhai masala 1 teaspoon fine red chilli powderLittle saffron1 sachet tomato paste1 teaspoon cumin powder1 teaspoon coriander powder2 tablespoons lemon juice¼ teaspoon tumeric powder1 teaspoon salt2 cinnamon sticks2 cloves½ teaspoon cumin seeds2 cardamom2 black peppercorns2 medium onions finely chopped3 medium potatoes cut into wedges deep fried2 tablespoons ghee (Clarified butter)
Marinate meat with spices, condiments and tomato paste.Braise onions in ghee (Clarified butter) till golden brown.Add marinated meat to this.Cook on medium till tender. Add water as necessary.
Once cooked add ½ cup of yogurt. Allow to simmer and thicken. Serve with roti.
POSTED ON
26 Feb 2021
WOULD YOU LIKE TO ?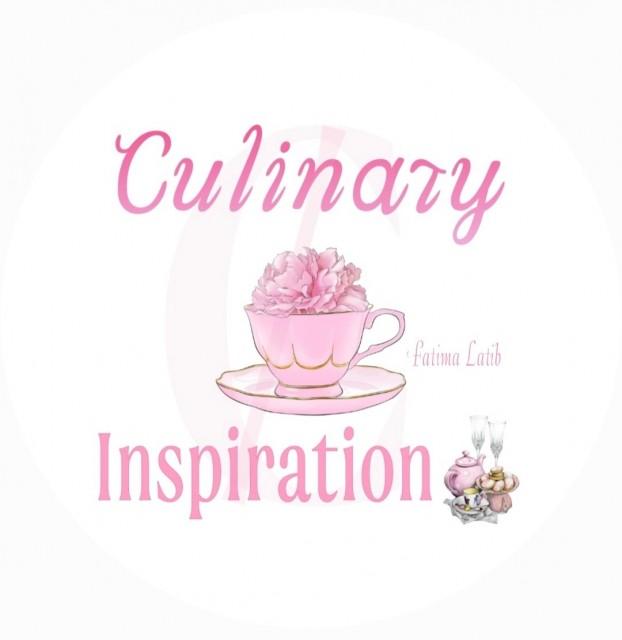 Fatima Latib
Grand Master
So grateful to be sharing my world with you 💛
www.culinaryskillsbyfatima.wordpress.com
---

South Africa
Joined 11 years ago
---
@_culinaryinspiration_
COMMENTS
You May Also Like
Suggest Recipes