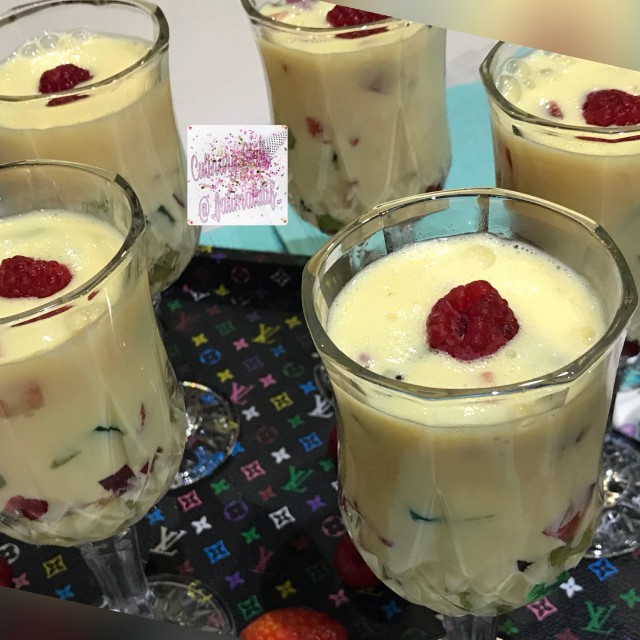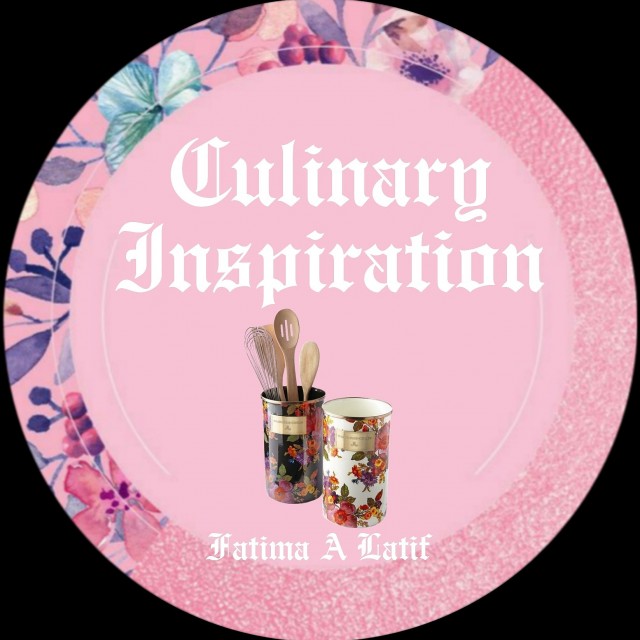 Fatima A Latif
Master Chef
So grateful to be sharing my world with you 💛
www.culinaryskillsbyfatima.wordpress.com
---

South Africa
Joined 10 years ago
---
@_culinaryinspiration_
RECIPE
Warm Fruity custard

Recipe & Picture credit:
Fatima A Latif
@_fatimalatif_

Bismillah hir Rahman nir Raheem

For the water ghas:
1 liter cold water
2 teaspoons ghas powder (agar agar (falooda powder)/falooda powder)
Whisk and boil. Add 1 cup of sugar or less depending on how sweet you like it)

Leave some on a spoon once it starts setting switch off and divide into two jugs. In one I added green colouring. In the other I added rose syrup. Pour into small containers and allow to set.

Then once set cut into small cubes.

Custard:
1 liter milk
2 tablespoons custard powder mixed in ¼ cup cold water. Whisk custard powder and milk over low heat on stove. Once it thickens switch off and allow to cool a bit.

While custard is cooling chops fruits of your choice. I used raspberries, strawberries 🍓 & kiwi fruit. Mix fruits and cut up ghas. Spoon into glass. Pour warm custard over. Top with a raspberry. Enjoy while warm.
POSTED ON
18 May 2018
WOULD YOU LIKE TO ?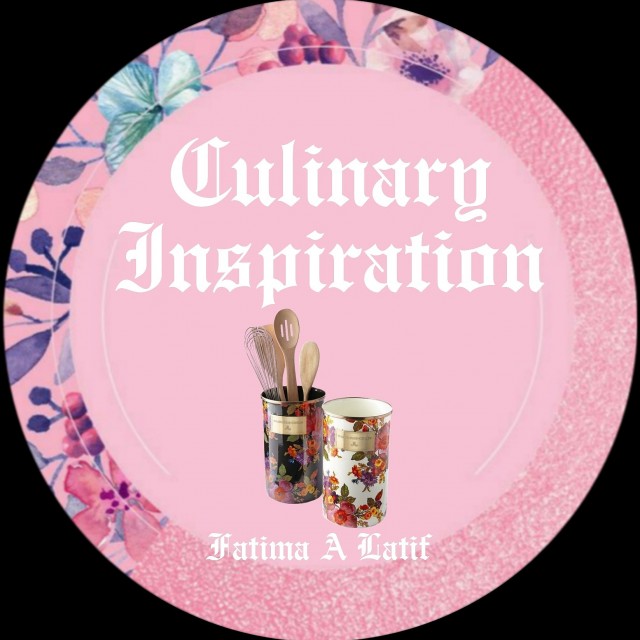 Fatima A Latif
Master Chef
So grateful to be sharing my world with you 💛
www.culinaryskillsbyfatima.wordpress.com
---

South Africa
Joined 10 years ago
---
@_culinaryinspiration_
COMMENTS
You May Also Like
Suggest Recipes