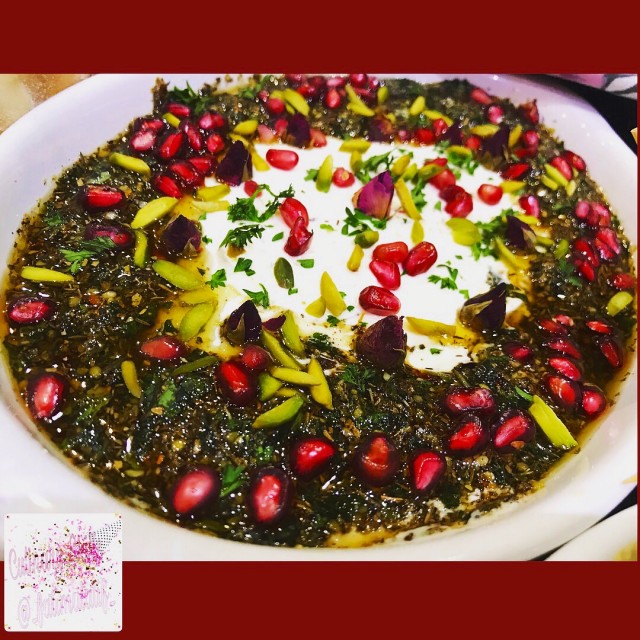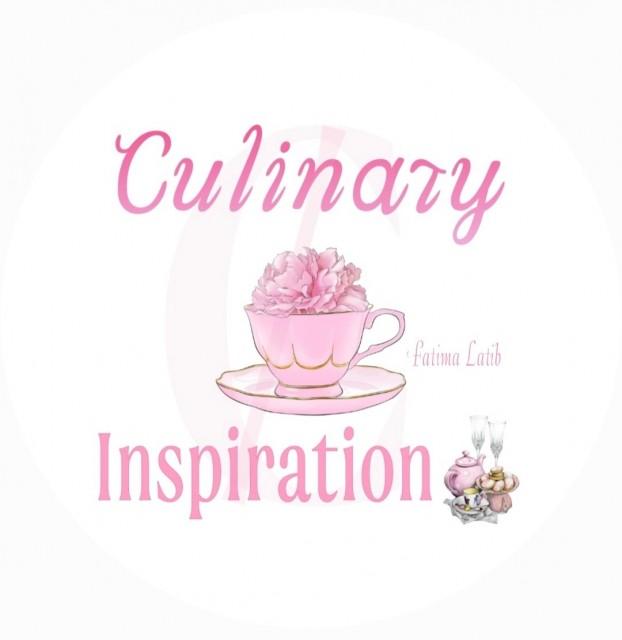 Fatima Latib
Grand Master
So grateful to be sharing my world with you 💛
www.culinaryskillsbyfatima.wordpress.com
---

South Africa
Joined 11 years ago
---
@_culinaryinspiration_
RECIPE
Labneh dip with zaatar pistachio olive mint topping
Recipe credit: @twopurplefigs
Picture credit: Fatima A Latif
@_fatimalatif_

Bismillah hir Rahman nir Raheem
Ingredients
2 cups of labneh (store bought or home-made) or Greek Yogurt
¼ teaspoon of salt
2 tablespoons of chopped fresh mint leaves
2 tablespoons of chopped pistachios (toasted preferably but optional)
1 tablespoon of chopped pitted Kalamata olives
pinch of red pepper flakes (optional)
¼ cup of Zaatar spice
¼ cup -⅓ cup of good quality extra virgin olive oil
¼ cup of pomegranate arils
For the Zaatar Pita Chips:
3 large pita pocket breads (not Greek style) cut up into wedges
2 tablespoons of Zaatar spice
2 Tablespoons of olive oil
Instructions
Preheat the oven to 375 degrees F. Start by making the Zaatar Pita Chips, cut up each pita bread into 8 wedges and then separate the 2 layers of the pita bread giving you 16 wedges in total per bread. In a small bowl, mix the zaatar spice and olive oil.
Lay the pita bread wedges in a single layer on a baking sheet and brush them with the Zaatar and olive oil mixture. Bake for 6-8 minutes until crispy (keep an eye on them because they burn easily!)
In a small bowl, add in the chopped mint, pistachios, olives, pepper flakes, zaatar spice, pepper flakes, zaatar and olive oil. Mix the topping ingredients well.
Spread your labneh (or Greek yogurt) on a flat plate mounding the labneh to about an inch high.
Spoon the topping ingredients over the top of the labneh and allow it to drip from the sides. Sprinkle the pomegranate arils on top.
Serve with pita bread and some minty red tea.
POSTED ON
23 May 2018
WOULD YOU LIKE TO ?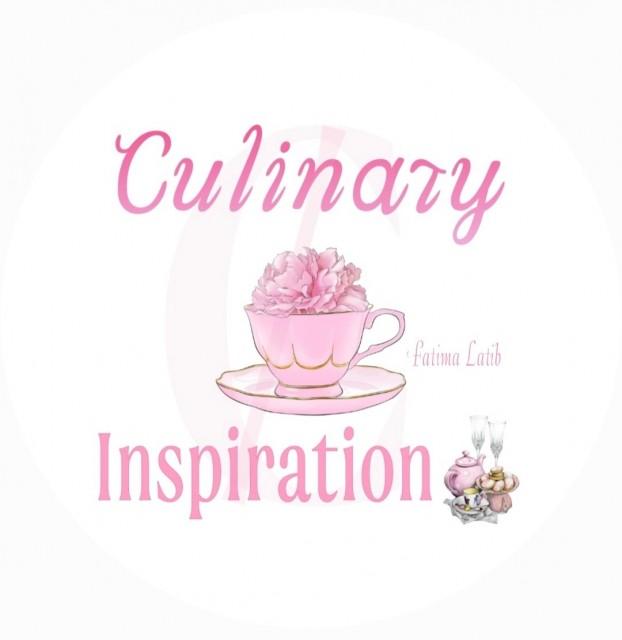 Fatima Latib
Grand Master
So grateful to be sharing my world with you 💛
www.culinaryskillsbyfatima.wordpress.com
---

South Africa
Joined 11 years ago
---
@_culinaryinspiration_
COMMENTS
You May Also Like
Suggest Recipes