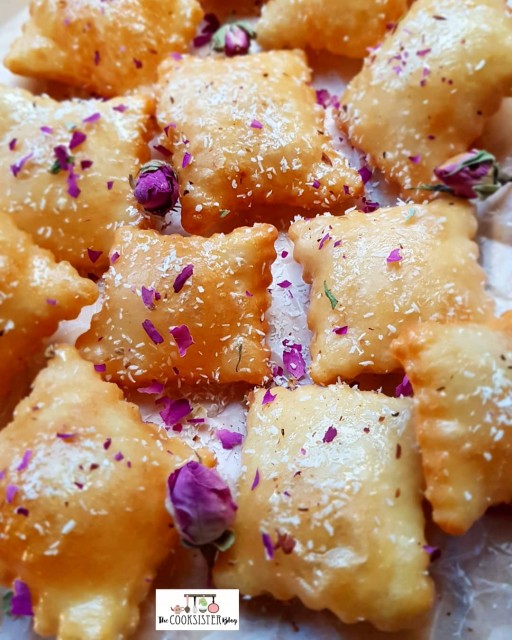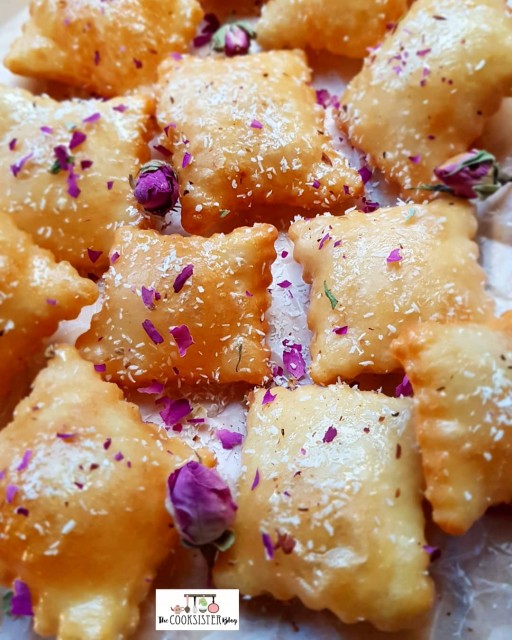 43
favs
0
coms
7.7K
views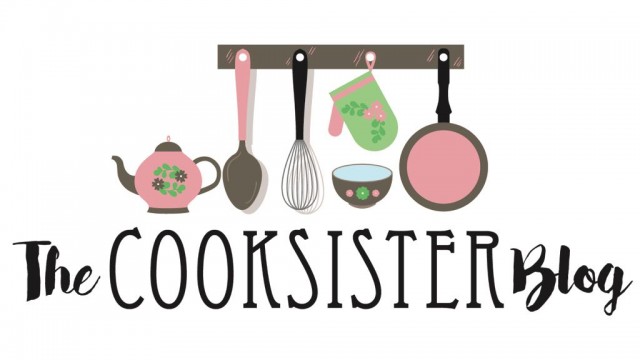 Thecooksisterblog
KITCHEN FUNDI
99
520.9K
272

Blogger • Food stylist and photography...
INGREDIENTS
Recipe credit : @the_foodpassionista
Instagram : @thecooksisterblog

Ingredients :
2 cups flour
1 teaspoon baking powder
2 teaspoon sugar
Pinch of salt
2 tablespoons ghee (Clarified butter)
½ cup buttermilk / double cream yogurt or maas (or enough to make into a puri like dough)

Syrup :

Ingredients :
1 cup sugar
A little more than ½ cup water
METHOD
Method :
Mix together dry ingredients. Rub ghee (Clarified butter) into the dry ingredients to form breadcrumbs. Add in maas to make a puri like dough and leave aside for half an hour. Roll out to 4mm thickness, cut into rounds. Fry in oil, drain and let cool. Dip in syrup and if you prefer roll into desicated coconut thereafter.

the thinner the dhaiwaras the better chance you have of it puffing up

Method :
Dissolve sugar into water. Bring it to a boil and remove from heat when syrup starts to get slightly thick.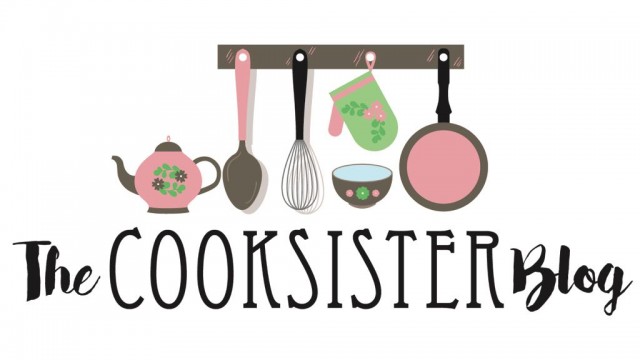 Thecooksisterblog
KITCHEN FUNDI
99
520.9K
272

Blogger • Food stylist and photography...
Comments
Ordered By Newest
---
---
Suggest Recipes
You May Like