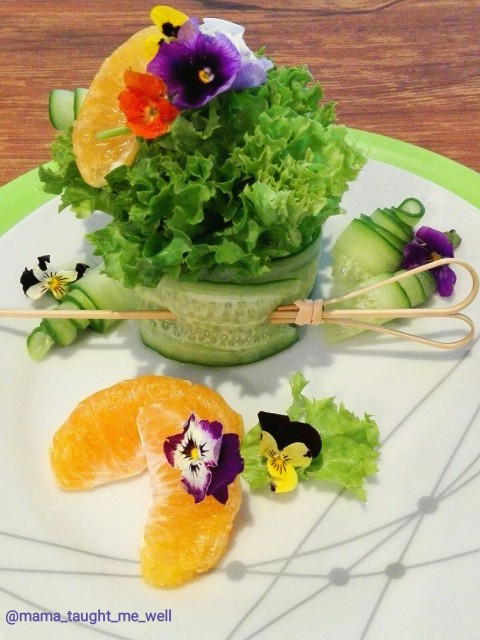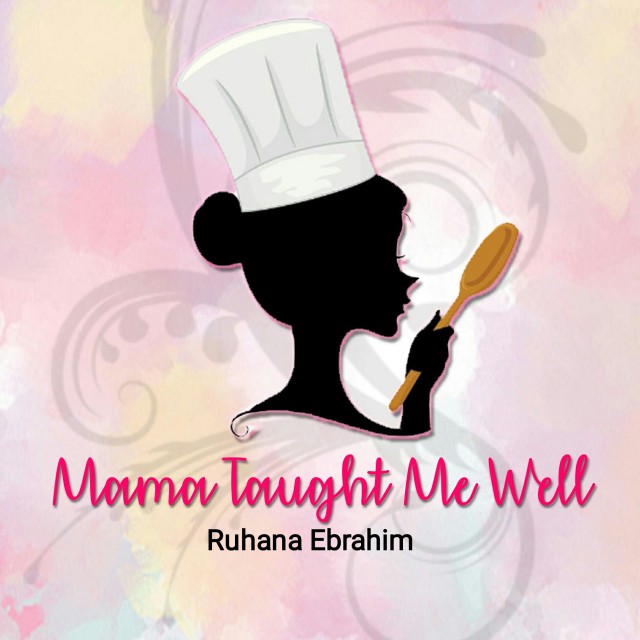 Ruhana Ebrahim
Grand Master
Interior Decorator.
Foodie!
Food styling.
Fusion Cooking.
Recreational baker.
Food Author of "Oh My Cupcakes!"
Mum and wife.
(Another 2 books on the way Insha Allah!)
---

South Africa
Joined 6 years ago
---
@mama_taught_me_well
RECIPE
Naartjie Avocado Cucumber Salad
Rec cred: Ruhana EbrahimPic cred: @mama_taught_me_well
Ingredients:2 avocados diced (tossed in lemon juice immediately)2 naartjies (segmented, cut in halves)130g Checkers frilly lettuce (torn into smaller pieces)2 cucumbers (sliced in ribbons)Caramelized pecan nuts (store bought)
Dressing 1-½ cup sour cream½ teaspoon crushed garlic1 teaspoon sugar¼ teaspoon salt½ teaspoon crushed black pepper
Dressing 2-½ cup honeyJuice of 1 naartjiePinch salt
Method:1. Make sure to toss avocado in a little lemon juice so it does not oxidize and brown.2. Mix dressings separately.3. Toss all ingredients together, besides nuts.4. May place salad in a large serving bowl and place dollops of sour cream dressing over. Garnish with caramelized nuts.5. Serve honey dressing on the side.
My individual plating:I use a ring mould, spoon down sour cream dressing. Then top with avocadoes & nuts. I wrap a ribbon of cucumber around and skewer it closed.I top with a small bunch of frilly lettuce.Decorate the plate with naartjie segments and coiled cucumber ribbons.Serve honey dressing on the side.
POSTED ON
06 Jun 2018
WOULD YOU LIKE TO ?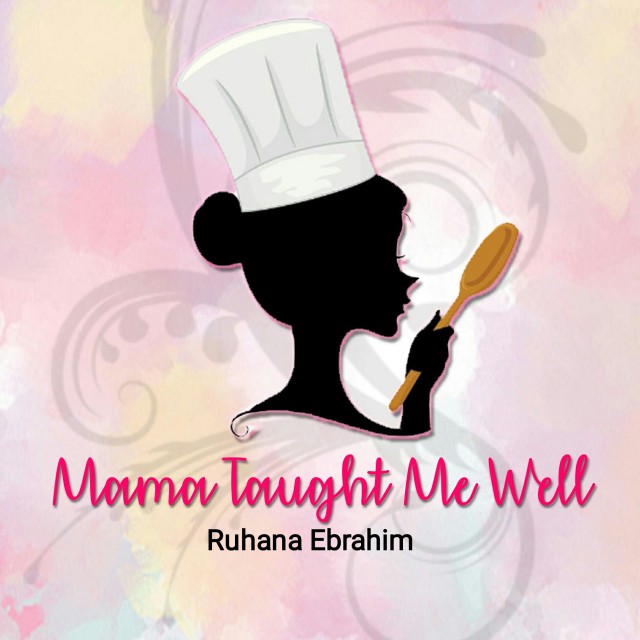 Ruhana Ebrahim
Grand Master
Interior Decorator.
Foodie!
Food styling.
Fusion Cooking.
Recreational baker.
Food Author of "Oh My Cupcakes!"
Mum and wife.
(Another 2 books on the way Insha Allah!)
---

South Africa
Joined 6 years ago
---
@mama_taught_me_well
COMMENTS
You May Also Like
Suggest Recipes