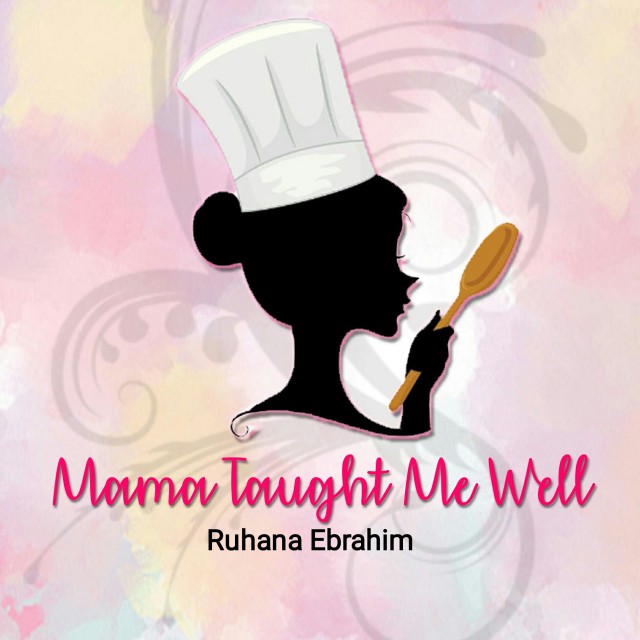 Ruhana Ebrahim
Grand Master
Interior Decorator.
Foodie!
Food styling.
Fusion Cooking.
Recreational baker.
Food Author of "Oh My Cupcakes!"
Mum and wife.
(Another 2 books on the way Insha Allah!)
---

South Africa
Joined 6 years ago
---
@mama_taught_me_well
CREDITS
Pic cred: Ruhana Ebrahim
Rec cred: @mama_taught_me_well
Lemon Rosemary Chicken Fillets:
Pic cred: Ruhana Ebrahim
Rec cred: @mama_taught_me_well


RECIPE
3 tablespoon good olive oil1 Ciabatta loaf (cut into half and then 1-inch cubes)Good pinch salt2 large tomatoes (cut into 1-inch cubes)1 English cucumber (unpeeled, seeded, sliced ½-inch thick)1 red bell pepper (cut into 1-inch cubes1 yellow bell pepper (cut into 1-inch cubes)½ red onion (thinly sliced)Few large basil leaves (chopped)Few olives (drained, sliced)
Vinaigrette-1 teaspoon ground garlic paste½ cup Qualifresh Dijonnaise3 tablespoon vinegar2 tablespoon olive oil¼ teaspoon freshly ground black pepper
Method-1. Heat the oil in a large pan. 2. Add the bread and salt; cook over medium heat, tossing frequently, for few minutes until nicely browned.3. For the vinaigrette, whisk all the ingredients together.4. In a large bowl, mix the tomatoes, cucumber, red pepper, yellow pepper, red onion, basil, and olives. 5. Add the bread cubes and toss with the vinaigrette. 6. Serve immediately if you'd like the Ciabatta croutons crispy, or leave aside for 30min to allow flavors to absorb.

Lemon Rosemary Chicken Fillets
Ingredients:4 large chicken fillets2 tablespoon olive oil2 sprigs rosemary½ teaspoon salt (or more)1 teaspoon lemon pepper1 teaspoon ground green chillies¼ teaspoon turmeric powder½ teaspoon paprika powder1 tablespoon ground garlic paste1 tablespoon lemon juiceLemon wedges to serve
Method:1. Heat oil in pan with rosemary.2. Make a paste with spices, chillies, garlic and lemon.3. Score chicken and massage the marinade onto fillets.4. Place in oil and cook on either side until done. 5. Slice diagonally when serving, with lemon wedges.
POSTED ON
07 Sep 2020
WOULD YOU LIKE TO ?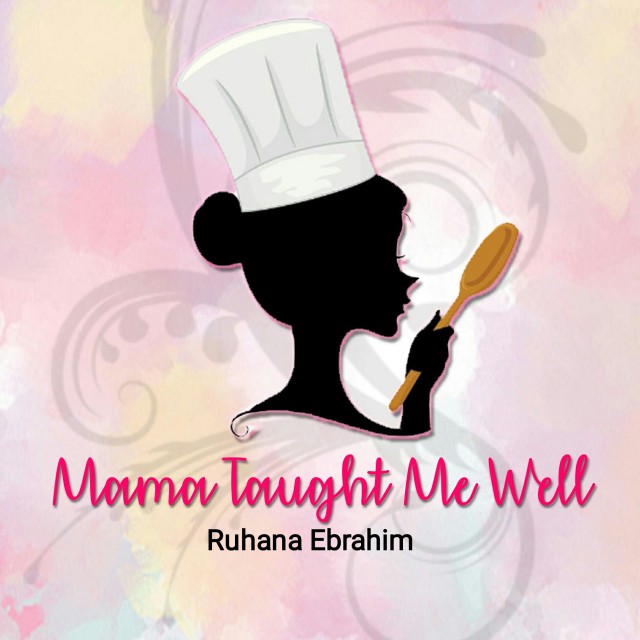 Ruhana Ebrahim
Grand Master
Interior Decorator.
Foodie!
Food styling.
Fusion Cooking.
Recreational baker.
Food Author of "Oh My Cupcakes!"
Mum and wife.
(Another 2 books on the way Insha Allah!)
---

South Africa
Joined 6 years ago
---
@mama_taught_me_well
COMMENTS
You May Also Like
Suggest Recipes