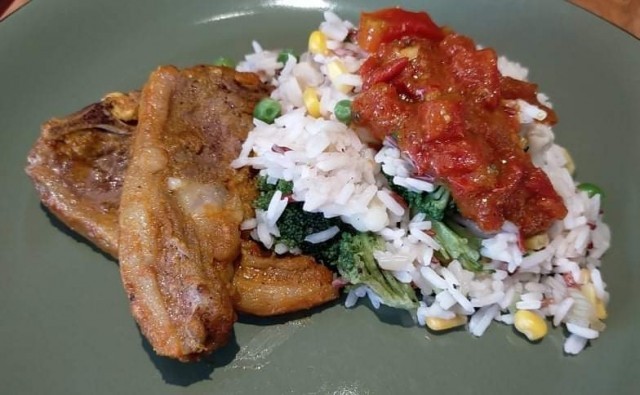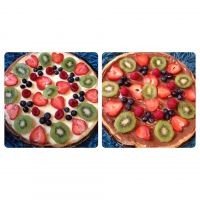 Hajra
Kitchen Hand
I lurrrrrrvvvveeee cooking...I'm not much of a
baking person though...and although I love
to make different desserts...can you believe I
don't like eating them much...lol x
---

South Africa
Joined 10 years ago
INGREDIENTS
12 lamb chops (washed and fat trimmed)
1 teaspoon salt
half teaspoon haldi powder
1 teaspoon ginger paste
1 teaspoon garlic paste
2 tablespoon oil
2 green chillies (chopped)

SAUCE:
Ingredients:
1 teaspoon ginger paste
1 teaspoon garlic paste
1 teaspoon salt
2 teaspoon chilli powder
half teaspoon haldi powder
1 tablespoon dhana Jeeru (Cumin) powder
1 teaspoon ground black pepper
1 cup tomato ketchup
2 tablespoon oil
2 teaspoon lemon juice
2 teaspoon vinegar
half tin chopped tomatoes
METHOD
Method:
Place the oil in a medium size pan, add the chops
with the rest of the ingredients and bring to the
boil,simmer on medium heat for 35 minutes till
half cooked. If there is excess water either
drain in off or turn the heat up so the water
burns out.


Method for sauce:
Place the oil into a hot medium size pan, add all
the ingredients except the tomato ketchup. Bring
the sauce to the boil, stirring constantly.
Simmer for about 10 minutes on low heat and add
tomato ketchup. Simmer for a further 5 minutes
and remove sauce from heat. Marinate the sauce
with the cooked chops and place in a oven tray.
ROAST THE CHOPS IN A PRE-HEATED OVEN FOR APPROX
40 MINUTES OR UNTIL CHOPS ARE COOKED AT 185
DEGREES OR GAS MARK 5.
WOULD YOU LIKE TO ?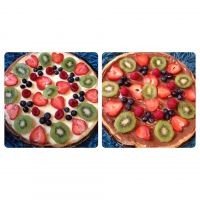 Hajra
Kitchen Hand
I lurrrrrrvvvveeee cooking...I'm not much of a
baking person though...and although I love
to make different desserts...can you believe I
don't like eating them much...lol x
---

South Africa
Joined 10 years ago
COMMENTS
You May Also Like
Suggest Recipes