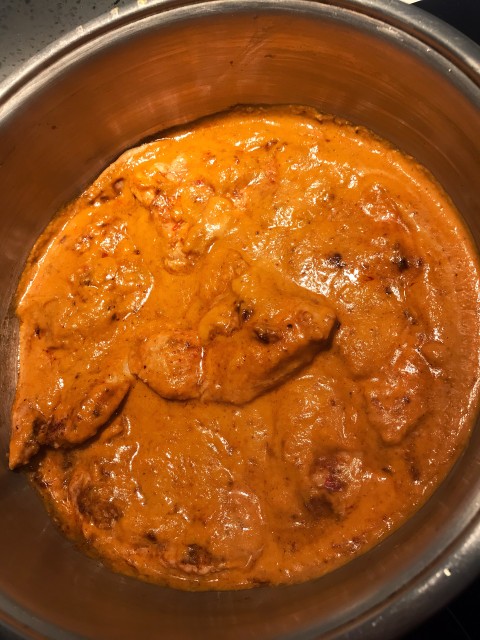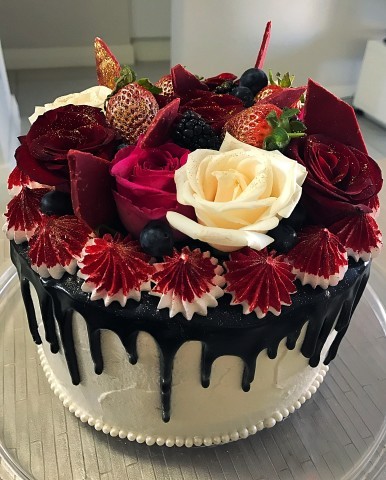 Raeesa Meer
Kitchen Hand
Home executive 🏡
Foodie ❤️
Wife 💑 Mum 👶
Favorite place = my kitchen 💁
---

South Africa
Joined 12 years ago
RECIPE
Sour cream chutney:
2 tomatoes liquidised1 small onion chopped
Sauté onion in ghee (Clarified butter). Then add little spices (arad (Turmeric), tandoori spice, dhana jeeroo, Chicken spice, chilli powder)Add liquidised tomatoes. Add salt Simmer till reduced (about 20 minutes to half an hour)Then add in 4 tablespoon sour cream. Leave aside.

Chicken:
Can use fillets or pieces Marinate in:Ginger and garlic Chicken spice Robertson's Tandoori spice Red chilli paste Prego sauce(I never add salt as Robertson's spices are salty)
Fry in tawa till done. Combine with chutney.
INFO & TIPS
If the chutney is too thick you can thin it out with a bit of milk
POSTED ON
22 Jun 2018
WOULD YOU LIKE TO ?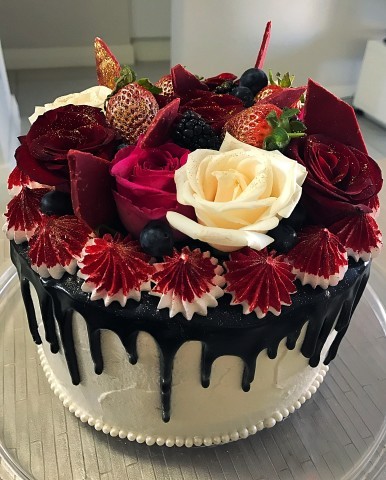 Raeesa Meer
Kitchen Hand
Home executive 🏡
Foodie ❤️
Wife 💑 Mum 👶
Favorite place = my kitchen 💁
---

South Africa
Joined 12 years ago
COMMENTS
You May Also Like
Suggest Recipes