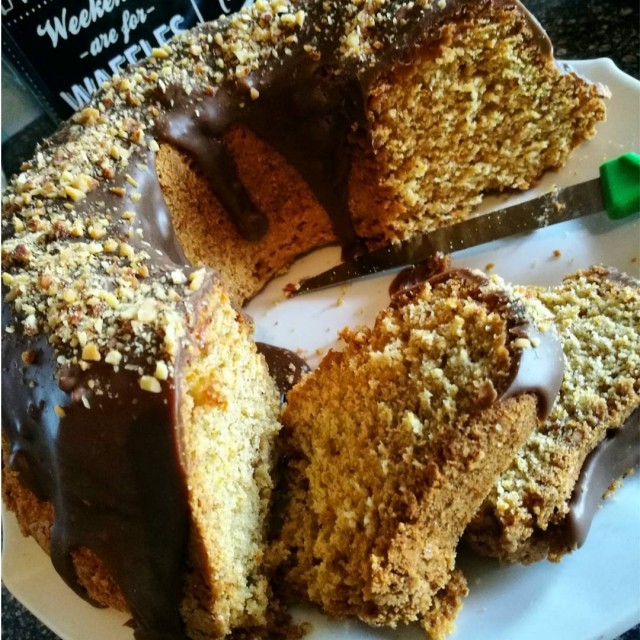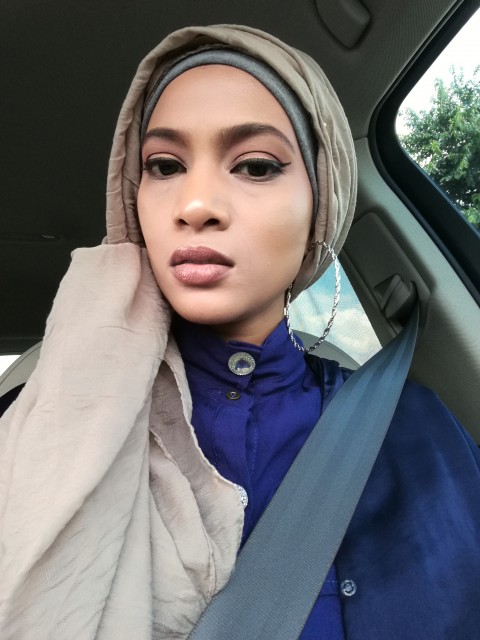 Waseema
Kitchen Hand
Food and Lifestyle Blogger, Fashion Designer, Makeup Artist, Hijab Stylist, mum of 2 Boys, previously an Accountant... Instagram: @stylexplora
WWW.STYLEXPLORA.BL0GSP0T.C0M
---

South Africa
Joined 6 years ago
---
@stylexplora
INGREDIENTS
Shared this recipe so many times... Lost count... And it was almost always straight after serving it to friends and family... A trusted carrot cake recipe...Great for Sehri served plain or with extra topping for dessert...

Carrot cake
3 extra large eggs
1, 5 cups sugar
1 cup oil
3 cups grated carrot
2,5 cups flour
1,5 teaspoon baking powder
1 teaspoon bicarbonate of soda
1 teaspoon salt
1,5 teaspoon cinnamon
Pecan nuts chopped(optional)

METHOD
Preheat oven 180deg
Grease ringtin
Beat eggs and gradually add in sugar while beating. Add in the oil and beat well. Stir in the carrots and nuts. Sift the flour, baking powder, bicarbonate of soda, cinnamon and salt. Mix well, pour in tin, cover top with sprinkled brown sugar and bake 60-70 minutes.

INFO & TIPS
If you want a more moist cake add an extra egg... Melt whole milk chocolate and mix enough nestle cream to get smooth and dripping consistency... Pour over cake and decorate as desired... I used freshly ground roasted almonds.
I've done a number of combinations using this recipe changing the filling and toppings... Try mixing half the batter with cocoa and some milk to create a marbled effect...try cottage cheese icing with lemon zest or orange icing.
POSTED ON
16 Jul 2018
WOULD YOU LIKE TO ?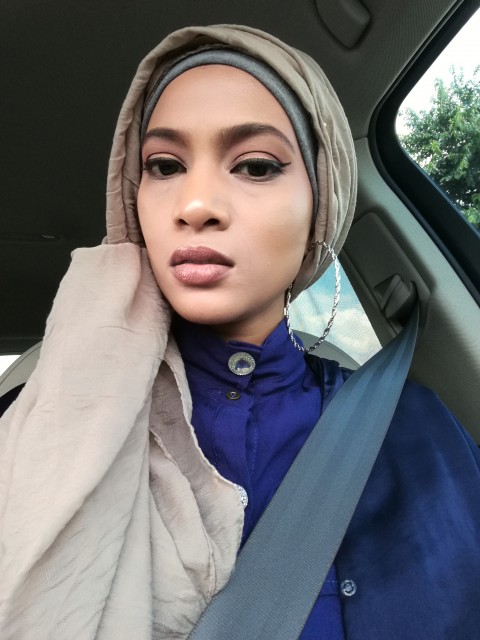 Waseema
Kitchen Hand
Food and Lifestyle Blogger, Fashion Designer, Makeup Artist, Hijab Stylist, mum of 2 Boys, previously an Accountant... Instagram: @stylexplora
WWW.STYLEXPLORA.BL0GSP0T.C0M
---

South Africa
Joined 6 years ago
---
@stylexplora
COMMENTS
You May Also Like
Suggest Recipes