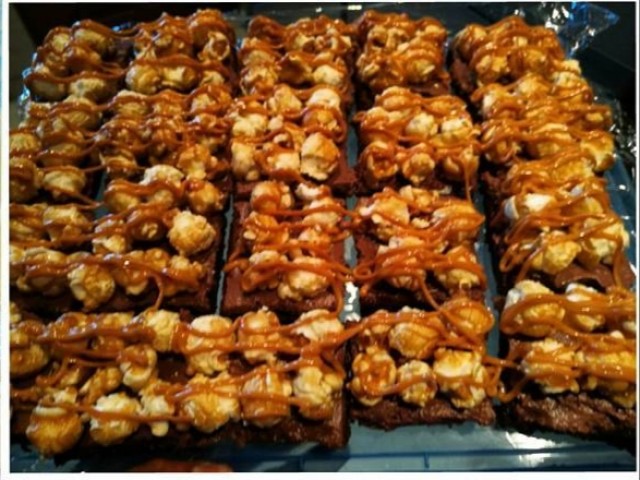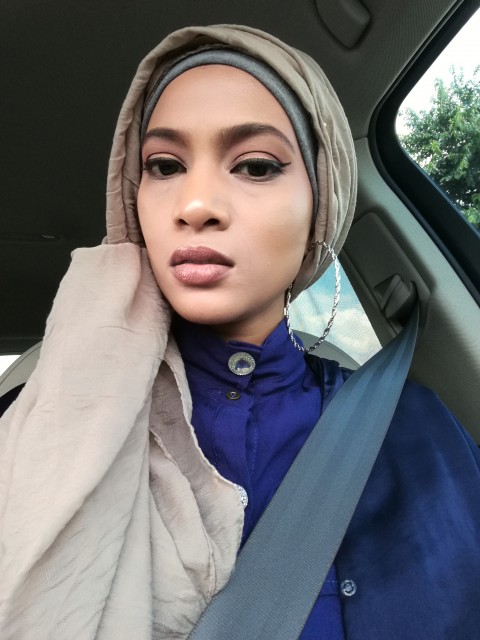 Waseema
Kitchen Hand
Food and Lifestyle Blogger, Fashion Designer, Makeup Artist, Hijab Stylist, mum of 2 Boys, previously an Accountant... Instagram: @stylexplora
WWW.STYLEXPLORA.BL0GSP0T.C0M
---

South Africa
Joined 6 years ago
---
@stylexplora
INGREDIENTS

375ml castor sugar
225g butter
160ml cocoa
2 teaspoon coffee optional
3 large eggs
1 teaspoon vanilla extract
310ml flour
50g pecan nuts roughly chopped



METHOD

Combine sugar butter cocoa and coffee in saucepan and heat gently till  butter has melted. Remove from heat and allow to cool for 5mins.
Beat in eggs one at a time until mixture is smooth. Add vanilla extract.
Fold in the flour and pecan nuts.
Spoon into large rectangular casserole dish and bake st 180C for 25-30mins till skewer comes clean.

Heat 150 g chocolate in a double boiler or micro and add a third cup of cream or more to get a smooth ganache to pour over the brownie, once baked;) or as in pic spread over halaal chocolate mousse and top with diddle daddle or caramel popcorn to in rows for easy cutting..



INFO & TIPS
Important Tip:


Key to this recipe is not to overbeat, you want a dense cake and not a normal sponge cake. So beat the egg for a short while, and when pouring into the dish to bake, the batter should be very sticky and stick to your spoon as you spread it.


POSTED ON
16 Jul 2018
WOULD YOU LIKE TO ?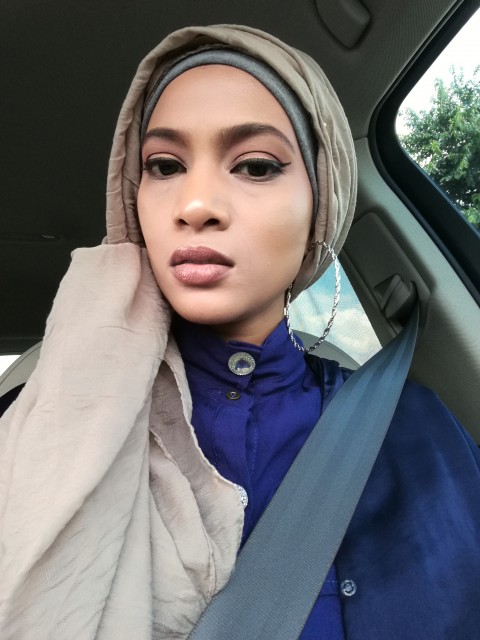 Waseema
Kitchen Hand
Food and Lifestyle Blogger, Fashion Designer, Makeup Artist, Hijab Stylist, mum of 2 Boys, previously an Accountant... Instagram: @stylexplora
WWW.STYLEXPLORA.BL0GSP0T.C0M
---

South Africa
Joined 6 years ago
---
@stylexplora
COMMENTS
You May Also Like
Suggest Recipes