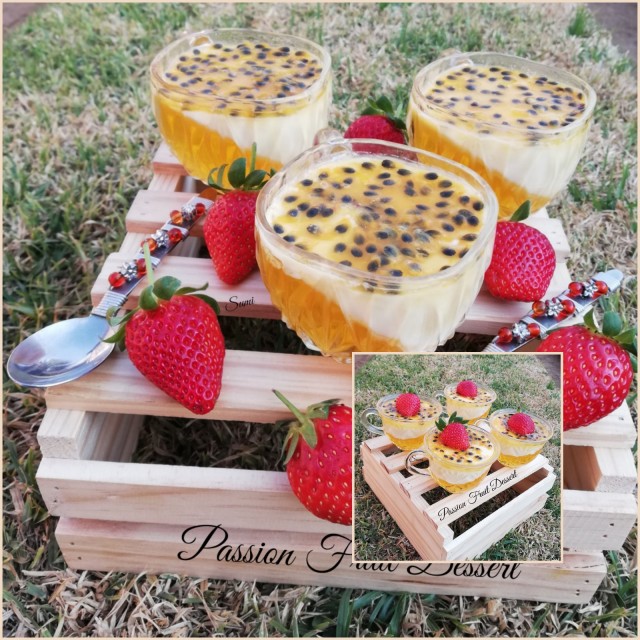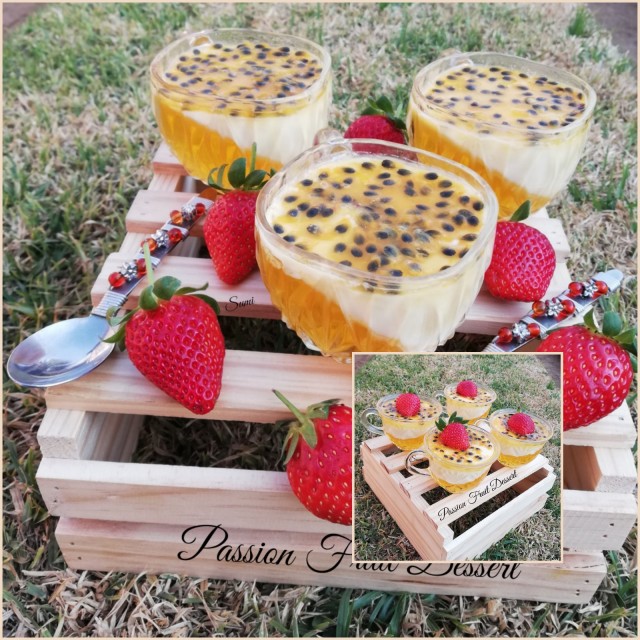 RECIPE
passion fruit dessert: Recipe @treetz_by_reez Inspired by @cosmo_chefsPic. Sumi
For the bottom layer I used the box Granadilla jelly and set according to instructions .
Caramel falooda: @treetz_by_reez 1 L milk1nhalf t falooda powder /china grass powder 1 teaspoon caramel essence Half to 1 tin condense milk (depending on how sweet you prefer it)2 tablespoon custard powder1 small tin nestle cream.
Method:Heat the milk Make a paste with the falooda powder and custard powder (use little water )Add this to the milk and bring to boiling point Add in the nestle and condense . Adjust sweetness/flavours as desired. Stir well Allow to cool slightly then pour onto the set jelly .Top with Granadilla pulp...
Comments ordered by Newest
---