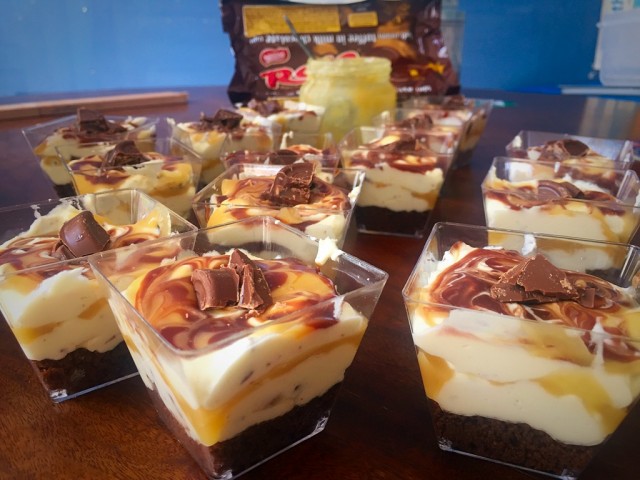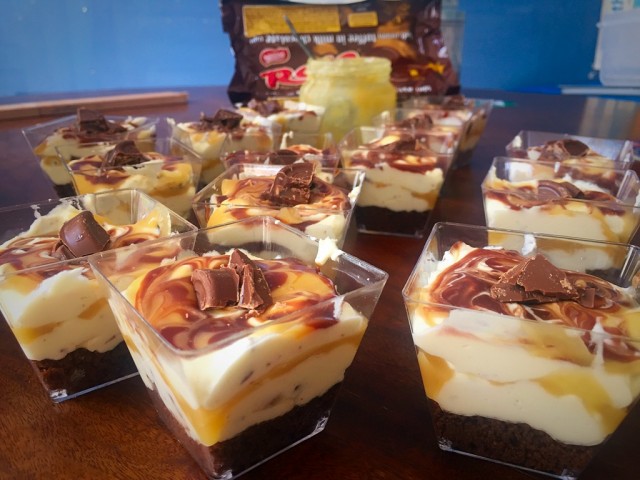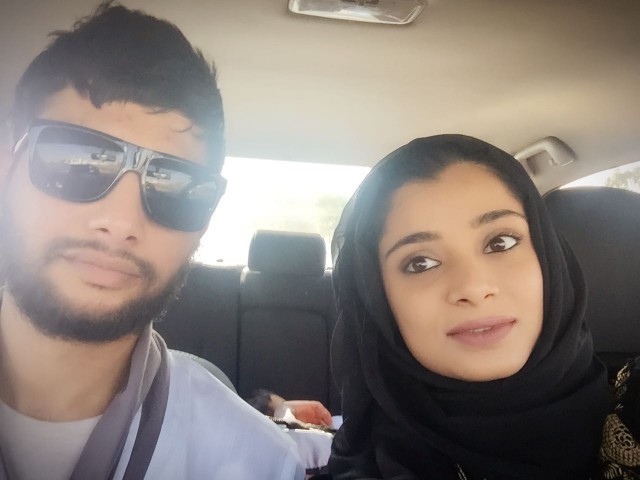 ---
Blogger | www.funkyhijabi.com for the love of style hijab and food

My name is Mashuda & i am Mr Admins wife :-)

I'm passionate when it comes t...
Joined 8 years ago
Mrs Admin (mashuda)'s profile
INGREDIENTS
Adapted by another recipe link to original recipe in the additional box below
Chocolate base2 pkts bakers chocolate toppers biscuits 150g melted butter
butter scotch sauce :2 tablespoons brown sugar20g extra butter
Filling300ml cream50g milk chocolate (chopped finely)500g cream cheese110g castor sugar1 slab rolo chocolate chopped finelyMethod
METHOD
1. Blend biscuits into breadcrumbs and add butter to combine. Press biscuit mixture into a 20cm tin (bottom and sides or just bottom). 2. Combine brown sugar with the 20g extra butter and 2tbs cream in small saucepan, heat on low until sugar dissolves to make butterscotch sauce.3. Combine chocolate and 2 tablespoons of cream in small saucepan and stir over low heat until chocolate melts to make chocolate sauce.4. Beat cheese and castor sugar in medium bowl until smooth. Beat remaining cream in another bowl until soft peaks form. add Rolo and fold in cream.5. Pour half cheese mixture into prepared tin and drizzle half butterscotch and half chocolate sauce over cheese mixture. Repeat the process with remaining cheese mixture and sauces.6. Cover and refrigerate for at least three hours or until set but best to make the day before.
Comments ordered by Newest
---