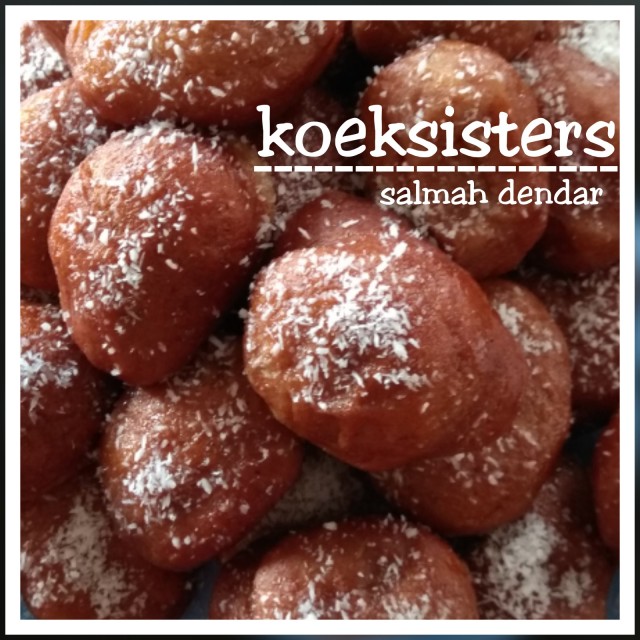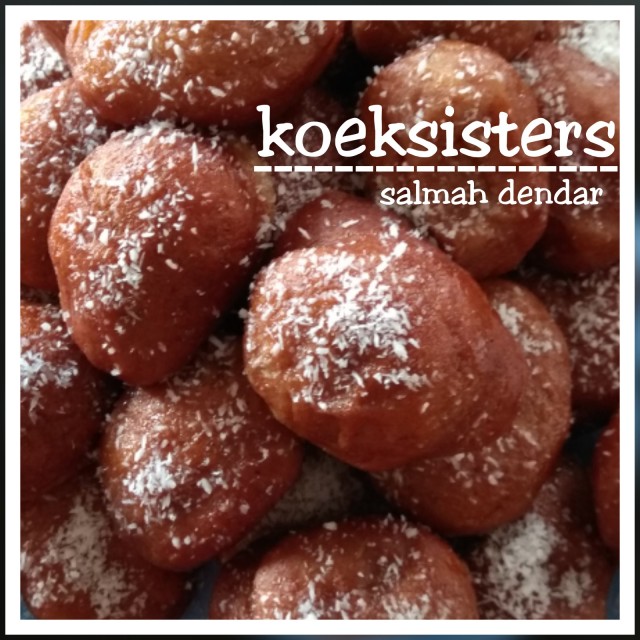 ---
INGREDIENTS
3c flour1 x 7g put yeast2 tablespoon sugar1 eggPinch salt1 medium potato boiled and mashed2 tablespoon cinnamon powder1 tablespoon ginger powder½ teaspoon Elachi (cardomom) powder1 pinch of nutmeg1 tablespoon mix spice125g butterLukewarm water to mix
METHOD
Boil potato and mash. Add the butter and mix until smooth.Put all dry ingredients and egg into mixer. Add mashed potato/butter mix and enough water to make a very soft dough. Beat for about 5 minutes in machine. It should be a little sticky. Ttransfer to a greased large bowl to rest until dbl in volume. Knock down and make little balls. If it's too sticky use a little flour to form your shapes. Roll into a log about 15cm long. Fold in half and twist to make a classic Koeksusters shape. If u can't achieve this just make little balls. Remember it's going to dbl in size again so make your shapes smaller. Allow to rest again for half an hour and fry on a med heat until golden.
Syrup1c sugar1 1/4c water1 stick cinnamonBoil until slightly thickened app 10 minutes
Dip hot Koeksusters into syrup and then dunked into dessicated coconut.
Comments ordered by Newest
---