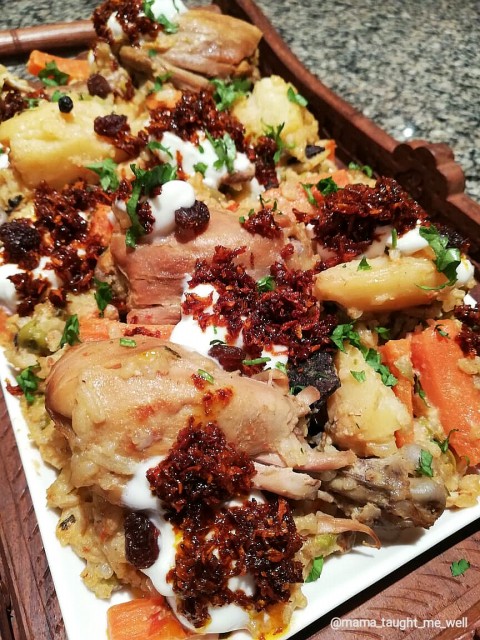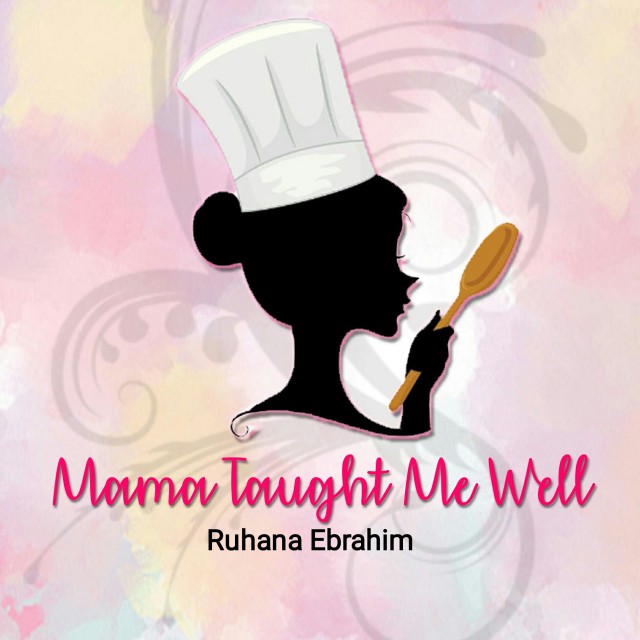 Ruhana Ebrahim
Grand Master
Interior Decorator.
Foodie!
Food styling.
Fusion Cooking.
Recreational baker.
Food Author of "Oh My Cupcakes!"
Mum and wife.
(Another 2 books on the way Insha Allah!)
---

South Africa
Joined 5 years ago
---
@mama_taught_me_well
RECIPE
AFGHANI CHICKEN PILAU
Pic cred: Ruhana EbrahimRec cred: @mama_taught_me_well
Ingredients:4 large onions (sliced)½ cup oil3 cups basmati ricewater as needed1.5kg chicken pieces2 pieces cinnamon stick5 black peppercorns1 tablespoon red ginger garlic masala1 tablespoon white vinegar1 ½ teaspoon salt1 teaspoon black pepper powder¼ teaspoon garam masala powder½ teaspoon elachie powder¼ teaspoon cinnamon powder1 tablespoon dhana jeeroo powder2 carrots (peeled, cut in batons)2 tomatoes (liquidized)1 tablespoon lemon juice2 green chillies (slit lengthwise)
Garnish-2 large carrots (finely grated)¼ cup raisinsSliced almonds (optional)Little oilFresh mint (chopped)Plain Yoghurt

Method:1. Heat oil in a pan, fry the onions until golden.2. Remove and drain the fried onions, reserve half of them and crush the other half. 3. In the same pan, with the oil still hot, add masala, vinegar whole and powdered spices, braise till fragrant. 4. Add the chicken and cook on high heat on both sides till it changes color. 5. Add the crushed onions and mix in. 6. Add ½ cup of water, tomatoes & carrot batons. 7. Lower the heat and let the chicken simmer gently, covered on low heat until the chicken is just tender. 8. In the meantime, boil the rice in a deep pot of water with a good pinch of salt. 9. Once the water comes to a boil, drain the washed rice and cook till three-quarters done. 10. Drain away the excess water from the rice.11. Remove chicken from heat. Add in lemon and slit chillies. 12. In a deep pot, pour in half the cooked rice. 13. Then layer the chicken with its masala over the rice.14. Sprinkle the reserved half of the fried onions. 15. Layer the remaining rice on top of the chicken. 16. Cover the pot with a lid. 17. Place on low heat and steam for about 15-20 minutes or bake in a preheated 180 Cup oven for the same amount of time.18. Heat little oil and lightly fry the raisins, nuts and grated carrots.19. When the pilau has finished steaming, dollop on yoghurt, spoon the fried carrots & raisins over.20. Lastly garnish with the chopped mint.
POSTED ON
01 Nov 2018
WOULD YOU LIKE TO ?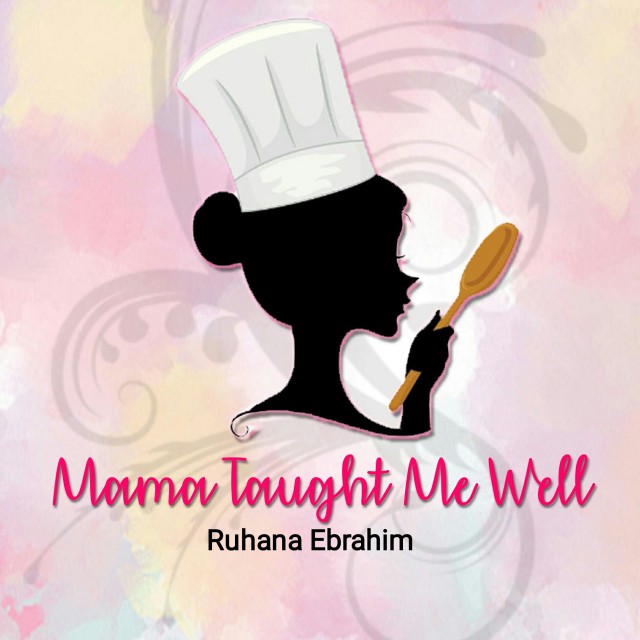 Ruhana Ebrahim
Grand Master
Interior Decorator.
Foodie!
Food styling.
Fusion Cooking.
Recreational baker.
Food Author of "Oh My Cupcakes!"
Mum and wife.
(Another 2 books on the way Insha Allah!)
---

South Africa
Joined 5 years ago
---
@mama_taught_me_well
COMMENTS
You May Also Like
Suggest Recipes