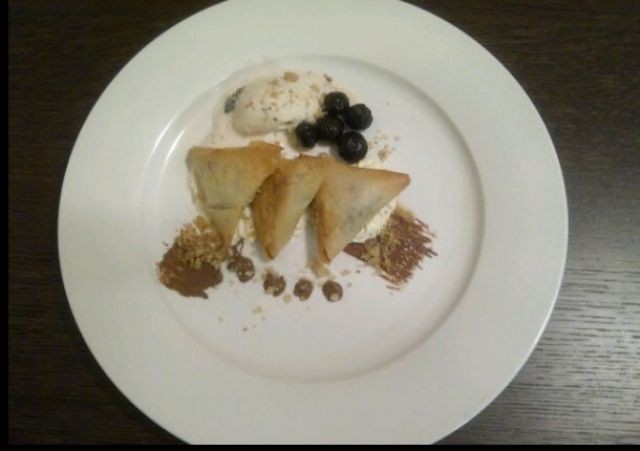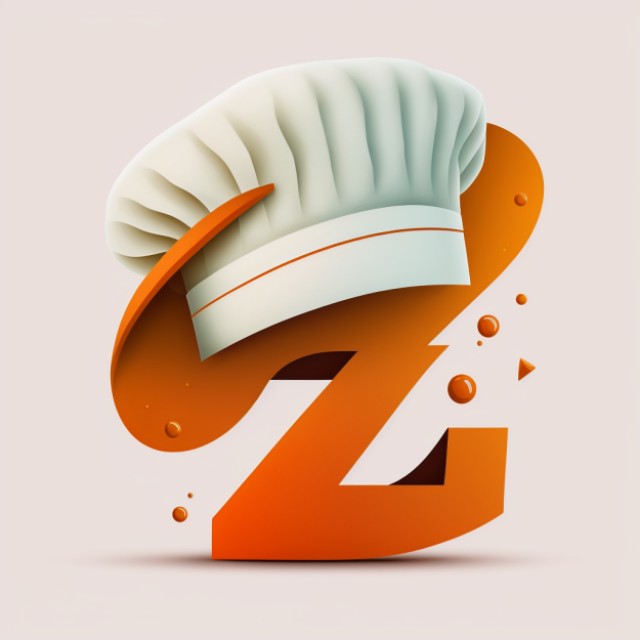 Admin (zaid)
Master Chef
For the love of chocolate 🍫
---

South Africa
Joined 12 years ago
---
@halaalrecipes
INGREDIENTS
Dough:
Phyllo Pastry
Melted Butter for brushing on phyllo dough
Filling:
200g Slab Plain Chocolate roughly chopped – keep a
few slabs aside to melt for garnishing
1 cup Pecan Nuts – toasted and chopped
1 Tin Caramel Treat
Praline:
1 tablespoon water
100g sugar
100g pecan nuts - chopped
Extras:
Fresh cream or crème fraiche. Ice cream, seasonal
berries.
METHOD
Place pecan nuts in an oven tray and toast lightly
in a moderately high oven. Roughly chop up the
pecan nuts.
For the praline, place sugar and water into a
saucepan and bring to a boil. Reduce heat and cook
syrup until it becomes a dark golden brown. Remove
from stove and add the pecan nuts. Place on a sheet
of parchment paper and then place another sheet
over and roll out as thin as possible with a
rolling pin. Place in freezer to set. Once set,
place in a coffee grinder and pulse. This will be
used as a garnish and adds an extra bit of crunch
to your plated dish.
Mix together all ingredients for the filling and
set aside.
Filling samoosas:
Cut filo into desired size as for samoosas. Butter
1 sheet and place another on top of the first. Fill
into triangles and seal with a bit of butter or
water. Make sure there are no holes in the corners
of your samoosas.
Bake at 180° in a fan forced oven (160° in a
conventional oven) until golden brown. I found that
the samoosas would stay crisp if baked in advance
when using filo pastry.
Bon appétit.
INFO & TIPS
By Aneesa Cassim Husain On facebook
WOULD YOU LIKE TO ?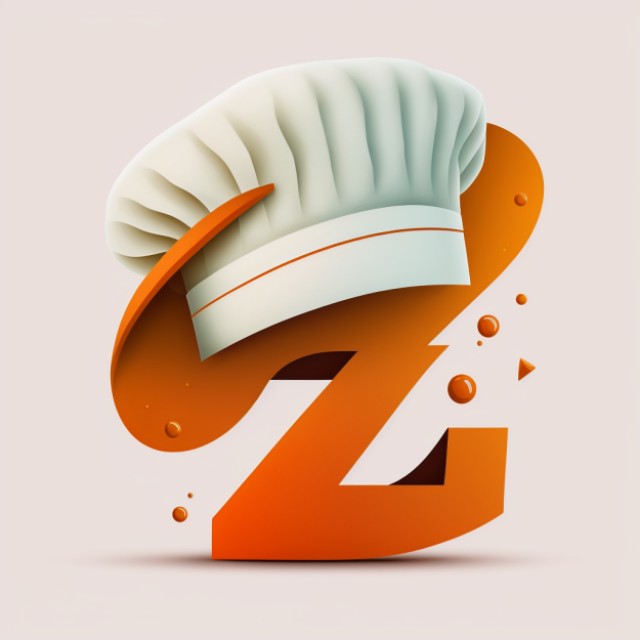 Admin (zaid)
Master Chef
For the love of chocolate 🍫
---

South Africa
Joined 12 years ago
---
@halaalrecipes
COMMENTS
You May Also Like
Suggest Recipes