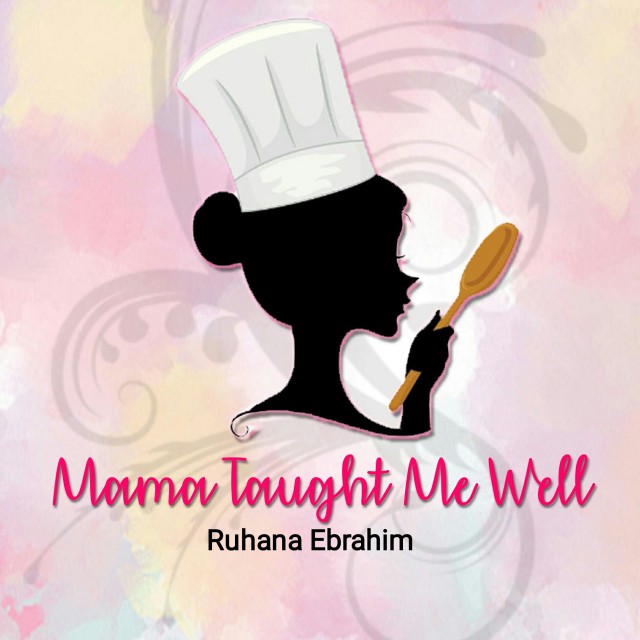 Ruhana Ebrahim
GRAND MASTER
Interior Decorator.
Foodie!
Food styling.
Fusion Cooking.
Recreational baker.
Food Author of "Oh My Cupcakes!"
Mum and wife.
(Another 2 books on the way Insha Allah!)
---

South Africa
Joined 5 years ago
---
@mama_taught_me_well
RECIPE
braai (bbq)'d Kashmiri Prawns
Rec cred: Ruhana EbrahimPic cred: @mama_taught_me_well
Ingredients:2kg queen prawns (butterflied)1 large onion3 tomatoes1 green chilli½ teaspoon ginger paste2 tablespoon garlic paste2 - 3 teaspoon Kashmiri chilli powderPinch garum masala powder¾ teaspoon dhana jeeroo powder¾ teaspoon salt (to taste)2 tablespoon oil2 tablespoon butter1 tablespoon lemon juice2 tablespoon Peri-peri sauce250ml fresh cream
Method:1. Blend onion, tomatoes, spices, chilli, garlic, ginger and oil till smooth.2. Heat butter in a pan, pour in blended mixture.3. Cook till reduced, then add in lemon and peri-peri sauce. Mix in. 4. Now add in fresh cream and boil till sauce has thickened. 5. Allow to cool. Then marinate prawns.6. Leave to marinate for 2-3hrs before braaing.7. Place flesh down on the hot grill and baste till it's cooked. 8. Serve prawns immediately.
Note: Cook prawns only for 3-6min (depending on size), so it does not turn rubbery. When the shell turns a bright pinkish color, that is when the flesh is supposed to be done.
POSTED ON
11 Dec 2018
WOULD YOU LIKE TO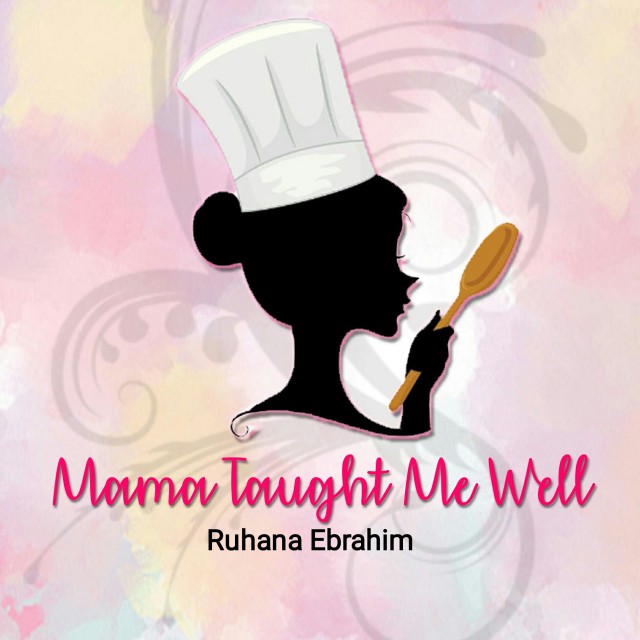 Ruhana Ebrahim
GRAND MASTER
Interior Decorator.
Foodie!
Food styling.
Fusion Cooking.
Recreational baker.
Food Author of "Oh My Cupcakes!"
Mum and wife.
(Another 2 books on the way Insha Allah!)
---

South Africa
Joined 5 years ago
---
@mama_taught_me_well
COMMENTS
You May Also Like
Suggest Recipes