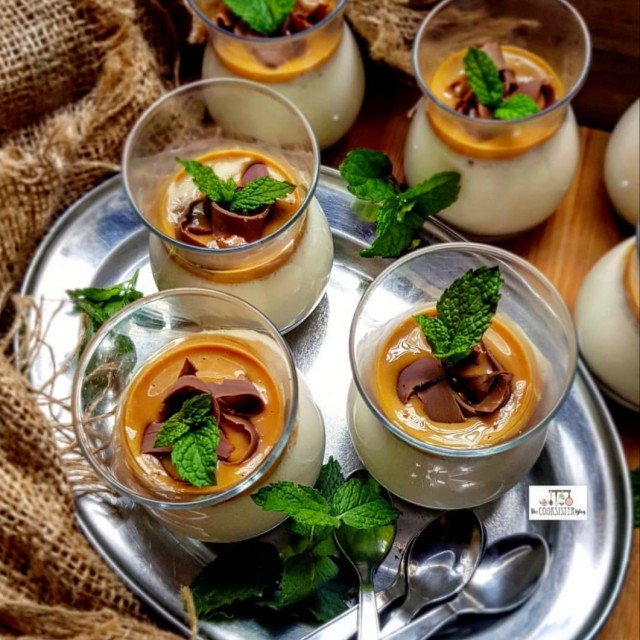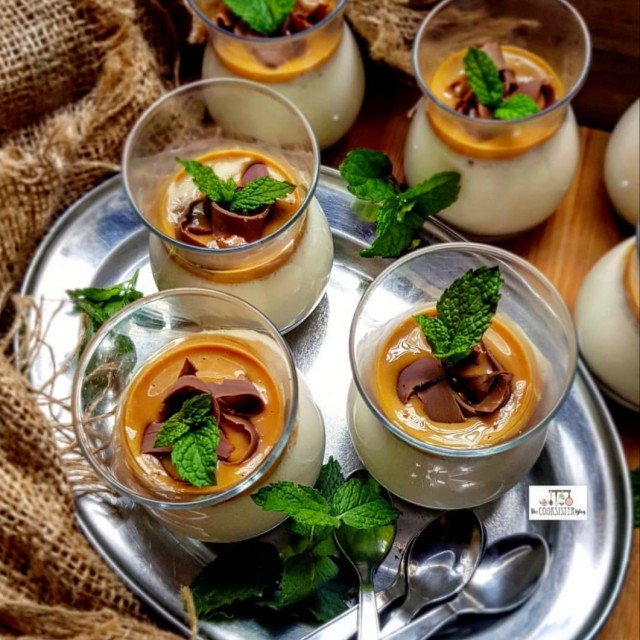 34
favs
1
coms
2.5K
views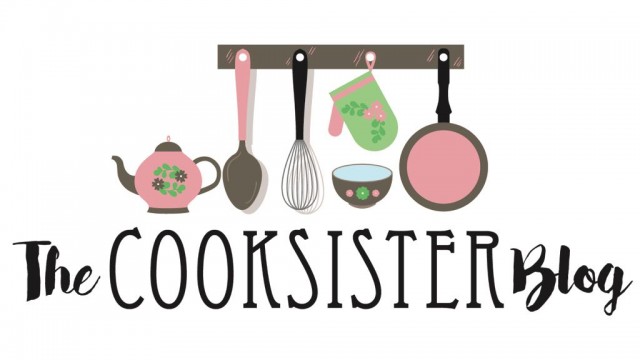 Thecooksisterblog
KITCHEN FUNDI
98
439.5K
229

Blogger • Food stylist and photography...
INGREDIENTS
Recipe credit: Shared to me by my mother in lawPicture credit : Masiha DesaiInstagram : @thecooksisterblog

Ingredients :
1litre milk 1 ½ level teaspoon falooda powder1 x tin nestle cream 1 x tin condensed milk 2 teaspoon caramel essence
Topping :Ingredients :
1 x tin caramel treat5 - 6 tablespoons nestle cream or milk
METHOD
Method :
In a non stick sauce pan or pot add in milk, china grass powder and bring to a boil on meduim heat whisking all the time, be careful not to scorch milk. Add in nestle cream, condensed milk and caramel essence. Boil mixture for about 1 - 2 minutes and set as desired.

Topping :
Method :
Add caramel treat, milk into a bowl and whisk till smooth. Top falooda with caramel topping once set.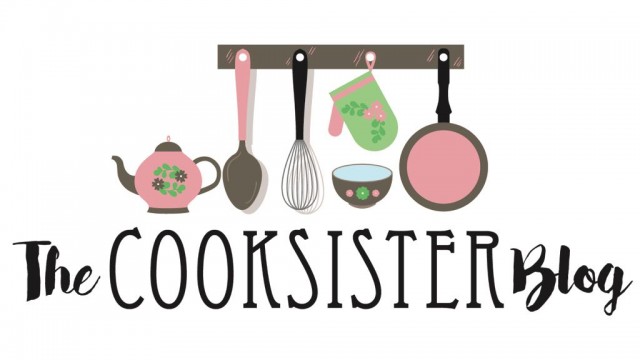 Thecooksisterblog
KITCHEN FUNDI
98
439.5K
229

Blogger • Food stylist and photography...
Comments
Ordered By Newest
---
---
Suggest Recipes
You May Like