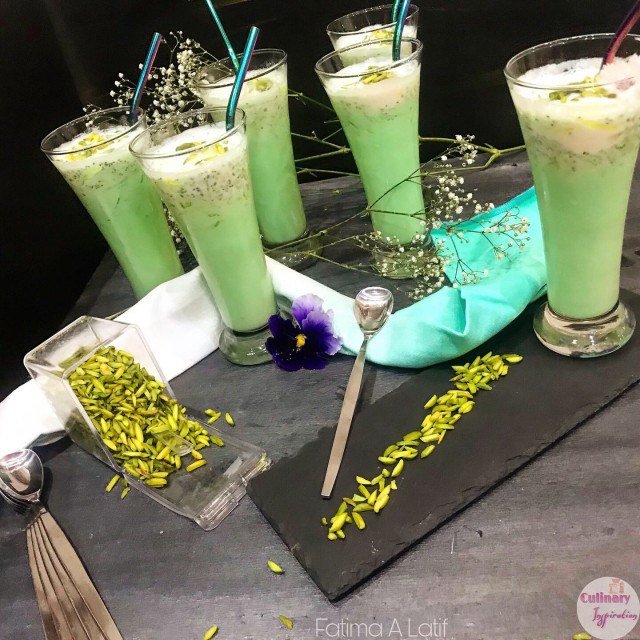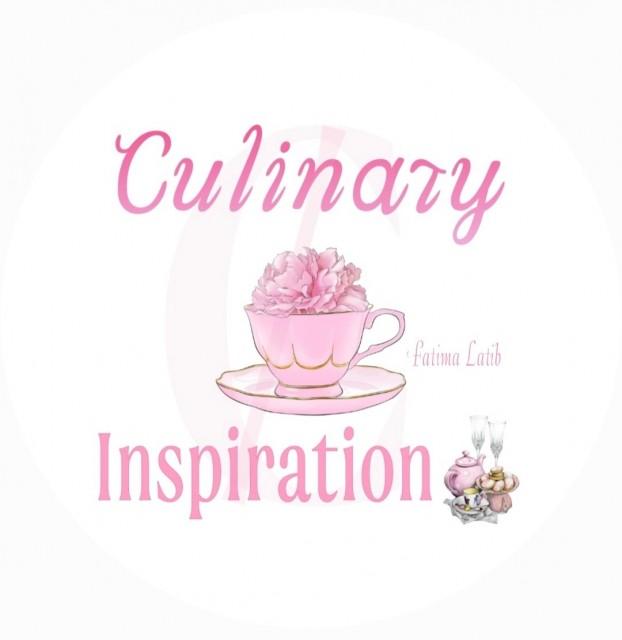 Fatima Latib
Grand Master
So grateful to be sharing my world with you 💛
www.culinaryskillsbyfatima.wordpress.com
---

South Africa
Joined 11 years ago
---
@_culinaryinspiration_
CREDITS
Recipe & Picture Credit:
Fatima A Latif @_culinaryinspiration_


RECIPE
Bismillah hir Rahman nir Raheem
1 litre milk2-3 tablespoons rose water¼ teaspoon pistachio essence ½ teaspoon Elachi (cardomom) essence ¼ teaspoon cardamom powderGreen coloring
Basil (tukmaria) seeds (falooda seeds) soaked in water
Vanilla ice cream
Pre made ghas jelly2 cups water1- 1 ½ teaspoon ghas powderSugar to sweeten and add saffron.
Once to set grate and set asideLeave milk in freezer to get cold and slushy
Steam 4 tablespoons vermicelli in water till soft. Allow to cool.
In a liquidiser or with a stick blender blend milk, ice cream, sugar and rose water, essences and coloring.
Chill glasses or bowls you'd like to you for about 30 minutes in freezer.
In bowl/glass add grated ghas. Then pour milk mixture over. Put a scoop of ice cream over. Spoon tukmaria over. Then vermicelli. Then sprinkle some pistas. Enjoy.
POSTED ON
23 May 2019
WOULD YOU LIKE TO ?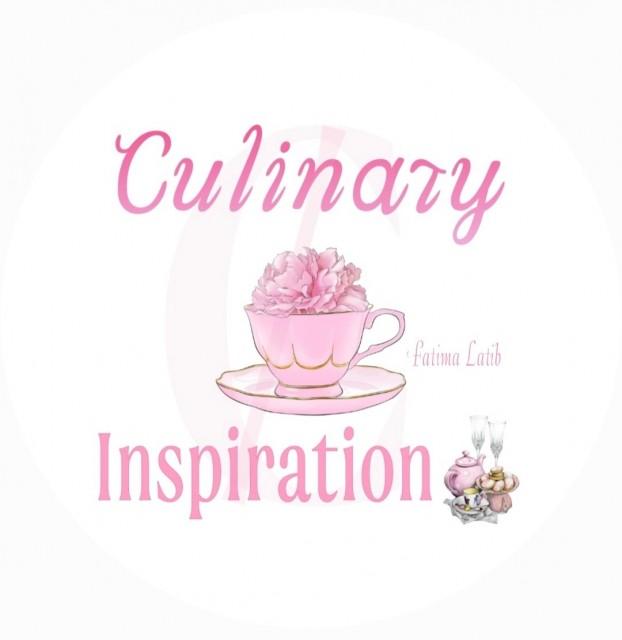 Fatima Latib
Grand Master
So grateful to be sharing my world with you 💛
www.culinaryskillsbyfatima.wordpress.com
---

South Africa
Joined 11 years ago
---
@_culinaryinspiration_
COMMENTS
You May Also Like
Suggest Recipes