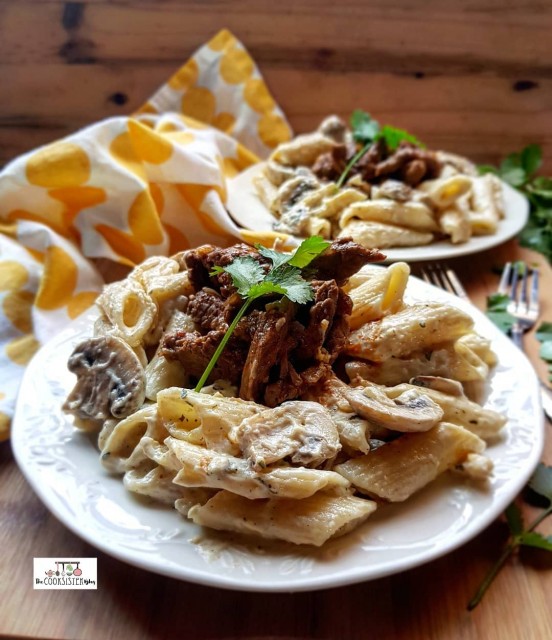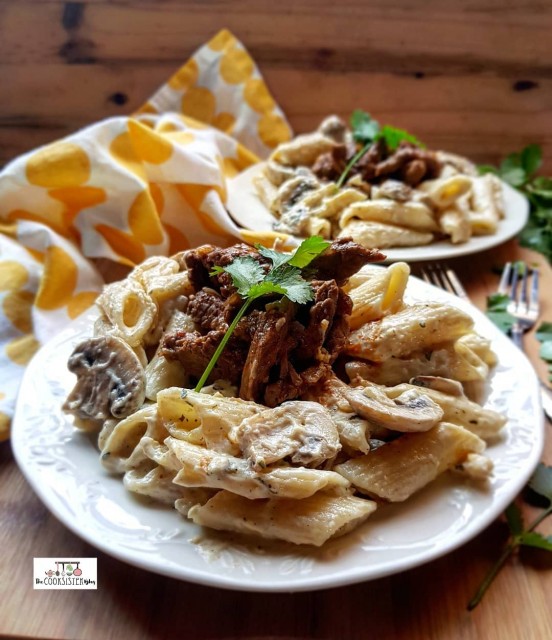 38
favs
0
coms
4.5K
views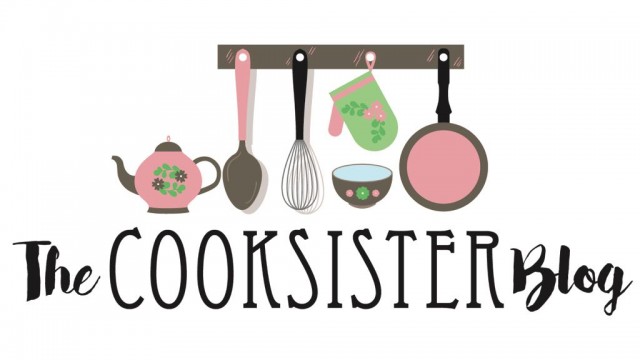 Thecooksisterblog
KITCHEN FUNDI
99
485.3K
259

Blogger • Food stylist and photography...
INGREDIENTS
Recipe credit: Unknown Picture credit: Masiha Patel Instagram: @thecooksisterblog

Steak :Ingredients:1 kg steak strips 1 onion (chopped)1 teaspoon garlic1 teaspoon ground green chillies1 teaspoon english mustard ½ teaspoon lemon pepper3 tablespoons tomato sauce 3 tablespoons soy sauce 3 tablespoons Worcestershire sauce Butter (for cooking)

Mushroom sauce :2 cups paste (of your choice)1 onion (chopped)Butter (for cooking)1 punnet mushrooms (sliced)½ teaspoon garlic½ teaspoon ground green chillies ½ teaspoon salt½ teaspoon Aromat (a South African Spice)½ teaspoon parsley ½ teaspoon black pepper 2 tablespoons mayonnaise 1 sour cream 1 fresh cream
METHOD
Steak :Method :
Marinate steak strips in spices and leaves aside for 15 - 20 minutes. Cook steak halfway done then add in sauces let cook till steak is tender and dry.

Mushroom sauce :Method :
Boil pasta and keep aside. Saute onions in butter till softened and add in mushrooms. Add in spices and cook till mushrooms are done. Now add in mayonnaise, sour cream and fresh cream. Throw in pasta and mix nicely.
Layer steak, pasta mixture and top with fried grated potato or serve dishes separately.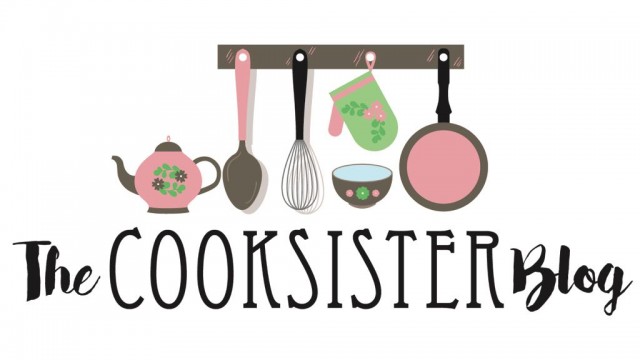 Thecooksisterblog
KITCHEN FUNDI
99
485.3K
259

Blogger • Food stylist and photography...
Comments
Ordered By Newest
---
---
Suggest Recipes
You May Like
Steak And Mushroom Pasta is part of the
Pastas, Pizzas
recipes category