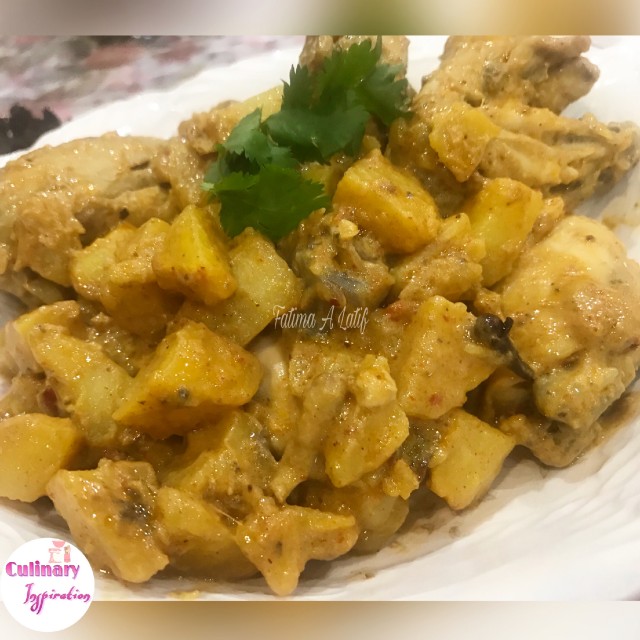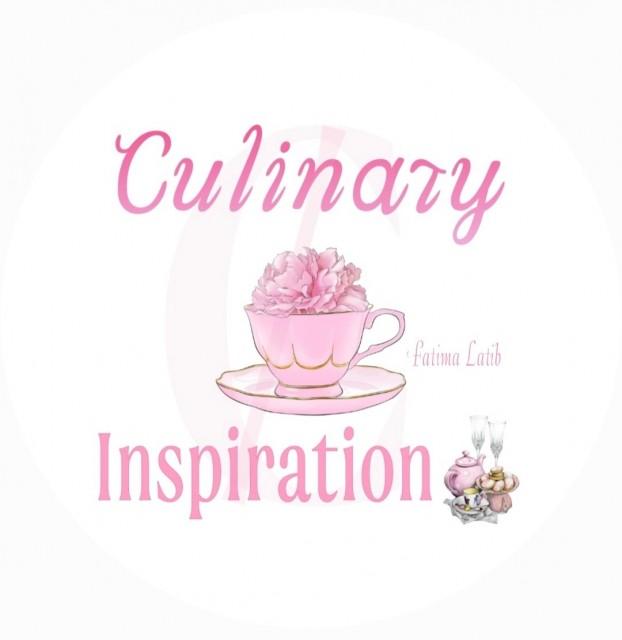 Fatima Latib
Grand Master
So grateful to be sharing my world with you 💛
www.culinaryskillsbyfatima.wordpress.com
---

South Africa
Joined 11 years ago
---
@_culinaryinspiration_
RECIPE
Saffron & yogurt chicken with potato wedges
Recipe credit: @habiba_sk Picture credit: @_culinaryinspiration_
Bismillah hir Rahman nir Raheem
One chicken clean and disjointed2 teaspoons salt or to taste1 tablespoon lemon juice½ a cup of yogurt2 teaspoons red fine chillies2 teaspoons red crushed Chilli 2 whole green Chilli 1 teaspoon jeera whole2 cloves2 teaspoons ginger and garlic One cinnamon stick cut in half Pinch of saffron ( optional )2 Tablespoon of butter( or ghee (Clarified butter)) with a little oil. Marinate the chicken with all ingredients except oil and butter. Take wide pan and melt butter and oil. Add the chicken and cook on medium heat. Reduce to low and put lid on. Stir once in a while so it doesn't stick. Half way add the green Chilles. It should cook in its own juices. But if you want add only add ¼ cup water for extra gravy. Garnish with wedges and green Dania and Boiled eggs if you like. Serve with fresh rolls. WedgesSteam potatoes for 10 minute in micro. In mini oven or oven layer in pan and drizzle with some oil and salt. Bake till crispy.
I added cubes potatoes to chicken. Served with roti. Left chicken saucy.
POSTED ON
15 Jan 2019
WOULD YOU LIKE TO ?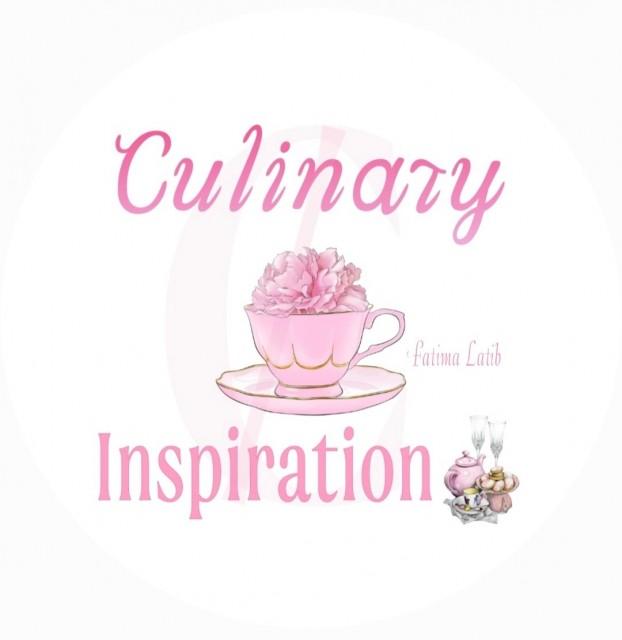 Fatima Latib
Grand Master
So grateful to be sharing my world with you 💛
www.culinaryskillsbyfatima.wordpress.com
---

South Africa
Joined 11 years ago
---
@_culinaryinspiration_
COMMENTS
You May Also Like
Suggest Recipes