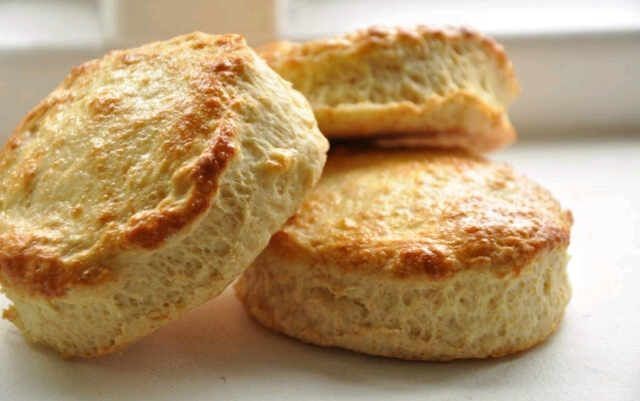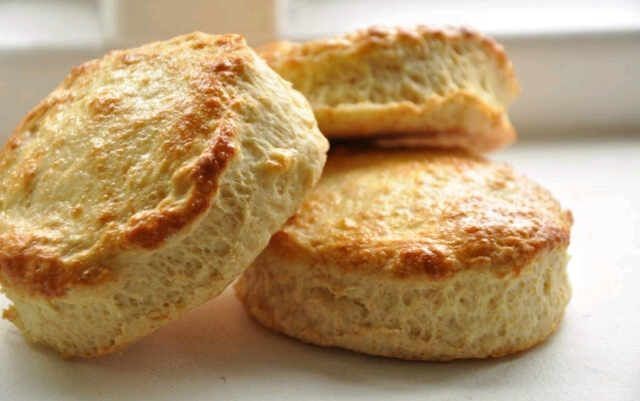 INGREDIENTS
2 cups cake flour
3 tp baking powdr
60g butter
pinch of salt
5 teaspoon sugar
1 large egg
½ cup milk
¼ cup hot water
METHOD
Sift flour, salt & baking powder. Stir in sugar.
Rub in butter. Beat egg & add water & milk to it.
Keep aside a small amount of liquid for brushing
tops of scones.
Add to crumbly mixture & mix to a soft dough. Cut
into rounds. Brush tops. Bake @ 200*C for 12 minutes.
INFO / TIPS / CREDITS
Serve with whipped cream & strawberry jam.
Comments ordered by Newest
---