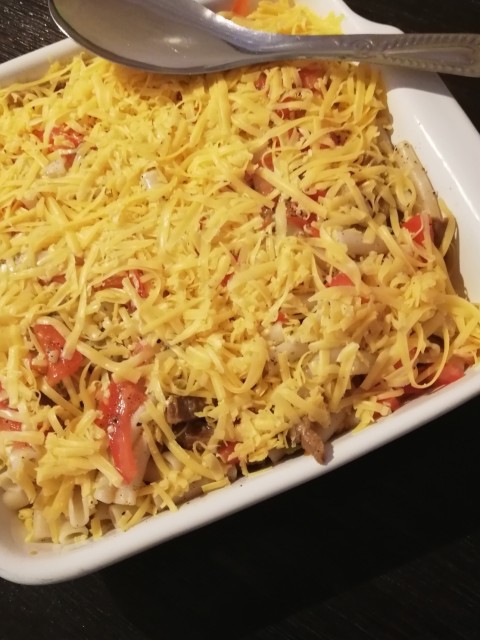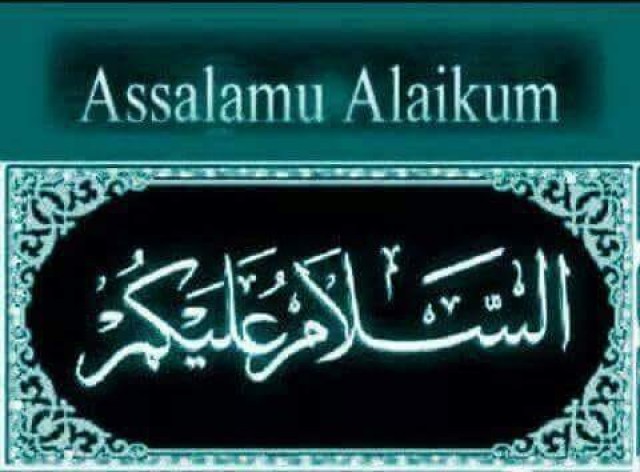 Shaheema Khan
Master Chef
Always loved baking at young age, sweet tooth was my middlename☺️
---

South Africa
Joined 3 years ago
INGREDIENTS
1 Packet Macaroni/Pasta7 Steaklets2 OnionsGreen Pepper4 Tomatoes, slicedSaltLemon pepperChops & steakBBQ Sauce2 Cups Cheddar Cheese, grated HerbsOil3 teaspoon Butter
METHOD
Braise the onions, until golden.Add the steak cut into strips, & add the spices, cook until soft. Set aside. Cook the pasta & strain. Line the pyrex with pasta, steak, repeat the process. Lastly add the tomatoes sliced, garnish with grated cheese.Sprinkle with mixed herbs.
Bake in oven for 20-25 minutes. Dot with butter on top. Njoy with Salad or Veggies.
INFO & TIPS
Can Tomatoes with the herbs is also flavourful.
Also have this as a snack for kids lunchboxes😋
POSTED ON
17 Mar 2019
WOULD YOU LIKE TO ?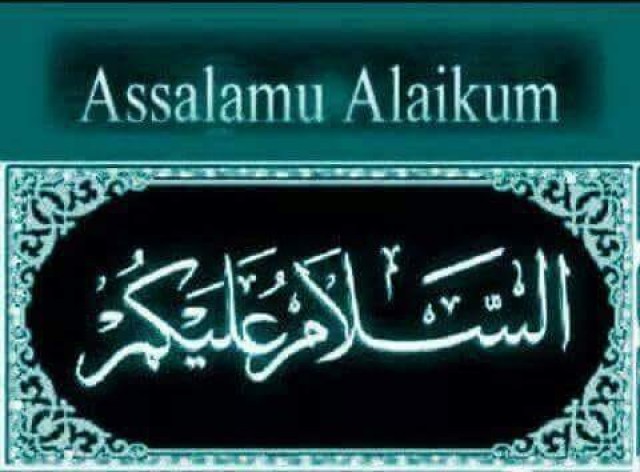 Shaheema Khan
Master Chef
Always loved baking at young age, sweet tooth was my middlename☺️
---

South Africa
Joined 3 years ago
COMMENTS
You May Also Like
Suggest Recipes