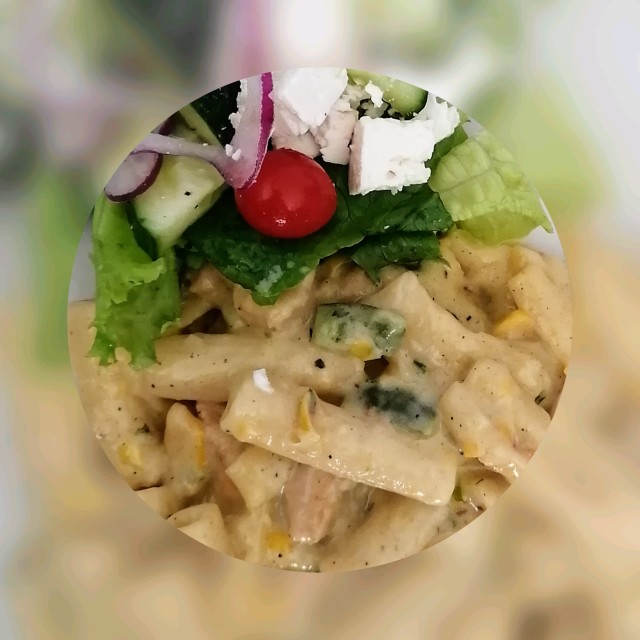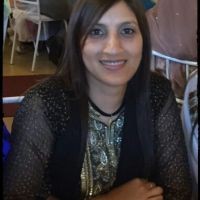 Fatima Ismail
Student Chef
Counsellor by profession, who finds cooking and baking pleasantly therapeutic.
---

South Africa
Joined 8 years ago
INGREDIENTS
4 chicken fillet cubed1 punnet sliced mushroomshalf red onion1 tin koo cream style sweetcornHalved green and red pepper sliced1 knorr packet cream of chicken soup, half cream of mushroom & half white onion soups mixed in 500ml half water and milk250ml fresh cream2-3 fresh garlic cloves, finely chopped1 tablespoon Amina's peri peri braai (bbq) marinadeOil/buttertablespoon red/green chilli chutneyHeaped teaspoon special BBQ spiceteaspoon crushed black pepperteaspoon Robertson veggie spiceQuarter teaspoon dhanya jeera spiceQuarter bunch chives, chopped
METHOD
Bring to the boil cooked pasta at the same time while cooking the rest. Drain and set aside when it's al dente. Braise onion in butter/olive oil in a deep pan or medium pot, meanwhile marinate chicken with marinade, garlic and dry spices. To the onions, add sliced mushrooms and braise on medium heat until dry. Remove from pot and keep aside.In the same pot add some olive oil and butter again. Cook marinated chicken with lid open. Once chicken is cooked, mix in the sliced red and green pepper and give it a stir, don't overcook the pepper if you like it crunchy. Next, pour in the mixed soup as well as one tub fresh cream, keep stirring, Add in the tin sweet corn and add some chopped chives and parsley. Stir until it just about boils. Switch off stove. Lastly mix in the cooked pasta. You can have it as is, straight from the pot or you can put it into a casserole dish with some cheese and sprinkle parsley over and bake further for 20-30mins. ENJOY!
INFO & TIPS
The pasta should be creamy so add the pasta little at a time. Add more milk or save some pasta water if too thick. You can add some green/red chilli chutney to chicken if you like it stronger or omit. Also be careful of overusing bbq which is salty coz knorr soup powder also has salt in.
POSTED ON
04 Oct 2021
WOULD YOU LIKE TO ?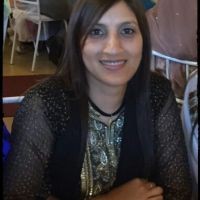 Fatima Ismail
Student Chef
Counsellor by profession, who finds cooking and baking pleasantly therapeutic.
---

South Africa
Joined 8 years ago
COMMENTS
You May Also Like
Suggest Recipes