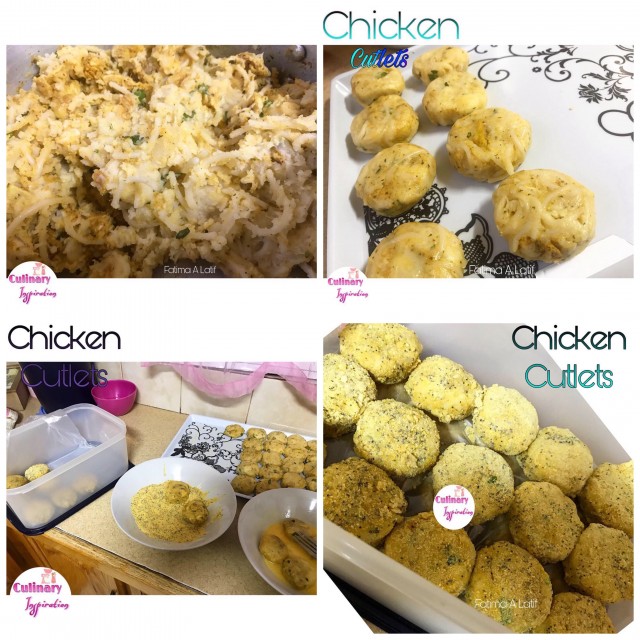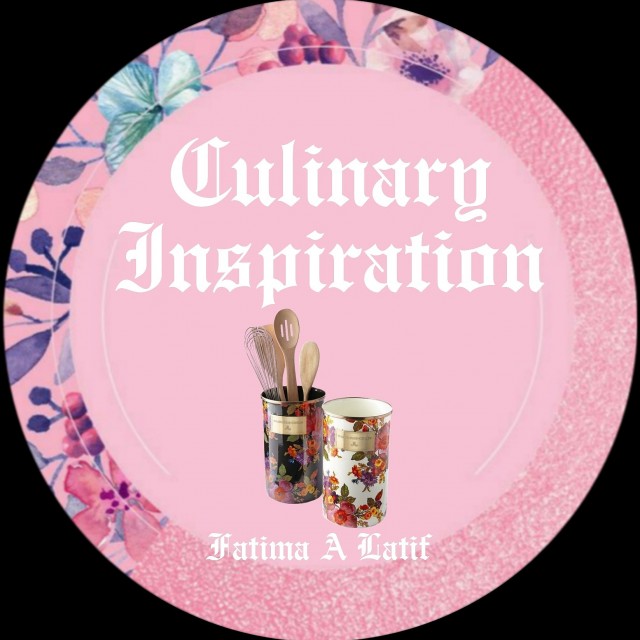 Fatima A Latif
Grand Master
So grateful to be sharing my world with you 💛
www.culinaryskillsbyfatima.wordpress.com
---

South Africa
Joined 10 years ago
---
@_culinaryinspiration_
CREDITS
Recipe credit: Shaida Latib (family recipe)
Picture credit: Fatima A Latif
@_culinaryinspiration_


RECIPE
Bismillah hir Rahman nir Raheem
½ kg chicken fillet cubed, washed & drainedCook with:1-2 tablespoons oil1 teaspoon sujees peri peri masala1 teaspoon sujees green masala2 tablespoons freshly ground coriander or 1 frozen blockSprinkling of black pepper¼ teaspoon tumericSalt to taste (about 1 teaspoon)
Cook on low heat till done.
While chicken is cooking.
Peel 5 medium potatoes and cubeBoil in microwave with salt till potatoes are soft. Drain water. Mash adding a little milk and butter.
Boil spaghetti till al Dante
1 cup grated tussers cheese
½ cup whole kernel corn
Once all ingredients are ready and cooled mix all together. Form round and a bit flat. Dip in egg and coat in bread crumbs. I mixed some black poppy seeds into my breadcrumbs.
Can be frozen or freshly made. Fry till golden and serve hot with chutney & lemon wedges.
POSTED ON
09 Apr 2019
WOULD YOU LIKE TO ?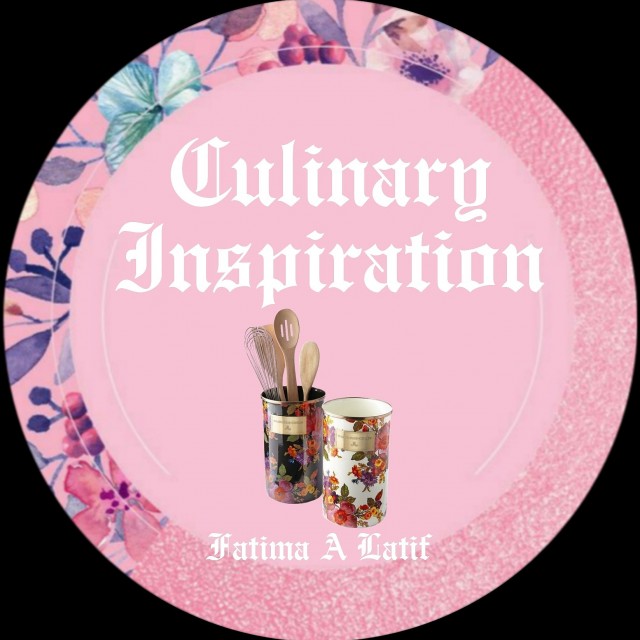 Fatima A Latif
Grand Master
So grateful to be sharing my world with you 💛
www.culinaryskillsbyfatima.wordpress.com
---

South Africa
Joined 10 years ago
---
@_culinaryinspiration_
COMMENTS
You May Also Like
Suggest Recipes