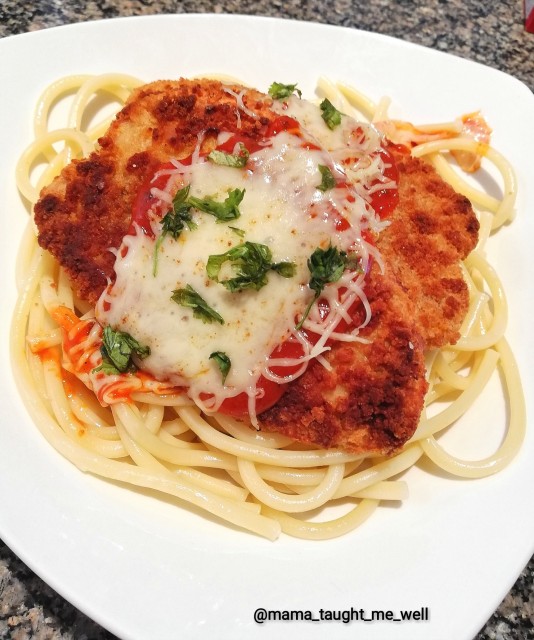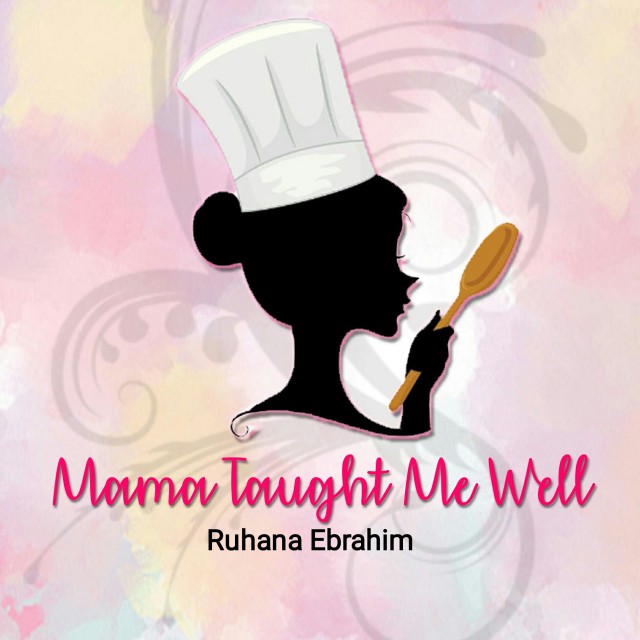 Ruhana Ebrahim
Grand Master
Interior Decorator.
Foodie!
Food styling.
Fusion Cooking.
Recreational baker.
Food Author of "Oh My Cupcakes!"
Mum and wife.
(Another 2 books on the way Insha Allah!)
---

South Africa
Joined 5 years ago
---
@mama_taught_me_well
RECIPE
Chicken Parmigiana Pasta
Rec cred: Ruhana EbrahimPic cred: @mama_taught_me_well
Ingredients:1kg large chicken fillet1 ½ cup fresh breadcrumbs¼ cup parmesan powder2 teaspoon dried italian herbs1 teaspoon garlic powder1 teaspoon chilli powder½ teaspoon salt
Also needed:Beaten eggCake flour1 cup + ½ cup grated mozzarella cheese¼ cup + 2 tablespoon parmesan powder500g bucatini pasta 1 teaspoon rough salt2 tablespoon oil
Marinara Sauce-1 can crushed tomatoes1 packet All Joy tomato & herb pasta sauce1 tablespoon ground garlic1 large onion (sliced)2 tablespoon olive oil1⁄2 teaspoon fresh ground black pepper1⁄2 teaspoon salt1⁄2 teaspoon ground green chillies2 tablespoon chopped fresh basil (reserve a pinch)2 tablespoon chopped fresh Italian parsley1 bay leafpinch of sugar
METHOD:1. Cut chicken fillet into halves lengthwise.2. Wash and pat dry.4. Mix remainder ingredients in a dish.5. Dip in flour, then egg, then crumbs mixture.6. Leave in fridge to firm then fry in shallow oil on medium heat until chicken is cooked through, golden and crispy on either side.7. In large pan over medium heat, saute onion in olive oil until translucent.8. Add garlic and chillies, fry for half minute, then add crushed tomatoes and pasta sauce. Mix in salt, pepper and bay leaf.9. Let sauce simmer on low for about 20 minutes, stirring occassionally.10. Remove bay leaf, then add basil and parsley and stir well.11. Allow sauce to simmer till thickened, stirring inbetween. Reserve 3 tablespoon sauce.12. Boil water in a deep pot. Add bucatini with salt and oil and cook till al-dente.13. Swirl bucatini in pasta sauce, then add in 1 cup mozzarella and ¼ cup parmesan cheese. Mix in. 14. Place fried chicken onto bucatini, then top chicken with reserved sauce and remainder mozzarella and parmesan.15. Melt cheese in hot oven. Garnish with chopped basil.
Note: you may slice the fried chicken into strips before placing on pasta.
POSTED ON
06 Feb 2019
WOULD YOU LIKE TO ?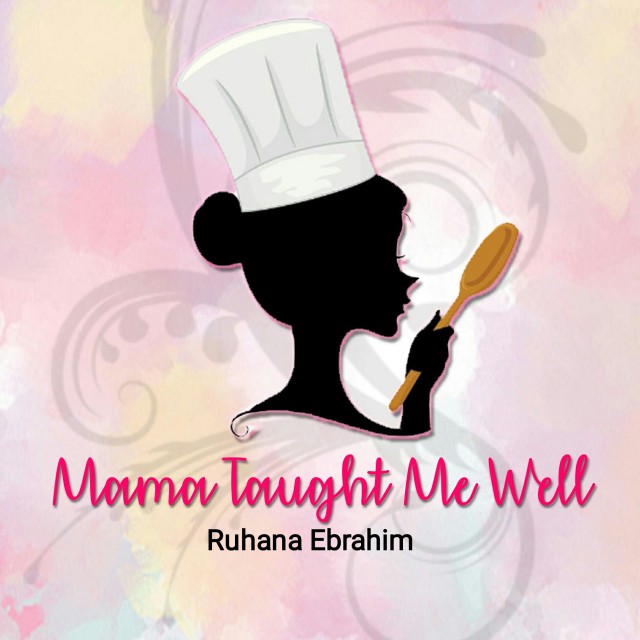 Ruhana Ebrahim
Grand Master
Interior Decorator.
Foodie!
Food styling.
Fusion Cooking.
Recreational baker.
Food Author of "Oh My Cupcakes!"
Mum and wife.
(Another 2 books on the way Insha Allah!)
---

South Africa
Joined 5 years ago
---
@mama_taught_me_well
COMMENTS
You May Also Like
Suggest Recipes