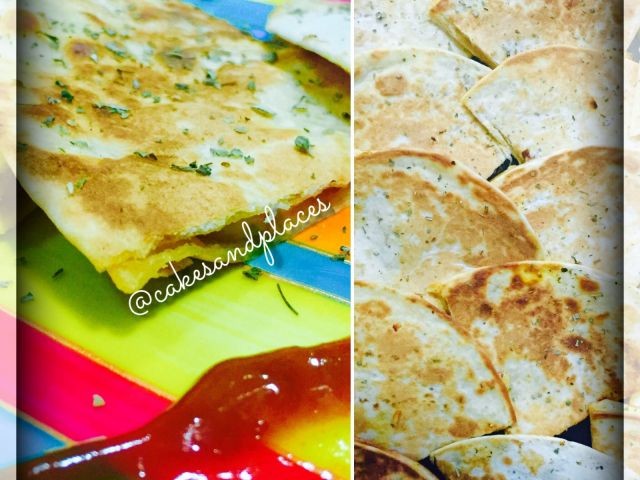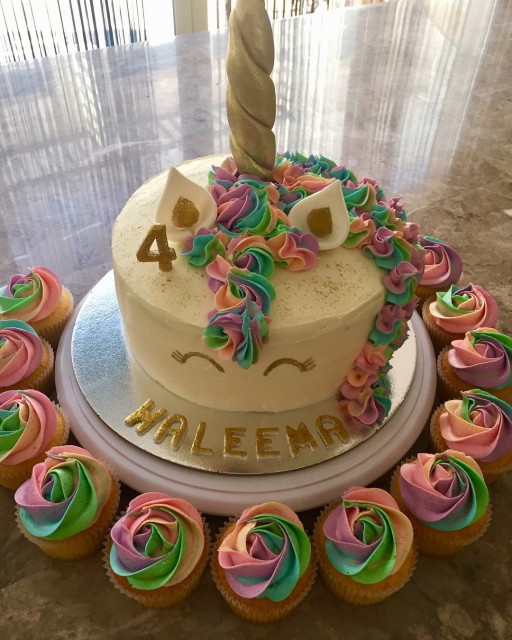 @cakesandplaces
Kitchen Fundi
Living in dubai for 11 years,love to bake
---

South Africa
Joined 6 years ago
---
@Cakesandplaces
INGREDIENTS
One packet of Tortillas
2 chicken fillets cubed
½ teaspoon Jeeru (Cumin) seeds(cumin)
1 teaspoon salt
½ fresh ground pepper
1 teaspoon ginger/garlic masala
2 tblspoon lemon juice
3 tablespoon Nandos perinaise
1 cup of mixed Gouda and mozarella cheese.
Red,green and yellow peppers(capsicum)cubed.
METHOD
Marinate chicken in all ingredients except last three.Cook in butter on medium heat until done.When cooked and cooled,add perinaise and stir until well coated.spread onto the tortilla generously,next layer the capsicum and finally the cheese.Cover with another tortilla and brush the top with melted butter,toast on a hot grill for a few minutes.Serve hot!
WOULD YOU LIKE TO ?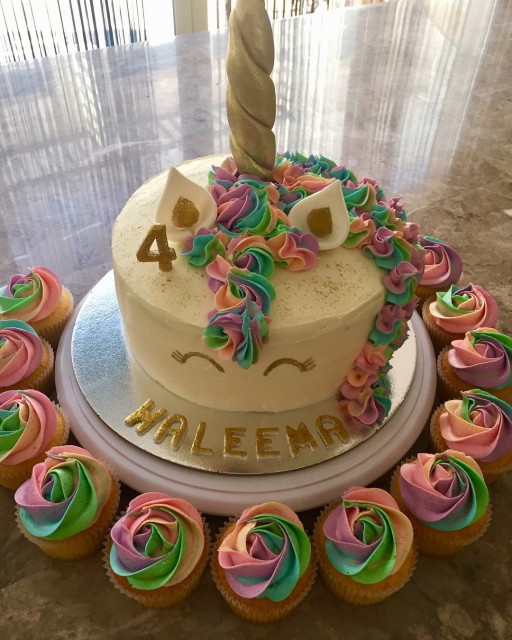 @cakesandplaces
Kitchen Fundi
Living in dubai for 11 years,love to bake
---

South Africa
Joined 6 years ago
---
@Cakesandplaces
COMMENTS
You May Also Like
Suggest Recipes