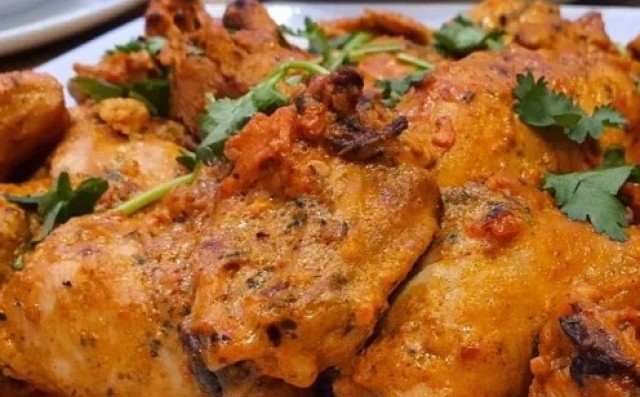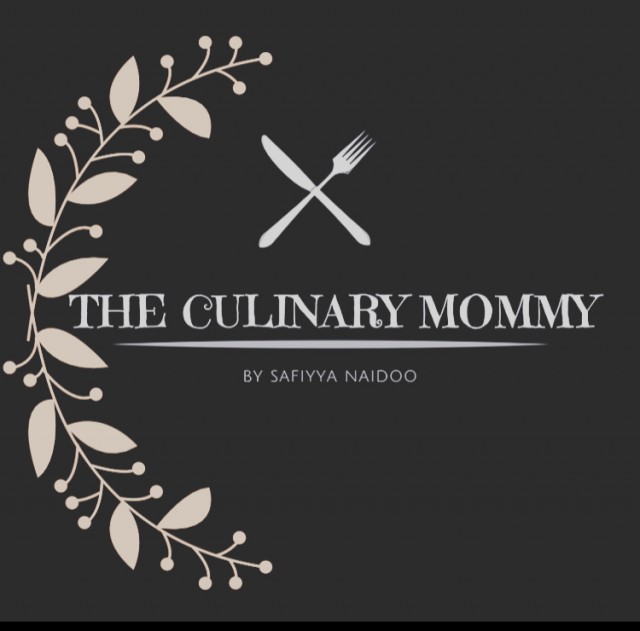 The Culinary Mommy
Sous Chef
Mum of 2 with a love for cooking, baking and just seeing them smile!
Recipe Developer
Foodie!!!
---

South Africa
Joined 2 years ago
---
@the_culinarymommy
CREDITS
INGREDIENTS
2kg Chicken pieces 1 teaspoon lemon pepper1 teaspoon Portuguese chicken spice ½ teaspoon crushed red chillies1 teaspoon dried parsley ½ teaspoon oregano 1 teaspoon red ginger garlic Masala½ teaspoon garlic1 teaspoon lemon juice½ teaspoon vinegar 2 tablespoon olive Oil2 tablespoon melted butterSalt & pepper
Mix the above together and set aside. Move on to making the Red Pepper sauce.
3 tablespoon garlic butter + 1 tablespoon 3 tablespoon plain butter + 1 tablespoon 1 chopped red pepper ¼ cup Ina Parmans Peri Peri Marinate½ cup Nando's garlic peri peri1 teaspoon tomato paste1 tablespoon mayonnaise ½ cup cream Red food colouring
METHOD
Melt 3 tablespoons each of garlic butter and butter. Once melted add in chopped red pepper. Allow pepper to fry about about 3-4 minutes then add in the peri peri marinate, Nando's garlic sauce and mayonnaise. Mix well to combine. Simmer for 3mins then toss into a blender and blend till sauce is smooth.
Add back into the pot on medium heat, give it a mix then add tomato paste, cream, food colouring and the remaining butters.
Dish sauce out of the pot and using the same pot add in 3 tablespoon ghee (Clarified butter) and chicken pieces. Let the chicken cook for 10 minutes. Chicken will start to release water- that's what you need to enhance the flavour. Add the red pepper sauce, mix well to ensure that all chicken pieces are coated and cook for another 7mins.
Place chicken pieces(only,not sauce) on a baking tray/pan and grill in an oven for 15mins. Allow the leftover sauce in the pot to thicken to your desired consistency. Once chicken is done, pour sauce over, garnish with fresh coriander and serve.
Smoking the chicken gives this recipe an extra boost.
POSTED ON
06 Apr 2021
WOULD YOU LIKE TO ?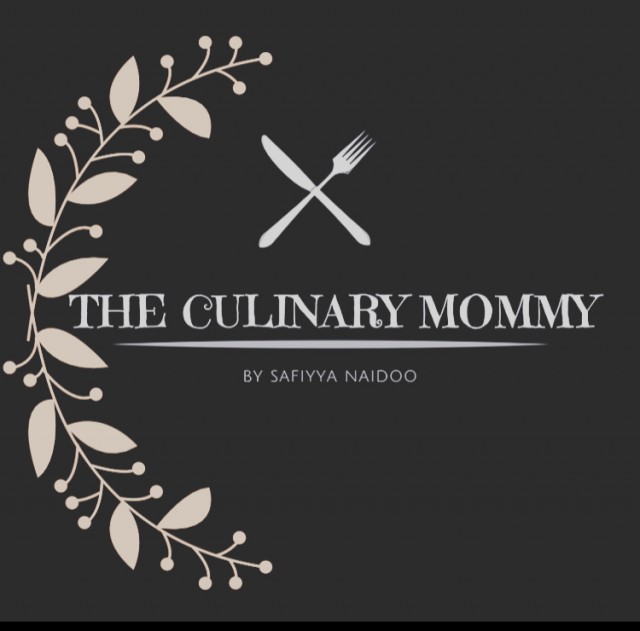 The Culinary Mommy
Sous Chef
Mum of 2 with a love for cooking, baking and just seeing them smile!
Recipe Developer
Foodie!!!
---

South Africa
Joined 2 years ago
---
@the_culinarymommy
COMMENTS
You May Also Like
Suggest Recipes