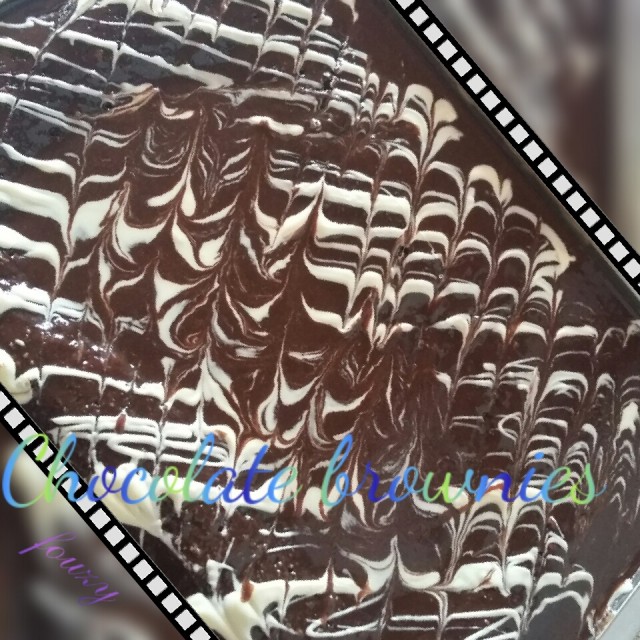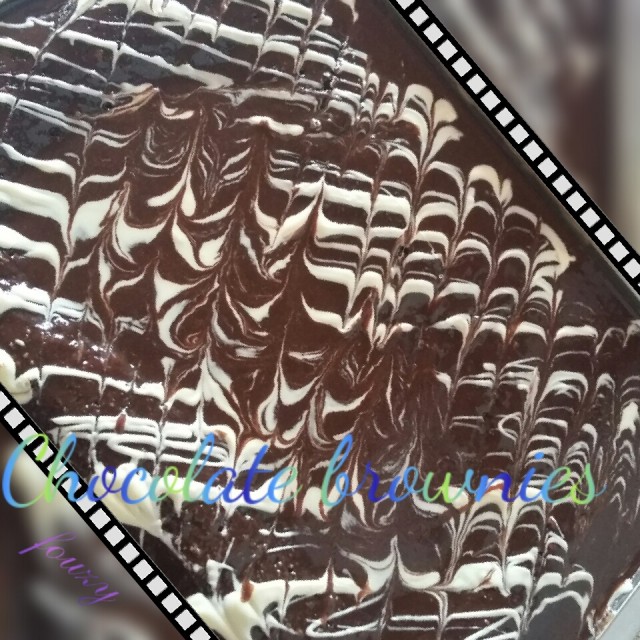 23
favs
0
coms
3K
views
CREDITS
Cooking & baking creations
Jameela sayed


RECIPE
Chocolate brownies.        C&B creations
2 cups sugar2 cups flourSift
Heat:125g butter 1 cup water ½ cup oil ½ cup cocoa Boil.
Mix:½ cup buttermilk 2 eggs 1 teaspoon vanilla extract 1 teaspoon bicarb
Mix above all together. Bake in greased pan about 30 minutes.
Sauce:60g butter1 ½ cups icing sugar 2 tablespoon cocoa 2 ½ tablespoon buttermilk
Boil. Pour over hot cake.I added ½ cup milk in place of buttermilk and 1 slab diarymilk chocolate.
Comments
Ordered By Newest
---
---
Suggest Recipes
You May Like