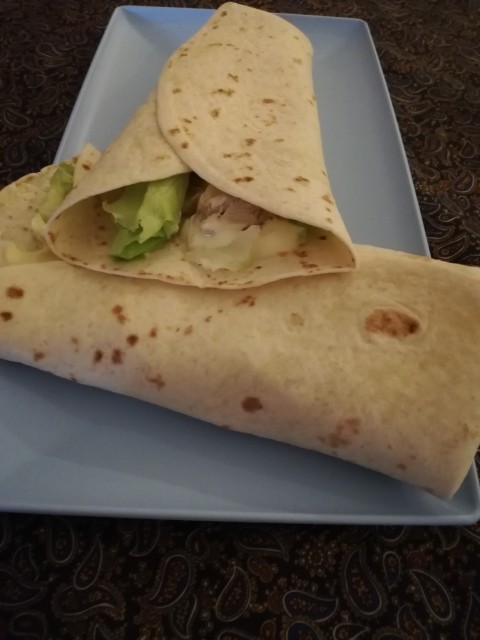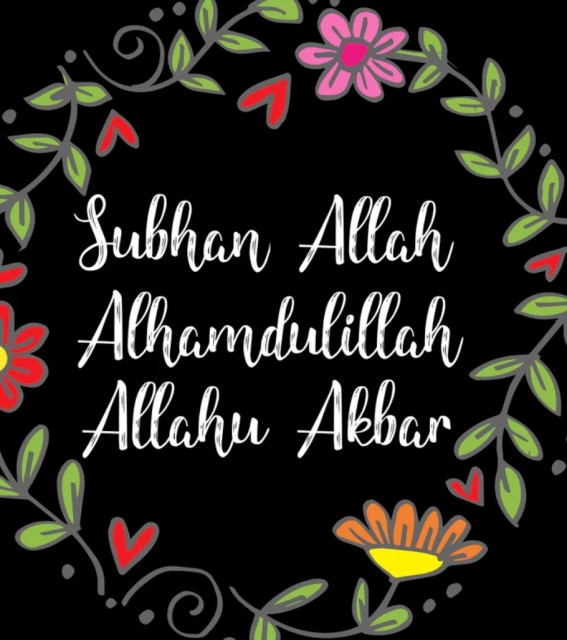 Shaheema Khan
Master Chef
Always loved baking at young age, sweet tooth was my middlename☺️
---

South Africa
Joined 4 years ago
CREDITS
Whole Wheat Wraps healthy


INGREDIENTS
6 Whole Wheat WrapsLettuceTomatoesCucumber
Chicken Pops6 Chicken Breasts, cubedOilLemon pepper SpiceBbq SpiceChicken SpiceBreadcrumbs2 Eggs, beatenMayoinaise
METHOD
Mix the Breadcrumbs, spices in a mixing bowl.Dip the chicken in the egg & then in the breadcrumbs mixture. Do this twice. Put in freezer for 20 minutes. Fry the chicken pops in the hot oil, until golden.Fold the wrap with the chicken, salads & mayo.
INFO & TIPS
Kids love this in there lunchboxes👍
LOW FAT COTTAGE CHEESE IS ALSO DELICIOUS
POSTED ON
17 Apr 2019
WOULD YOU LIKE TO ?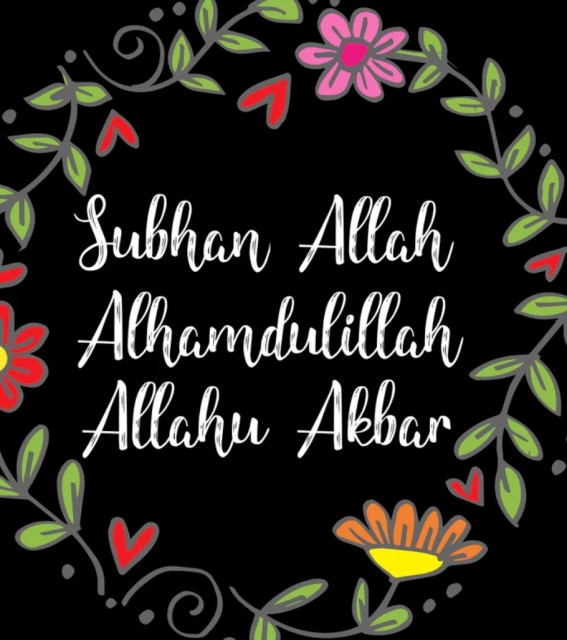 Shaheema Khan
Master Chef
Always loved baking at young age, sweet tooth was my middlename☺️
---

South Africa
Joined 4 years ago
COMMENTS
You May Also Like
Suggest Recipes