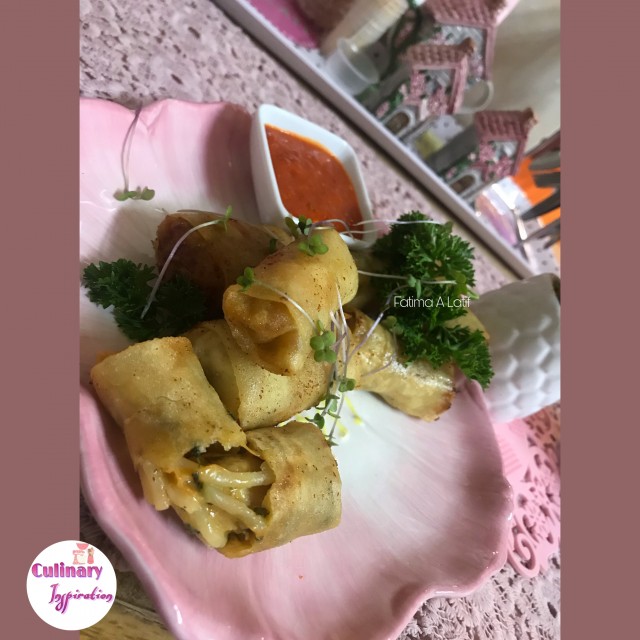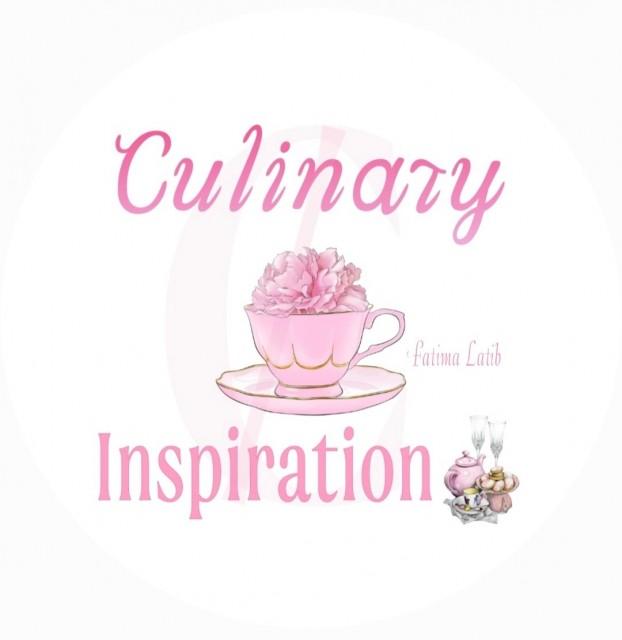 Fatima Latib
Grand Master
So grateful to be sharing my world with you 💛
www.culinaryskillsbyfatima.wordpress.com
---

South Africa
Joined 11 years ago
---
@_culinaryinspiration_
CREDITS
Recipe & Picture Credit:
Fatima A Latif @_culinaryinspiration_


RECIPE
Bismillah hir Rahman nir Raheem
2 cups chicken fillet cubed
Add oil in potAdd chicken Then add:2-3 teaspoons @inapaarman Cajun spice Salt to tasteLemon juiceRobertson's mixed herbs @Freshly chopped coriander leaves Cook on low heat
Boil spaghetti then drain and set aside
Stir fry grated carrots and cubed colored peppers in oil. Season with:Pink saltMixed herbs Lemon pepper
Then once all the above are ready
Mix stir fry and spaghetti to chicken
Season with Aromat (a South African Spice), garlic salt and lemon pepper. Add 2 tablespoons soya soya.
Make a sauce:Butter1 tablespoon corn flourSalt and pepper to taste 1 cup milk or as needed Boil till thick
Add to mixture.
Add cheese
Mix and allow to cool. Fill spring rolls.
POSTED ON
02 May 2019
WOULD YOU LIKE TO ?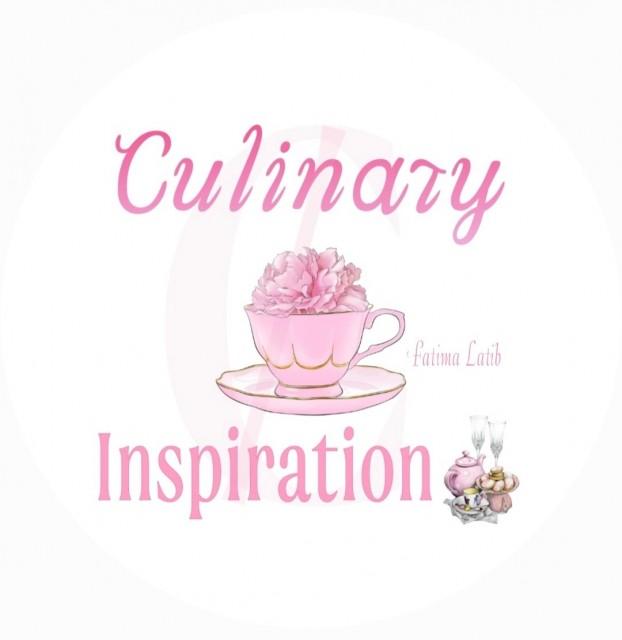 Fatima Latib
Grand Master
So grateful to be sharing my world with you 💛
www.culinaryskillsbyfatima.wordpress.com
---

South Africa
Joined 11 years ago
---
@_culinaryinspiration_
COMMENTS
You May Also Like
Suggest Recipes