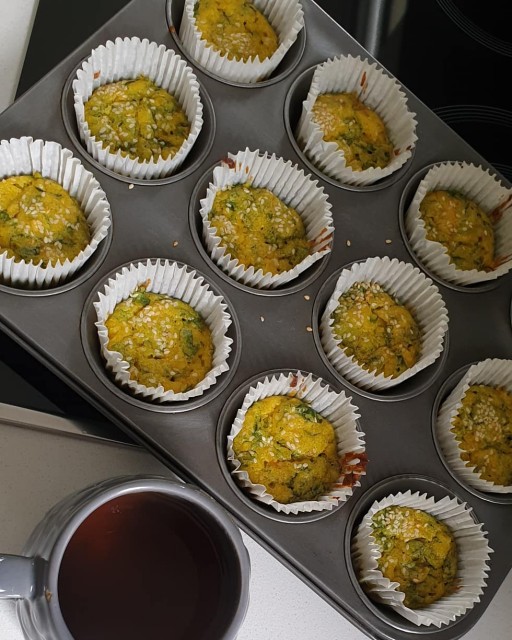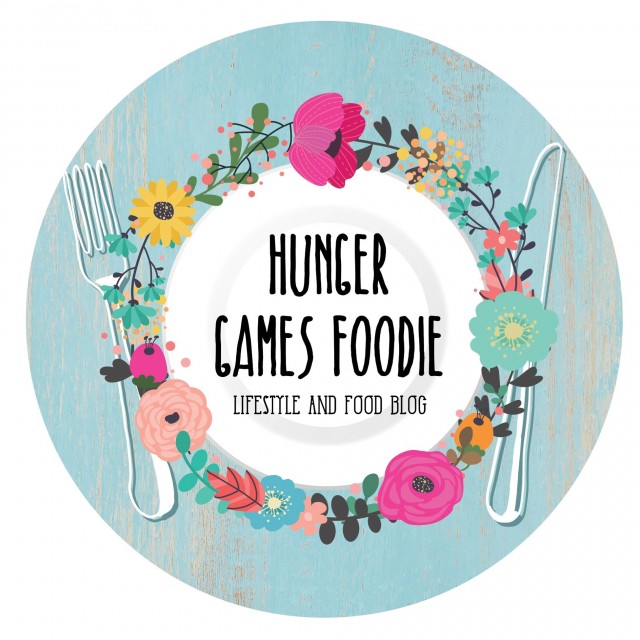 @shabs_vindhani
Kitchen Fundi
Food Enthusiast creater, developer and sharer
---

South Africa
Joined 4 years ago
---
@shabs_vindhani
CREDITS
@mama_taught_me_well
Pic and recipe tried by @hunger_games_foodie


INGREDIENTS
90g butter4 eggs 1 teaspoon coriander and cumin powder1 teaspoon salt ¼ teaspoon turmeric powder1 tin cream style corn¼ cup milk1 tablespoon ground chillies 2 large bunches chopped fenugreek leaves1 cup flour¼ cup chana/chickpea flour2 tablespoon dedicated coconut2 teaspoon baking powder
METHOD
Pre heat oven to 180°
Beat butter and eggs together.Add in rest of ingredients.Spread into a greased pan or muffin pan.Sprinkle with sesame seeds or couscous,And bake at 180° for 20 minutes or so till skewer comes out clean.Cool and cut in squares if baked in pan.
And enjoy with a homemade chilli dip!
POSTED ON
02 May 2019
WOULD YOU LIKE TO ?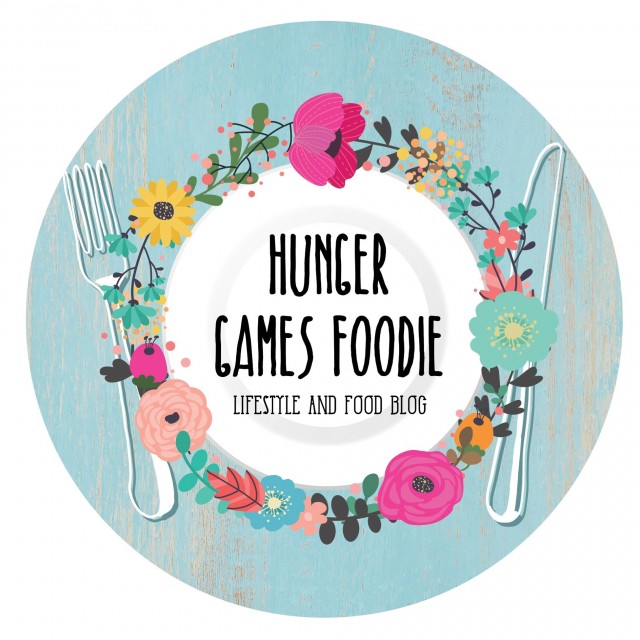 @shabs_vindhani
Kitchen Fundi
Food Enthusiast creater, developer and sharer
---

South Africa
Joined 4 years ago
---
@shabs_vindhani
COMMENTS
You May Also Like
Suggest Recipes