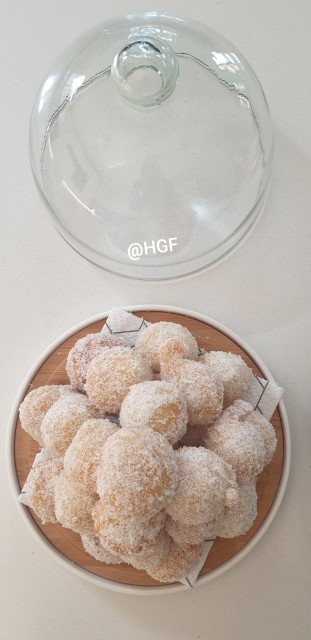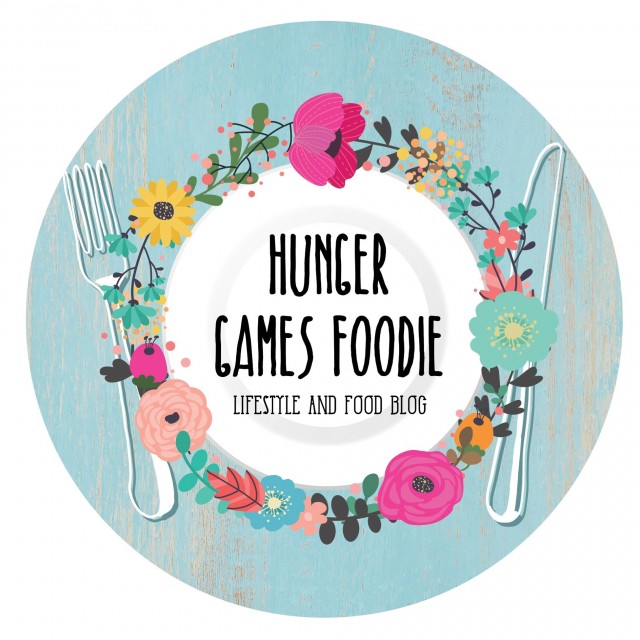 @shabs_vindhani
Kitchen Fundi
Food Enthusiast creater, developer and sharer
---

South Africa
Joined 4 years ago
---
@shabs_vindhani
CREDITS
INGREDIENTS
2 eggs, 5 tablespoon sugar, 1 cup cake flour, 1 teaspoon vanilla essence, ½ teaspoon baking powder, tepid water +-¼ cup.oil to deep frysugar syrup water - (1 cup sugar and 1 cup water boiled and cooled)desicated coconut.
METHOD
Beat all together to a thick batter mixed with tepid water +-¼ cup. Should resemble a cupcake batter and drop handfuls in medium heated oil.They usually flip over else stir around with a slotted spoon every few minutes.Till starting to brown.
Cool and submerge in a sugar syrup water.- boiled and cooled
And dip in desicated coconut. Can be eaten plain too
POSTED ON
22 May 2019
WOULD YOU LIKE TO ?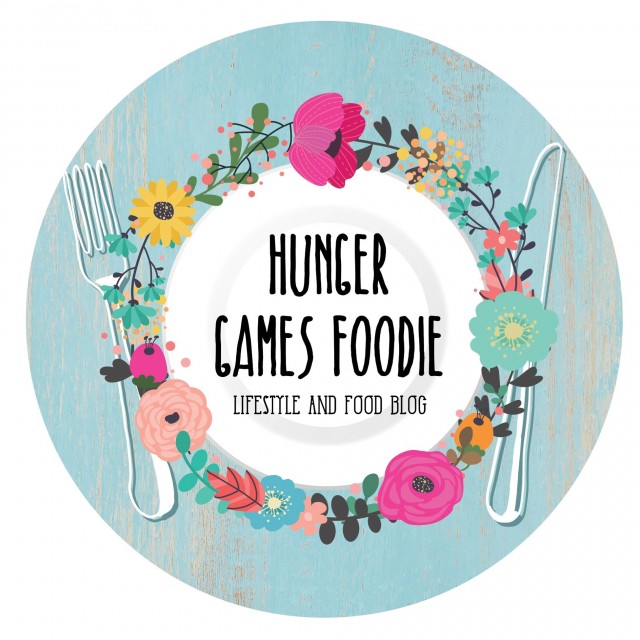 @shabs_vindhani
Kitchen Fundi
Food Enthusiast creater, developer and sharer
---

South Africa
Joined 4 years ago
---
@shabs_vindhani
COMMENTS
You May Also Like
Suggest Recipes