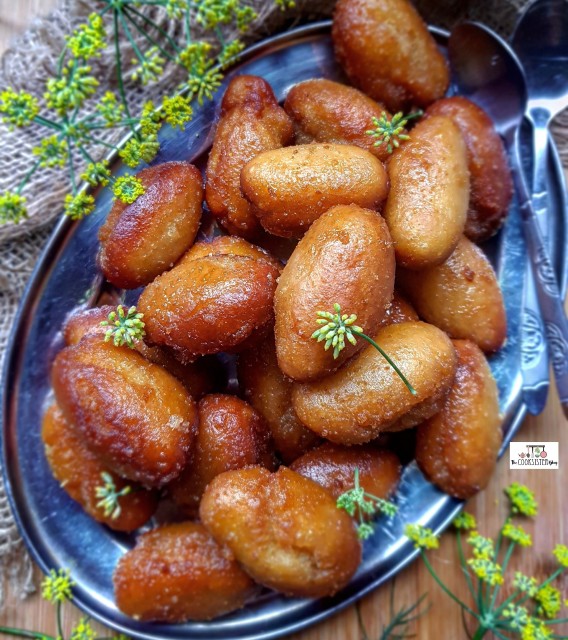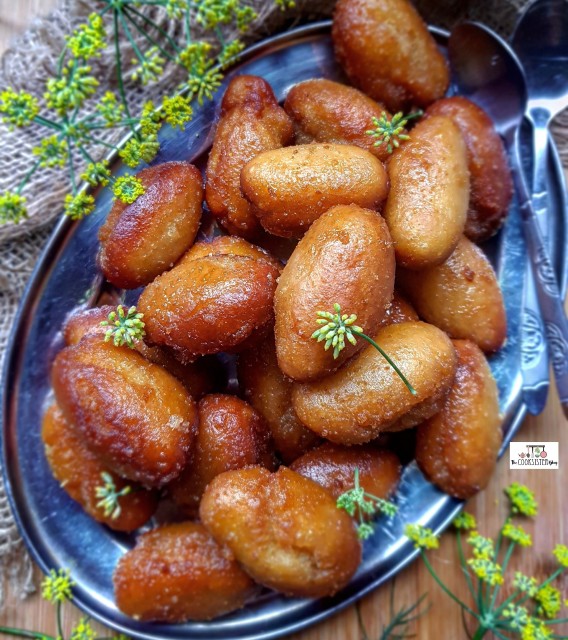 28
favs
0
coms
3.5K
views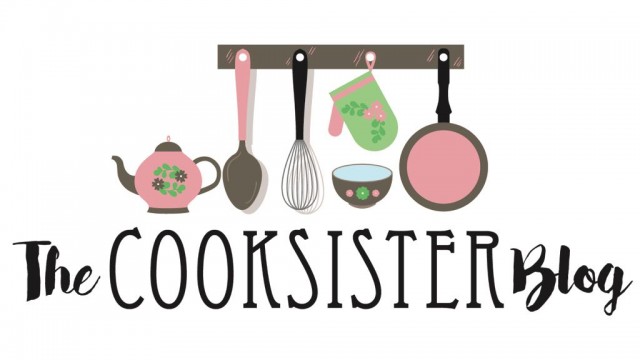 Thecooksisterblog
KITCHEN FUNDI
99
505.7K
267

Blogger • Food stylist and photography...
CREDITS
Recipe credit: Old family recipe


INGREDIENTS
Dough :1 tin condensed milk2 teaspoon baking powder 2 tablespoons ghee (Clarified butter)¼ teaspoons bicarbonate soda 1 teaspoon elachie powder Flour (to form firm dough )
Syrup :2 cups sugar 1 ½ cup water 1 teaspoon lemon juice Rose essence
METHOD
Dough : Open condensed milk into a dish. Add rest of ingredients besides flour and mix till combined. Thereafter add in flour little at a time to form a firm dough. Leave to rest for ten minutes then form into gulab jamun and fry on medium heat till golden. Drain in colander when slightly cool dip in warm syrup.
Syrup :Boil till slightly thick. Add in lemon juice and in few drops rose essence.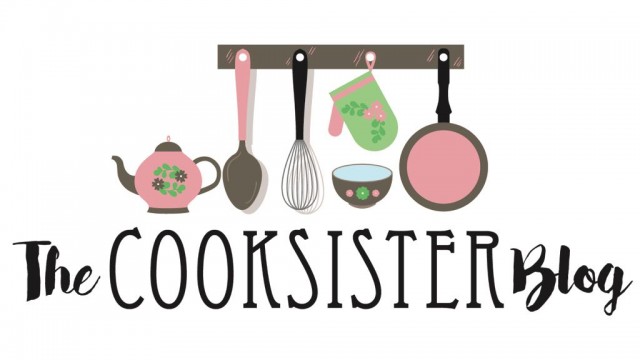 Thecooksisterblog
KITCHEN FUNDI
99
505.7K
267

Blogger • Food stylist and photography...
Comments
Ordered By Newest
---
---
Suggest Recipes
You May Like