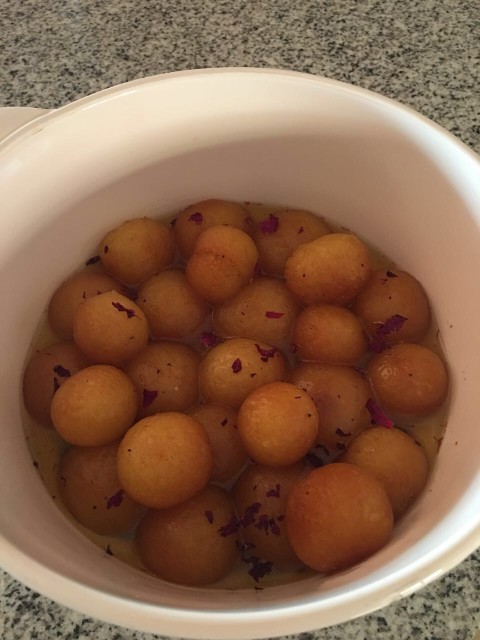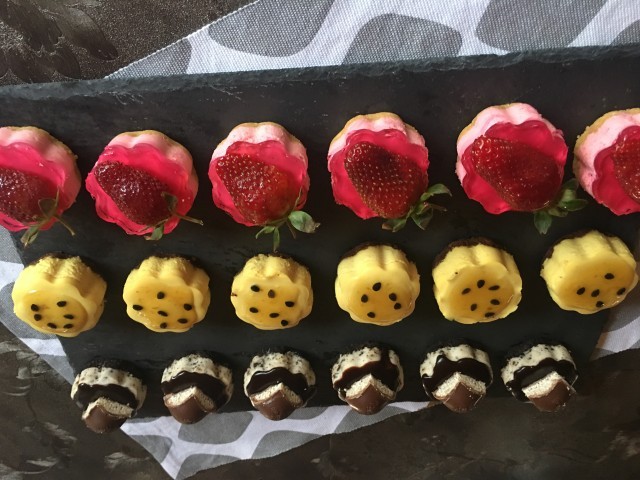 Mubina
Master Chef
Three lovely kids 👶🏻👲🏻👩🏻wonderful husband 💑 foodie n kitchen obsessed 🌺Instagram- @mubina_18
---

South Africa
Joined 6 years ago
---
@mubina_18
INGREDIENTS
Gulab Jamun
Pic & rec :- @mubina_18

1-cup klim
2Tbsp-flour
1/2tsp-B.powder
1Tbsp-ghee (Clarified butter)
Milk for kneading
Mix all ingredients together with milk and make soft dough. Make a ball and fry on slow flame till golden brown. Now add them in syrup.
METHOD
For Syrup:-
1cup-sugar
1glass-water
1/2 teaspoon Elaichi powder
Pinch of seffron
2-3 drops rose essence
Boil all ingredients for 10-15 minutes fry jamun and add inside. Serve hot or cold.
POSTED ON
23 May 2017
WOULD YOU LIKE TO ?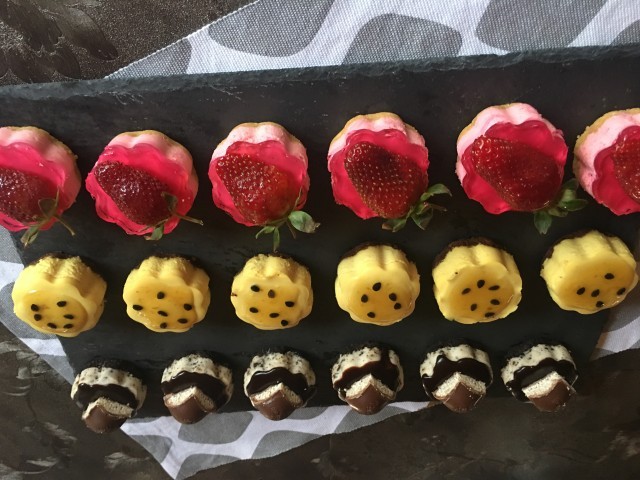 Mubina
Master Chef
Three lovely kids 👶🏻👲🏻👩🏻wonderful husband 💑 foodie n kitchen obsessed 🌺Instagram- @mubina_18
---

South Africa
Joined 6 years ago
---
@mubina_18
COMMENTS
You May Also Like
Suggest Recipes