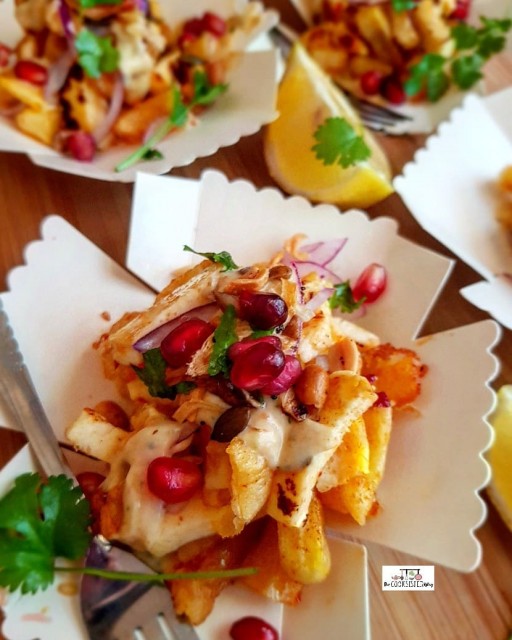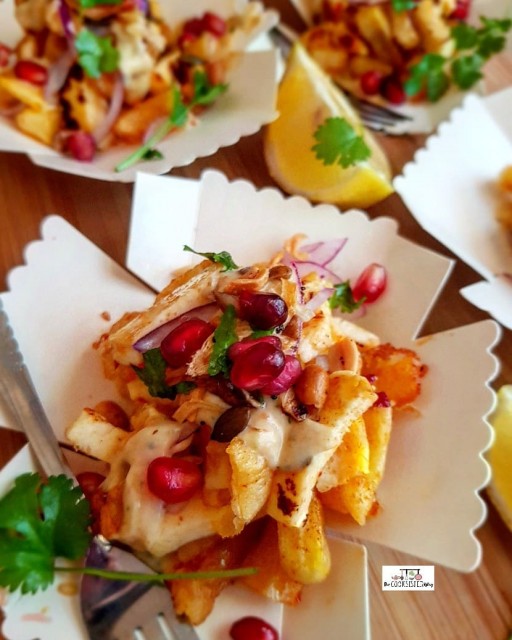 35
favs
0
coms
3.3K
views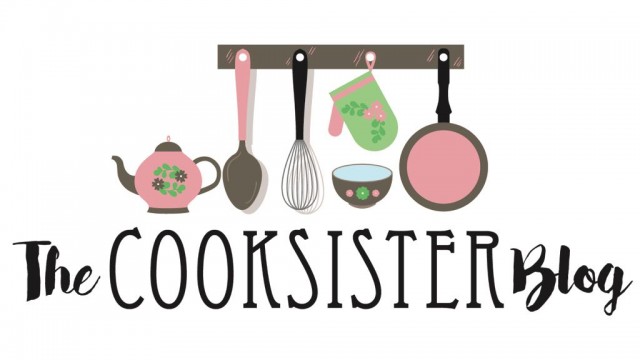 Thecooksisterblog
KITCHEN FUNDI
99
507.1K
267

Blogger • Food stylist and photography...
CREDITS
Recipe credit : Masiha Desai


INGREDIENTS
1 packet halloumi round bites (I got mines from Woolworths)Coriander or parsley (for garnish)½ red onion (thinly sliced)Salt (for chips)Chilli powder (for chips)2 tablespoons pomegranate rubies 2 tablespoons Woolworths salad mix2 tablespoons picallili chutney 3 tablespoons low fat yogurt 2 tablespoons sweet chilli sauce 1 tablespoons easy tomato sauce chutney 2 tablespoons yogurt 3 handfuls readymade chips (Or you can use homemade chips)1 small lemon (cut into wedges)
METHOD
Mix together picallili chutney, tomato sauce chutney, yogurt and keep aside. Fry chips, season with salt, chilli powder, chop into bite size pieces, fry halloumi till golden on both sides remove from pan and slice. In a bowl toss together sweet chilli sauce, halloumi and chips. Layer yogurt mixture with chips and halloumi. Add more dollops of sauce on top and red onion slices. Sprinkle salad mix and pomegranate rubies.
INFO & TIPS
Garnish with coriander or parsley and serve with lemon wedges.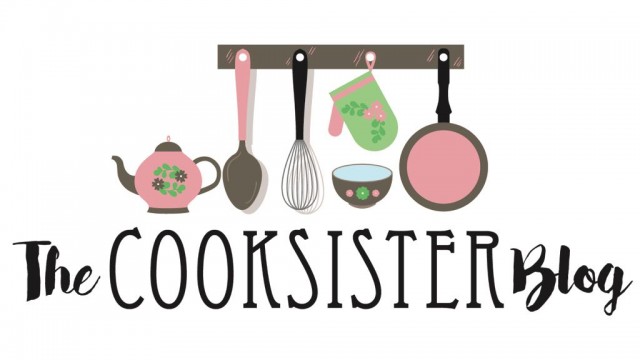 Thecooksisterblog
KITCHEN FUNDI
99
507.1K
267

Blogger • Food stylist and photography...
Comments
Ordered By Newest
---
---
Suggest Recipes
You May Like