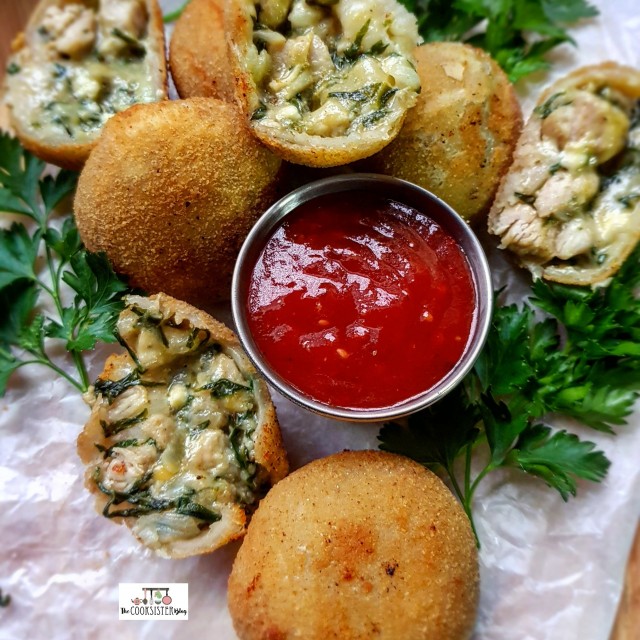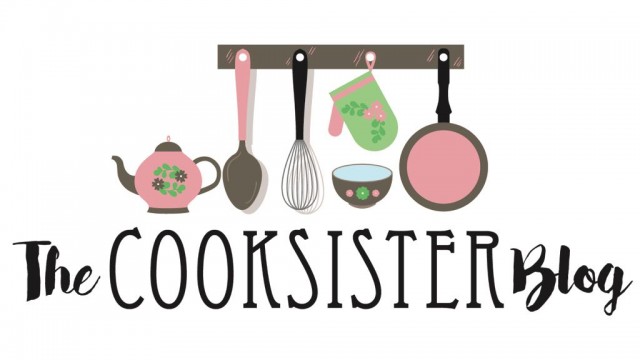 Thecooksisterblog
Master Chef
Blogger • Food stylist and photography
---

South Africa
Joined 5 years ago
---
@thecooksisterblog
CREDITS
Recipe credit : Nasreen Patel


INGREDIENTS
Chicken :500g chicken fillet (cubed)1 teaspoon garlic1 ring feta (crumbled)½ teaspoon Jeeru (Cumin)¾ teaspoon green chilli garlic 1 teaspoon ground green chillies 1 level teaspoon salt1 tablespoons butter (to cook fillet)¾ cup mozzarella (grated)
Spinach :1 bunch spinach 2 meduim onions (chopped)Green chillies (to taste)½ teaspoon salt4 tablespoons oil½ cup milk 1 heaped tablespoons maziena
Moon dough :2 cups flour (sifted)2 ½ cups water2 tablespoons ghee (Clarified butter) ¾ teaspoon salt
Coating :Breadcrumbs 2 eggs (beaten)Oil (for frying)
METHOD
Chicken :Marinate chicken in masalas except Jeeru (Cumin). Heat butter in a pot add Jeeru (Cumin) when heated up add in marinated chicken and cook till done (don't over cook chicken).
Step 2 :Clean, wash and chop spinach and keep aside. In a pot heat oil add in onions and saute till soft. Add in spinach, salt and green chillies. Cook on high heat till moisture has evaporated. Add chicken to spinach, mix maziena into milk and add into spinach mixture. Cook till spinach mixture thickens and remove from stove. Let cool completely before adding in mozzarella and feta cheese. Adjust seasoning and form into small balls and freeze for about +- 1 - 2 hours.
Step 3 :In a pot heat water add in ghee (Clarified butter) and salt, when water comes up to a boil add in flour and mix till it forms into a ball. Remove from stove and let cool for 5 minutes. Knead dough till soft and pliable. Roll out dough cut into rounds and place a spinah ball onto a round and bring sides up. Pinch of extra dough. Leave covered under a plastic.
Step 4 :Dip spinach ball into egg and coat in breadcrumbs now frezzer suitable. Fry spinach balls till golden and serve with chutneys.
POSTED ON
24 May 2019
WOULD YOU LIKE TO ?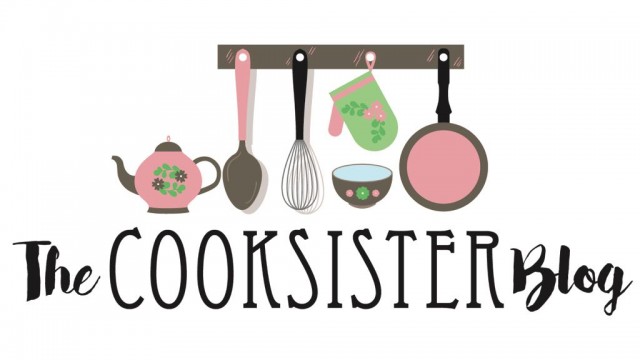 Thecooksisterblog
Master Chef
Blogger • Food stylist and photography
---

South Africa
Joined 5 years ago
---
@thecooksisterblog
COMMENTS
You May Also Like
Suggest Recipes