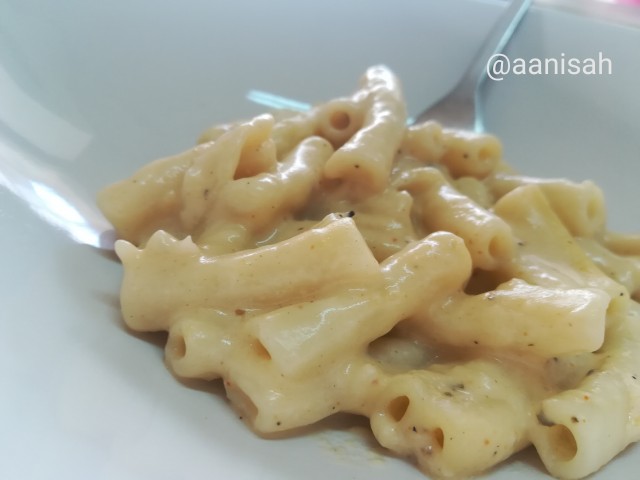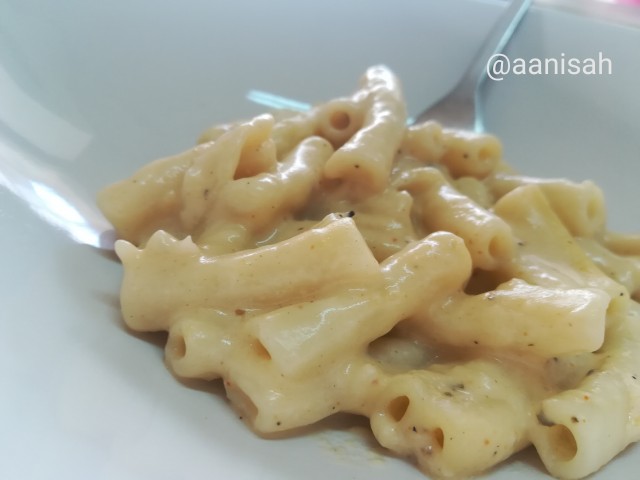 52
favs
0
coms
6K
views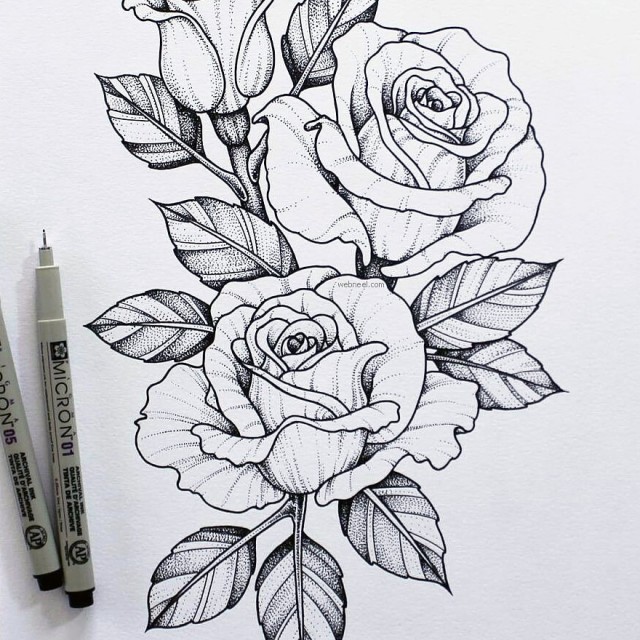 Aanisah
STUDENT CHEF
3
11.4K
9

🌻artist

Student 💓 daughter 💓...
Creamy Mac And Cheese - Quick Version
By Aanisah
- STUDENT CHEF
INGREDIENTS
2 Tablespoons (30g) butter 2 Tablespoons (30ml) flour 3 cups water 3-4 cups milk
1-2 cups of uncooked Macaroni (or any type of pasta you want to use but should be small)
1 teaspoon salt½ teaspoon garlic powder or flakes 1 teaspoon peri peri 1 teaspoon black pepper 1 teaspoon dried herbs
1 - 3 cup cheddar cheese, grated
METHOD
1. In a large saucepan or pot on medium heat, melt the butter and add flour to form a ball
2. Pour in the pot a cup of water and whisk until smooth and combined. Then add the remaining milk and water.. Stir well.
3. Add in the uncooked macaroni and spices.let it boil then stir, lower heat and let it simmer for 15 minutes or until macoroni is al dente. Keep on stiring The macoroni will stick to. The pot just scrap off
4. Remove from heat then add the cheese add additional spices if preferred
Serve and enjoy
INFO & TIPS
this mac and cheese is perfect for a fast stovetop dinner.

I was skeptical about this recipe at first but it came out absolutely delicious..

You may add your own spices
-aanisah

Orginal recipe by Ali from Gimme some oven. com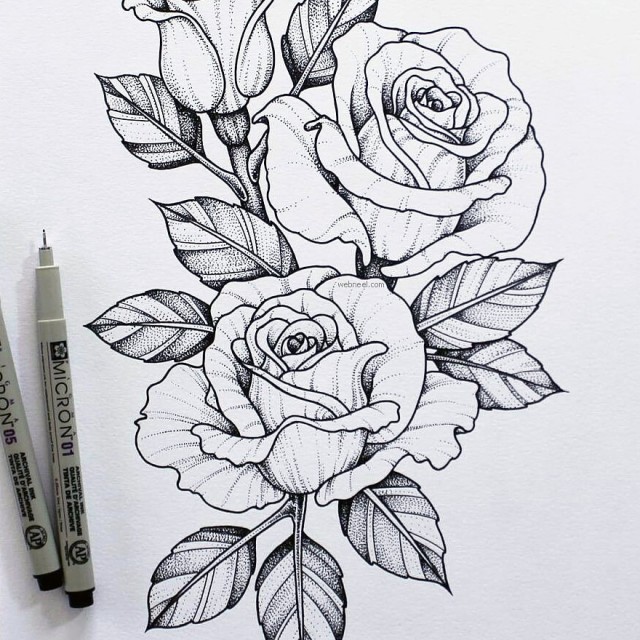 Aanisah
STUDENT CHEF
3
11.4K
9

🌻artist

Student 💓 daughter 💓...
Comments
Ordered By Newest
---
---
Suggest Recipes
You May Like
Creamy Mac And Cheese - Quick Version is part of the
Pastas, Pizzas
recipes category