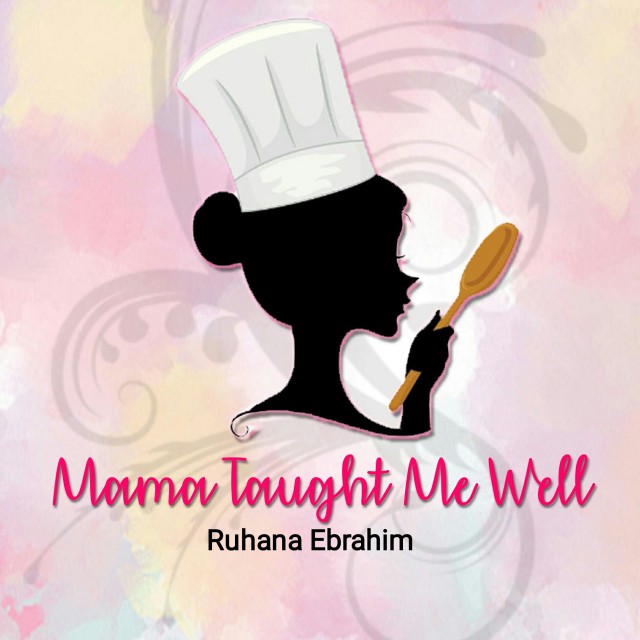 Ruhana Ebrahim
GRAND MASTER
1342
6.6M
3K
Interior Decorator.
Foodie!
Food styling.
Fusion Cooking.
Recreational baker.
Food Author of "Oh My Cupcakes!"
Mum and wife.
(Another 2 books on the way Insha Allah!)
---

South Africa
Joined 4 years ago
---
@mama_taught_me_well
61
favourites
1
comments
13.3K
views
CREDITS
Rec cred: @mama_taught_me_well
Pic cred: Ruhana Ebrahim


INGREDIENTS
250g penne pasta1 red pepper (diced)1 green pepper (diced)1 cup frozen sweetcornButterSalt & pepperFreshly crushed black pepper2 carrots (julienned)2 tomatoes (diced)1 teaspoon sugarSalt (to taste)½ teaspoon dhana jeeroo powder1 tablespoon lemon juiceDash dried mixed herbsCross & Blackwell Trim/ mayonnaiseKnorr 1000 Island salad dressingKnorr Sweet Chilli salad dressing1 teaspoon rough red chillies
METHOD
1. Boil pasta till al-dente in salted water. Drain.
2. Cook corn with butter, salt and pepper in microwave. Add to pasta.
3. Add all cut veggies, lemon juice, sugar and spices.
4. Add sauces, as much as needed to dress salad and balance in taste.
5. Leave in fridge to chill, adding more dressing if necessary before serving. Garnish with rough red chillies.
WOULD YOU LIKE TO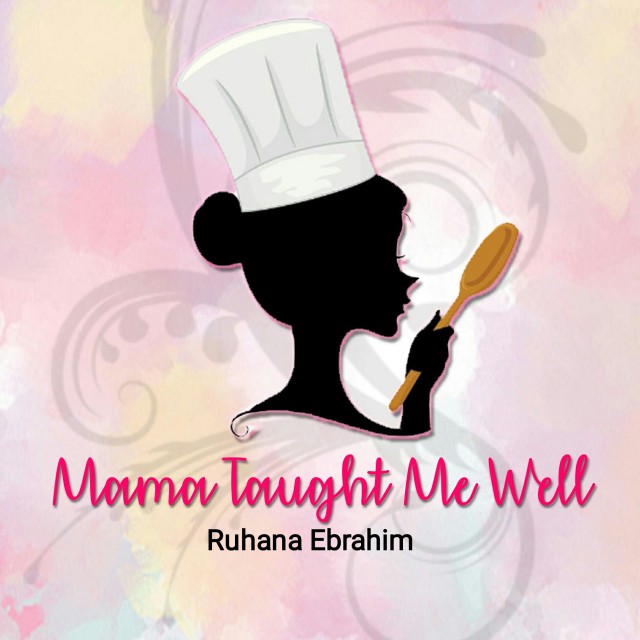 Ruhana Ebrahim
GRAND MASTER
1342
6.6M
3K
Interior Decorator.
Foodie!
Food styling.
Fusion Cooking.
Recreational baker.
Food Author of "Oh My Cupcakes!"
Mum and wife.
(Another 2 books on the way Insha Allah!)
---

South Africa
Joined 4 years ago
---
@mama_taught_me_well
COMMENTS
You May Also Like
Suggest Recipes