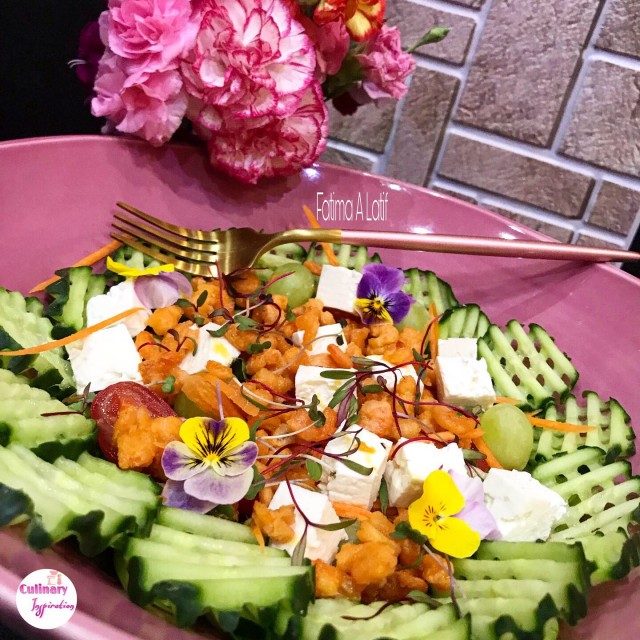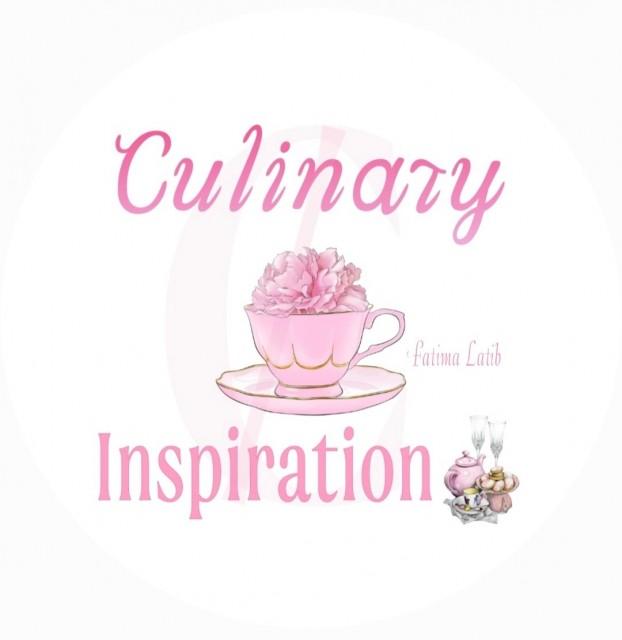 Fatima Latib
Grand Master
So grateful to be sharing my world with you 💛
www.culinaryskillsbyfatima.wordpress.com
---

South Africa
Joined 11 years ago
---
@_culinaryinspiration_
CREDITS
Recipe & Picture credit:
Fatima A Latif @_culinaryinspiration_


RECIPE
Bismillah hir Rahman nir Raheem
½ cup shrimps rinse and drain
In a small pot Heat 2 tablespoons butter1 tablespoon lemon juice1 tablespoon fresh cream¼ teaspoon crushed garlicAromat (a South African Spice) to taste
Cook till done. Add 1 tablespoon jalapeño sauce and allow to cool.
Rinse and drain salad ingredients and prepare ingredients Wash Italian lettuce Slice cucumbers Julienne carrotsCube feta cheese Halve cherry tomatoes
Set ingredients in a bowl. Top with shrimps and garnish. Serve with your favorite dressing. Enjoy.
POSTED ON
05 Aug 2019
WOULD YOU LIKE TO ?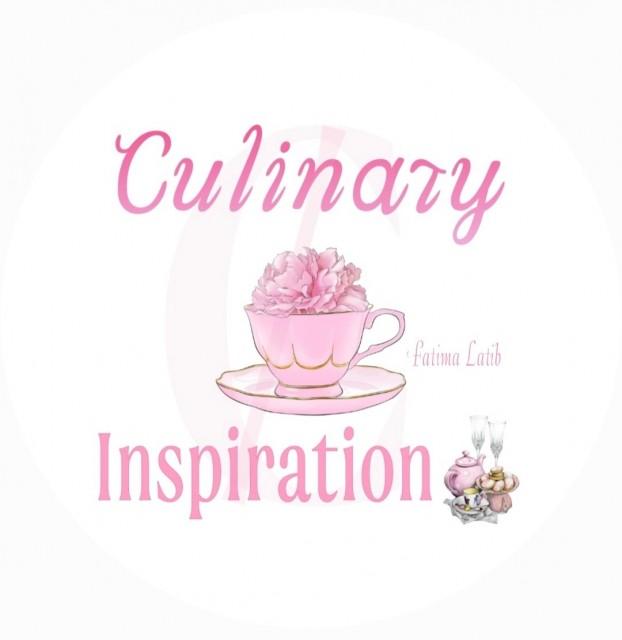 Fatima Latib
Grand Master
So grateful to be sharing my world with you 💛
www.culinaryskillsbyfatima.wordpress.com
---

South Africa
Joined 11 years ago
---
@_culinaryinspiration_
COMMENTS
You May Also Like
Suggest Recipes