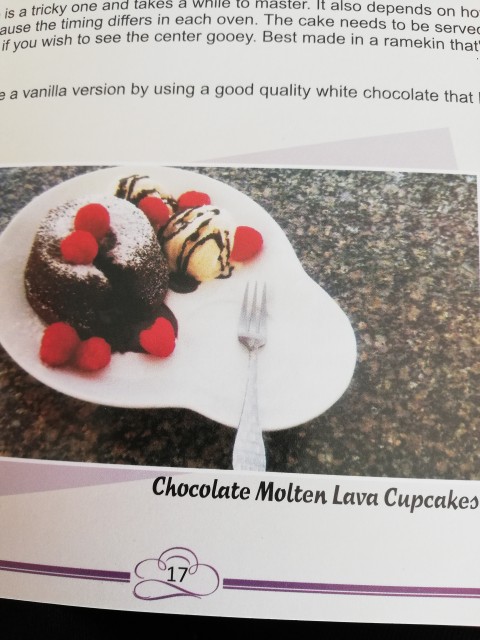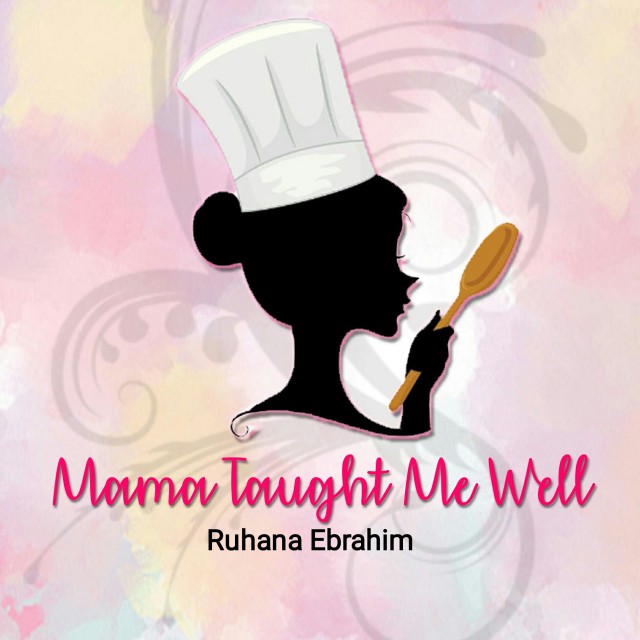 Ruhana Ebrahim
Grand Master
Interior Decorator.
Foodie!
Food styling.
Fusion Cooking.
Recreational baker.
Food Author of "Oh My Cupcakes!"
Mum and wife.
(Another 2 books on the way Insha Allah!)
---

South Africa
Joined 6 years ago
---
@mama_taught_me_well
CREDITS
Rec cred: Ruhana Ebrahim
Pic cred: Oh My Cupcakes recipe book


INGREDIENTS
175g bournville dark chocolate (broken in pieces)175g butter3 eggs plus 3 egg yolks6 tablespoon castor sugar3 teaspoon flour
Needed-Mini ramekins/ cupcake panIcing sugarRasberriesIce-cream
METHOD
1. Preheat oven to 230degC.2. Grease 12 mini ramekins or cupcake pan well.3. Melt the chocolate and butter in a microwave, making sure not to burn the chocolate.4. Whisk the eggs, egg yolks and sugar until thickened.5. Then whisk in chocolate mixture. Fold in the flour.6. Divide batter between the ramekins.7. Bake for 6min, until the outside is cooked but the center is runny.8. Turn out carefully onto serving plates, dust with icing sugar and serve immediately.
INFO & TIPS
Note: this is a tricky recipe. It depends on how your oven bakes, the time will differ in each oven. The cake needs to be served and eaten right away if you wish to see the center gooey. Best made in a ramekin that's greased well.

#variation: to make a vanilla lava cake, use a good quality white chocolate that bakes well.
POSTED ON
05 Aug 2019
WOULD YOU LIKE TO ?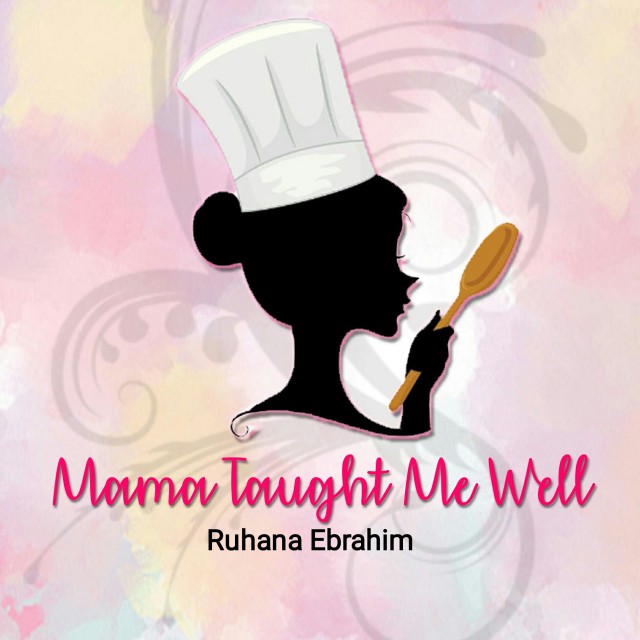 Ruhana Ebrahim
Grand Master
Interior Decorator.
Foodie!
Food styling.
Fusion Cooking.
Recreational baker.
Food Author of "Oh My Cupcakes!"
Mum and wife.
(Another 2 books on the way Insha Allah!)
---

South Africa
Joined 6 years ago
---
@mama_taught_me_well
COMMENTS
You May Also Like
Suggest Recipes