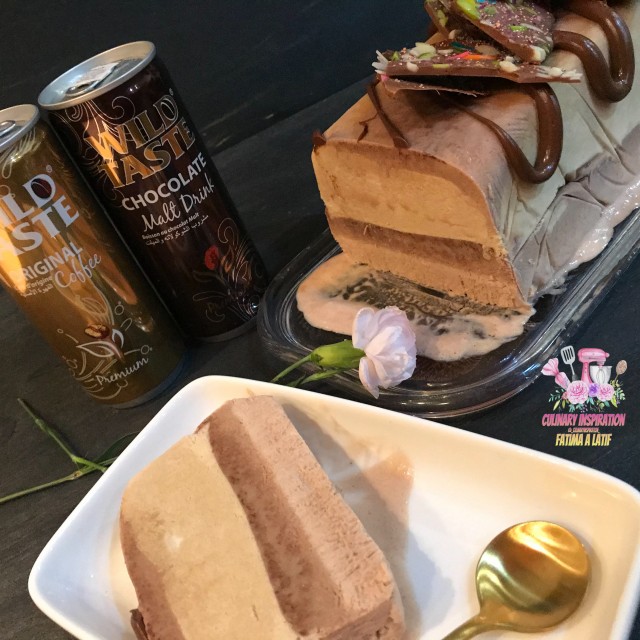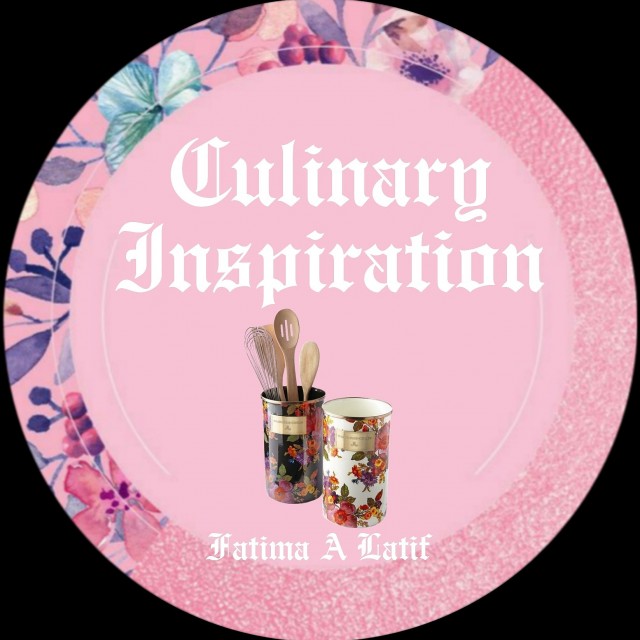 Fatima A Latif
Grand Master
So grateful to be sharing my world with you 💛
www.culinaryskillsbyfatima.wordpress.com
---

South Africa
Joined 10 years ago
---
@_culinaryinspiration_
CREDITS
Recipe & Picture credit:
Fatima A Latif
@_culinaryinspiration_


RECIPE
Bismillah hir Rahman nir Raheem
2l vanilla ice cream
In 1 litre ice cream soften and add 1 tin of @wildtastesa original coffee drink.
Set in a loaf pan and freeze.
In the other litre of ice cream add 1 can of @wildtastesa chocolate malt drink and ½ cup of nutella. Mix well. Pour over frozen coffee ice cream. Freeze.
Turn over. Decor as desired. I decorated with chocolate barks. Enjoy.
INFO & TIPS
Smile, there is nothing ice cream can't solve!
POSTED ON
26 Nov 2019
WOULD YOU LIKE TO ?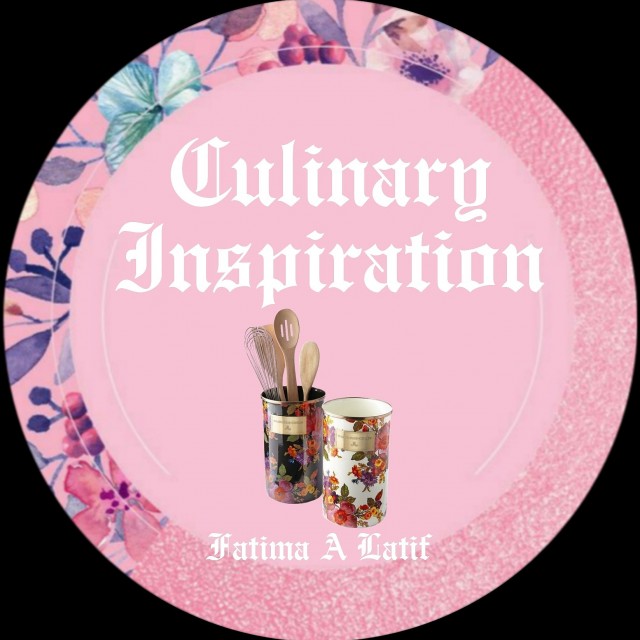 Fatima A Latif
Grand Master
So grateful to be sharing my world with you 💛
www.culinaryskillsbyfatima.wordpress.com
---

South Africa
Joined 10 years ago
---
@_culinaryinspiration_
COMMENTS
You May Also Like
Suggest Recipes